QIC Trims are the UK's leading supplier of aluminium trims and associated products for the interior fit out sector, offering products for use within dry lining, suspended ceilings and glass partitioning systems.
We can supply specialist curved aluminium trims to a particular radius or design. We also manufacture specialist access panels, as well as purpose made fabrication and pressed metal solutions.
Matt Woollam
Managing Director
Responsible for the day to day running of QIC Trims, Matt's background being in suspended ceilings he also works on any specials within our sheet metal and fabrication sectors.
Neil Miller
Sales & Marketing Director
Neil looks after the sales team and the continuing sales and business development of all QIC products. This includes Trims, Partition Systems, Blind Box, Balustrade products, Sheet Metal bespoke specials and any project specific made to order extruded Aluminium products.
Russel Smith
Area Sales Manager
Russell has worked within the interior fit sector for some years bringing a wealth of experience on interior building products. Russell also had 25 years' experience in HM Forces serving in 1st Battalion Irish Guards, with active duty in the 90's throughout Northern Ireland and Kosovo.
Phil Rees
Partitioning Sales Manager
Phil has extensive knowledge and worked within the Interior Partition System sector for many years, more recently within distribution for Saint Gobain.
Darron Smith
Technical Process Engineer
Darron brings a wealth of experience in the design, manufacture and technical aspect of sheet metal fabrication and the interior fit out sector.
Jon Boot-Handford
Logistics Coordinator
Jon oversea our service and delivery programme, ensuring customer orders nationally and internationally are received on time.
Amanda Oldham
Sales Administrator
Amanda deals with and processes customer orders. Also any stock or technical enquiries.
Angelica Scrocca
Sales Administrator
Angelica the newest member of the team providing essential administration duties. Angelica deals with and processes customer orders. Also any stock or technical enquiries.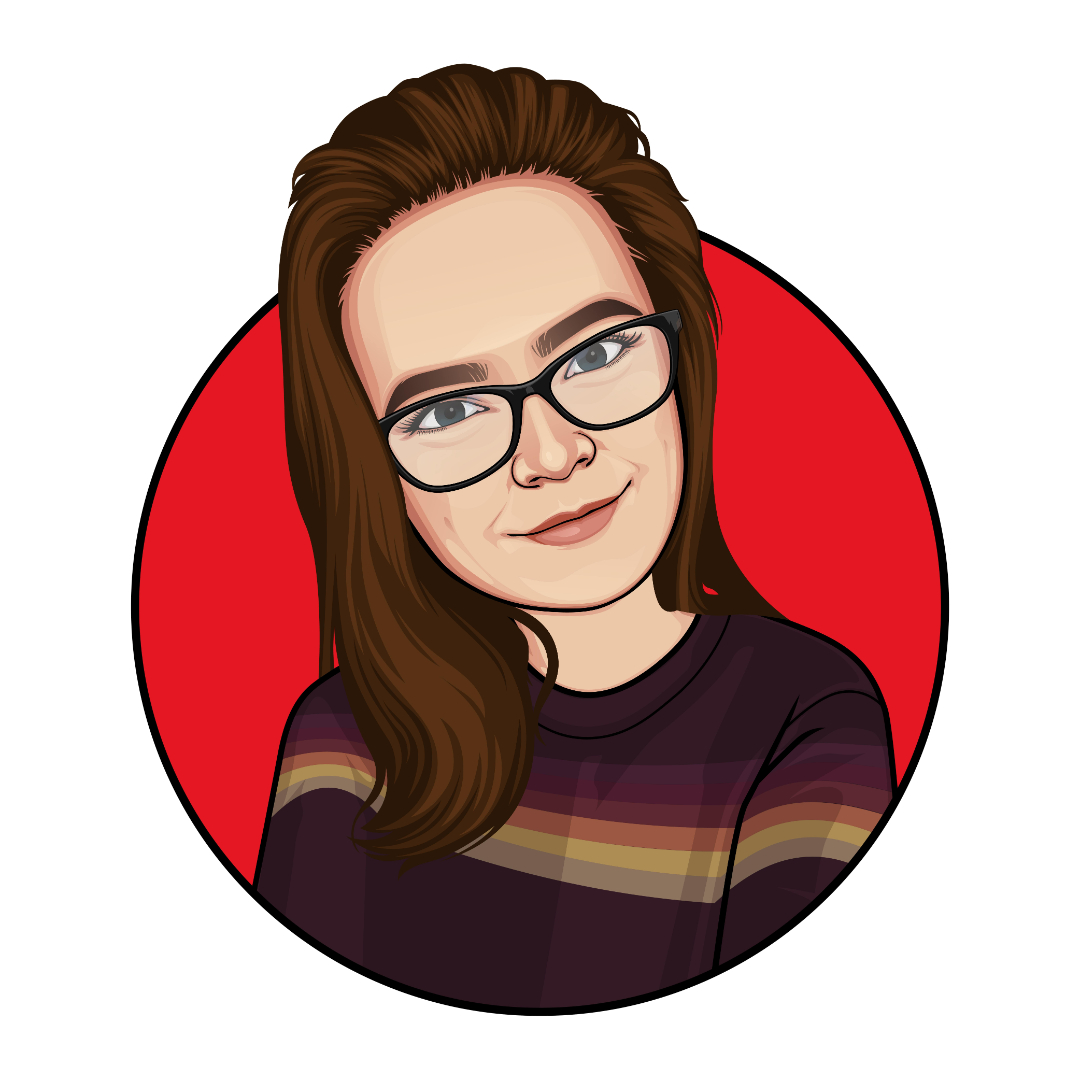 Alicia Irwin
General Office Manager
Alicia overseas the internal sales activity and looks after the team. Alicia also has experience with our Glass Partition systems.
Mat Biggs
Production Supervisor
Mat has worked for QIC for many years and oversees the production side of the business, ensuring orders are supplied on time.
Shaun Heard
Production Manager
Shaun oversees all manufacturing at QIC and brings a wealth of knowledge from his experience in the Aluminium manufacturing sector.