We create structural beauty by innovating
QIC Trims is proud to be the UK's leading supplier of aluminium trims with more than 30 years of experience. We provide a wide variety of specialist products including ceiling trims, plasterboard trims, glass partitions, and more.
Need something custom? No problem! We offer specialist Aluminium Trims, Blind Box solutions, and Partition Systems. We love taking on special projects and creating bespoke fabrication and pressed metal solutions, so get in touch to tell us about your project!
Our industry experts are passionate about what they do and fully committed to helping you turn your vision into reality. Meet our talented team…
Russell Smith
Area Sales Manager (Midlands/Northern Regions)
Russell has worked in the interior fit sector for many years and brings a wealth of experience to the team. He also spent 25 years working in the HM Forces serving in the 1st Battalion Irish Guards, with active duty in the 90s throughout Northern Ireland and Kosovo.
Dan Organ
Area Sales Manager (London/Southern Regions)
Dan has worked within the interior fit sector for several years, specialising in drylining and suspended ceilings, bringing vast experience on interior building products, Dan looks after the sales and development of QIC Trims & QIC Ceilings in the South. In his spare time, he is an avid Rugby fan and motorcycle enthusiast.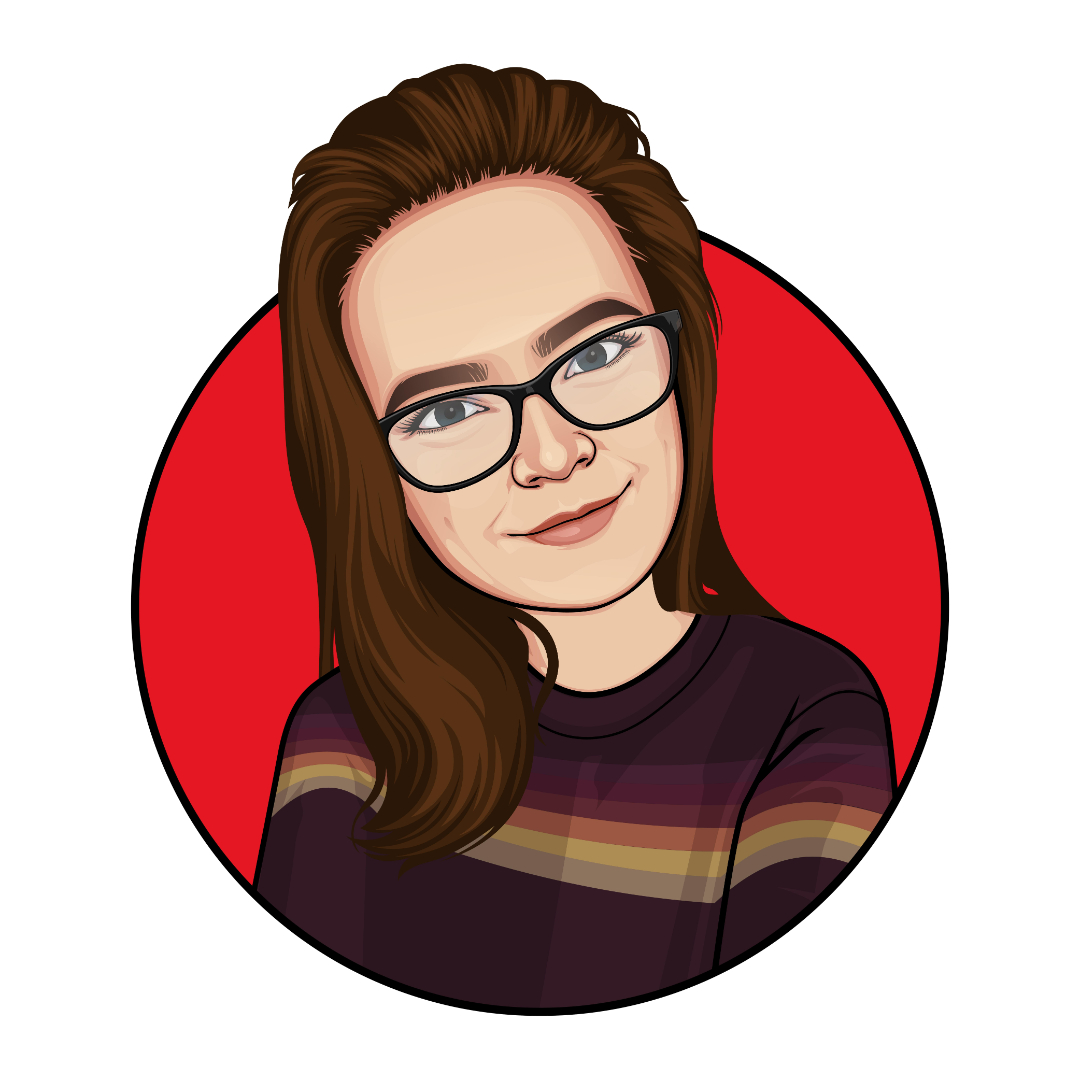 Alicia Irwin
General Office Manager
Alicia oversees the internal sales activity and looks after the whole QIC team. Alicia also has experience with our Glass Partition systems.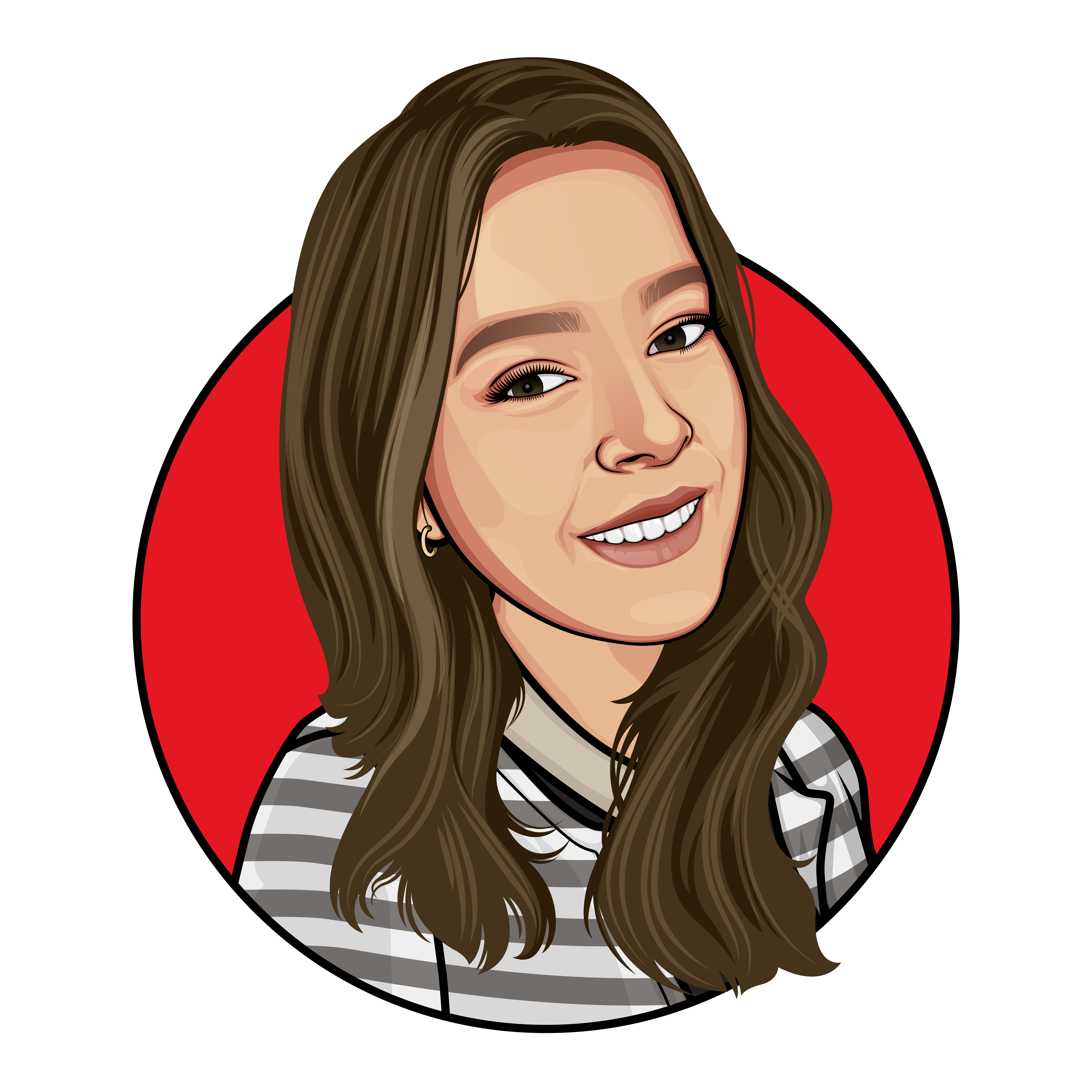 Jess Knott
Sales Co-ordinator
Jess helps customers and processes customer orders. She also assists with any stock or lead-time enquiries.
Mat Hartley
Business Development Manager - Partitions
Mat has experience in the interior fit-out sector and looks after the sales and business development of QIC Partition Systems. This includes our Frameless Single and Double Glazed Systems, Glazed Doors, 75mm and 100mm Solid and Glazed Framed Systems, and Balustrade products.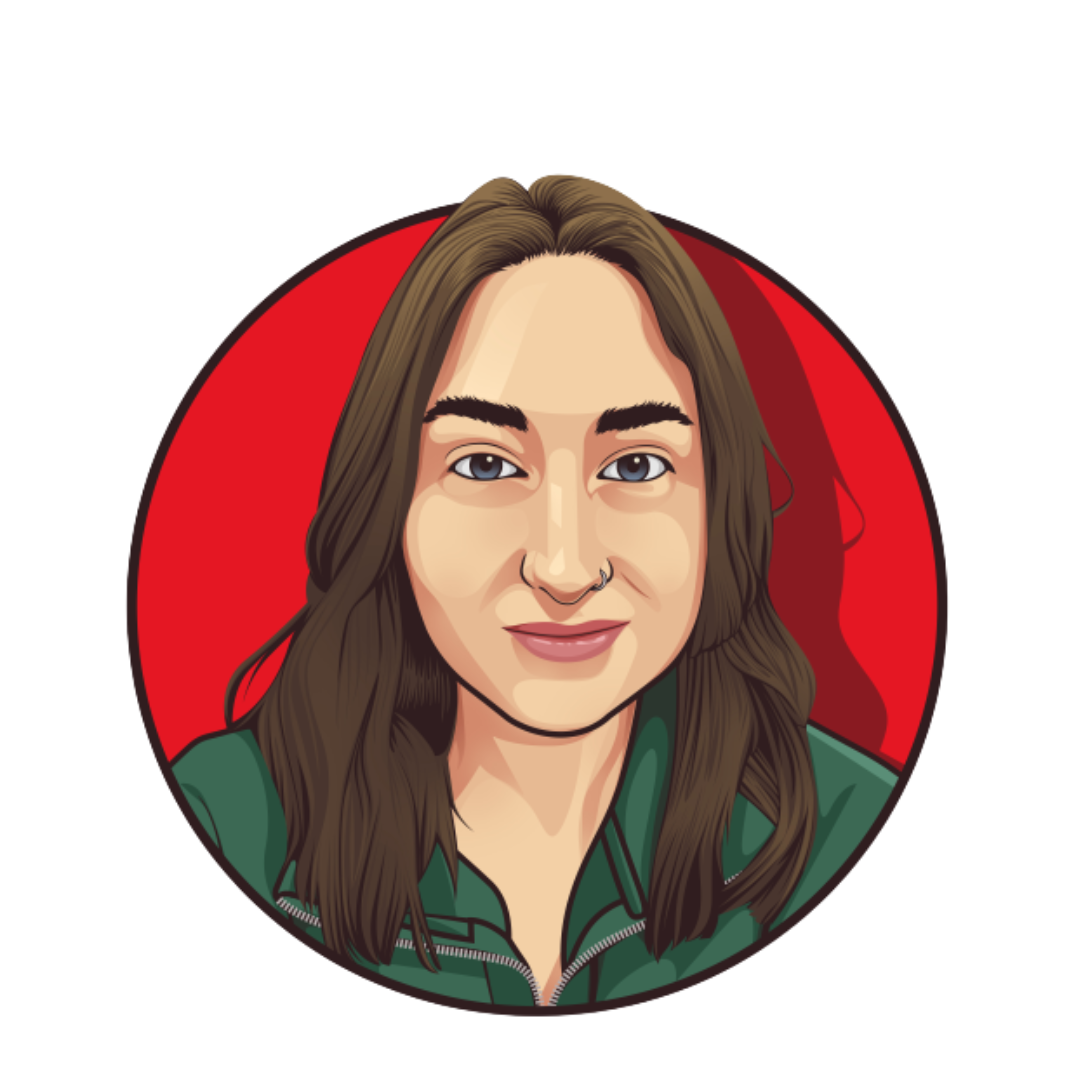 Megan Thomas
Senior Sales co-ordinator
Meg is an integral part of the Partitions team and works closely with Mat Hartley looking after our Partition systems customers. Meg processes orders, helps with any technical enquiries and always on hand to check stock.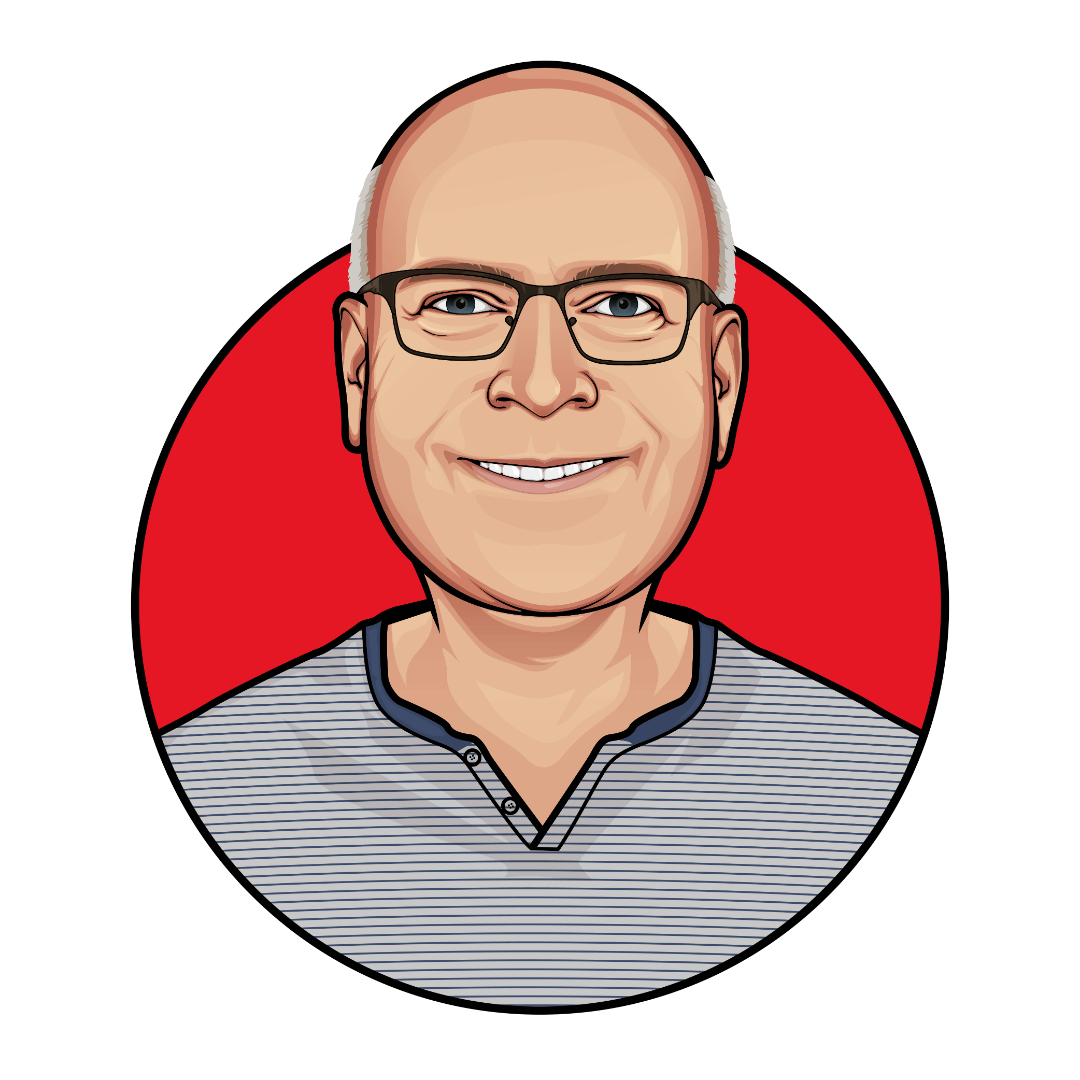 Andrew Jennings
Finance Assistant
Andrew has many years of experience in the finance sector and assists Rebecca on a day-to-day basis.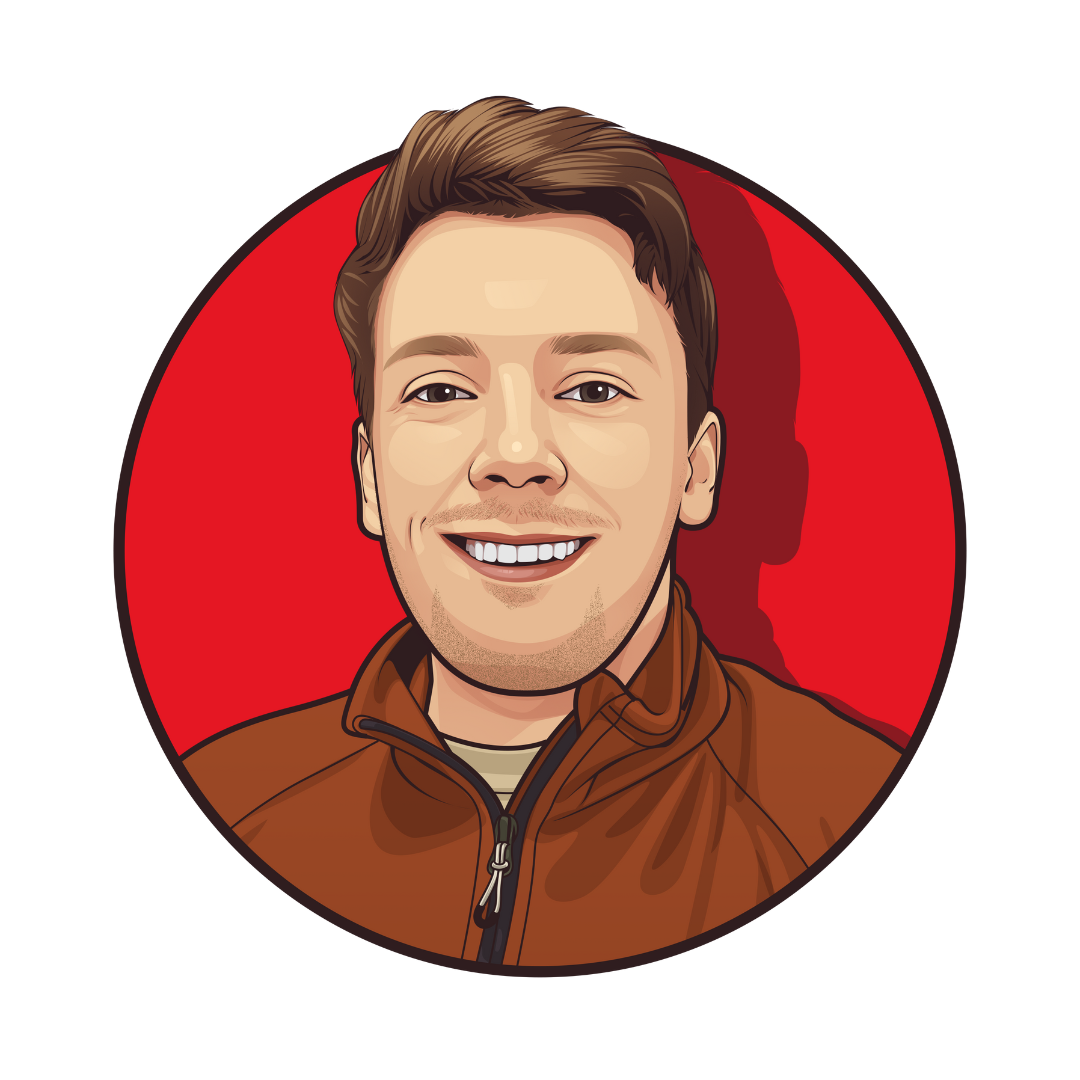 Connor Howard
CAD Technician
At QIC, Connor's role allows him to assist with design for bespoke work through to the factory and production, as well as developing new products to keep up with an ever-evolving market.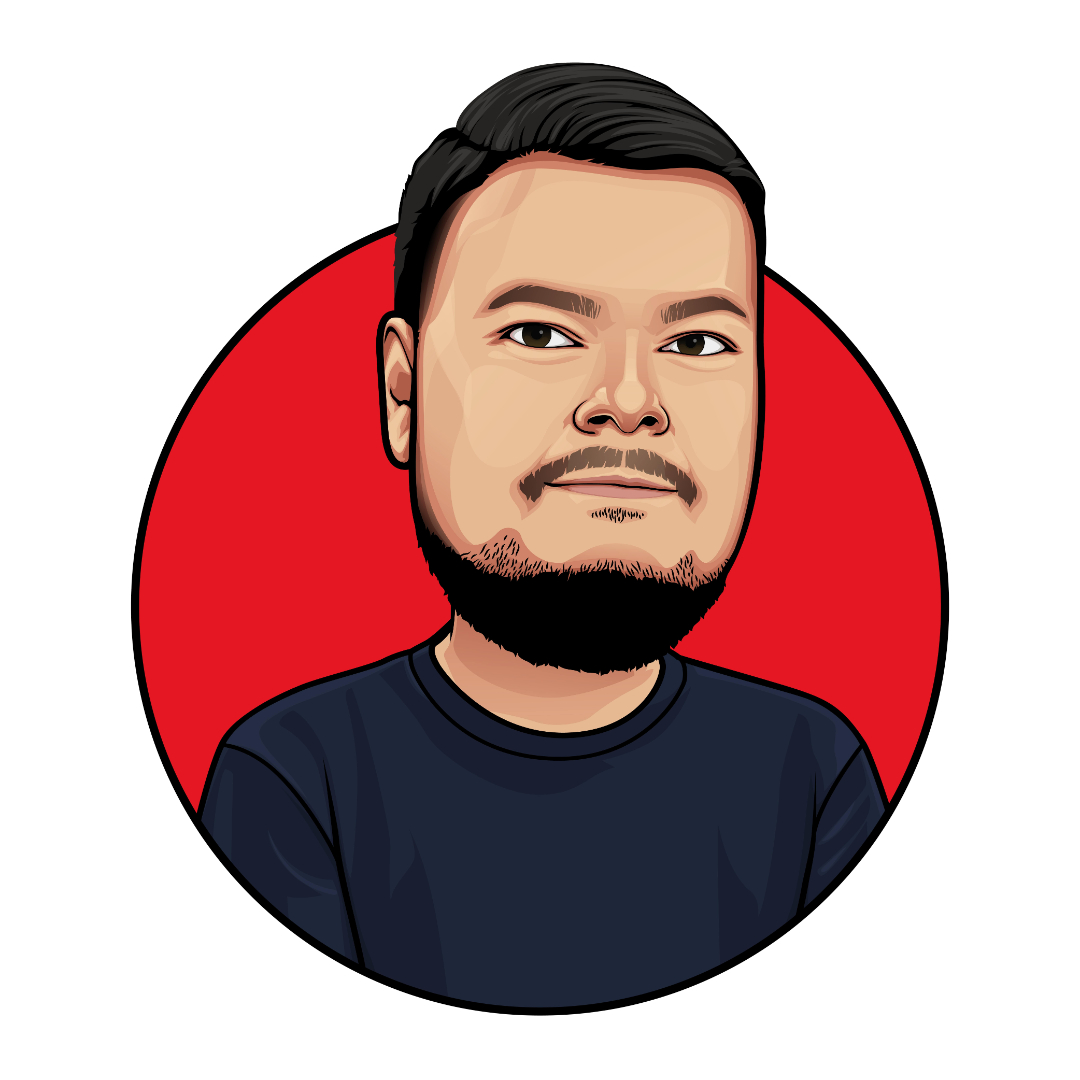 Mark Biggs
Process Engineer
Mark is a long-serving member of the team and brings a wealth of experience to QIC. He deals with a large number of technical and sales enquiries.
Why architects & designers love QIC
We're the aluminium trim experts! Our friendly and knowledgeable team offers a highly personalised experience and treats every customer like a VIP. Long-term relationships and positive feedback inspire us to keep doing what we know and love.
If you have a project that has a requirement to integrate, reveal or transition details in ceilings, partitions or walls - you've come to the right place! Our team is on hand to give you expert advice and create a bespoke solution tailored to your requirements.