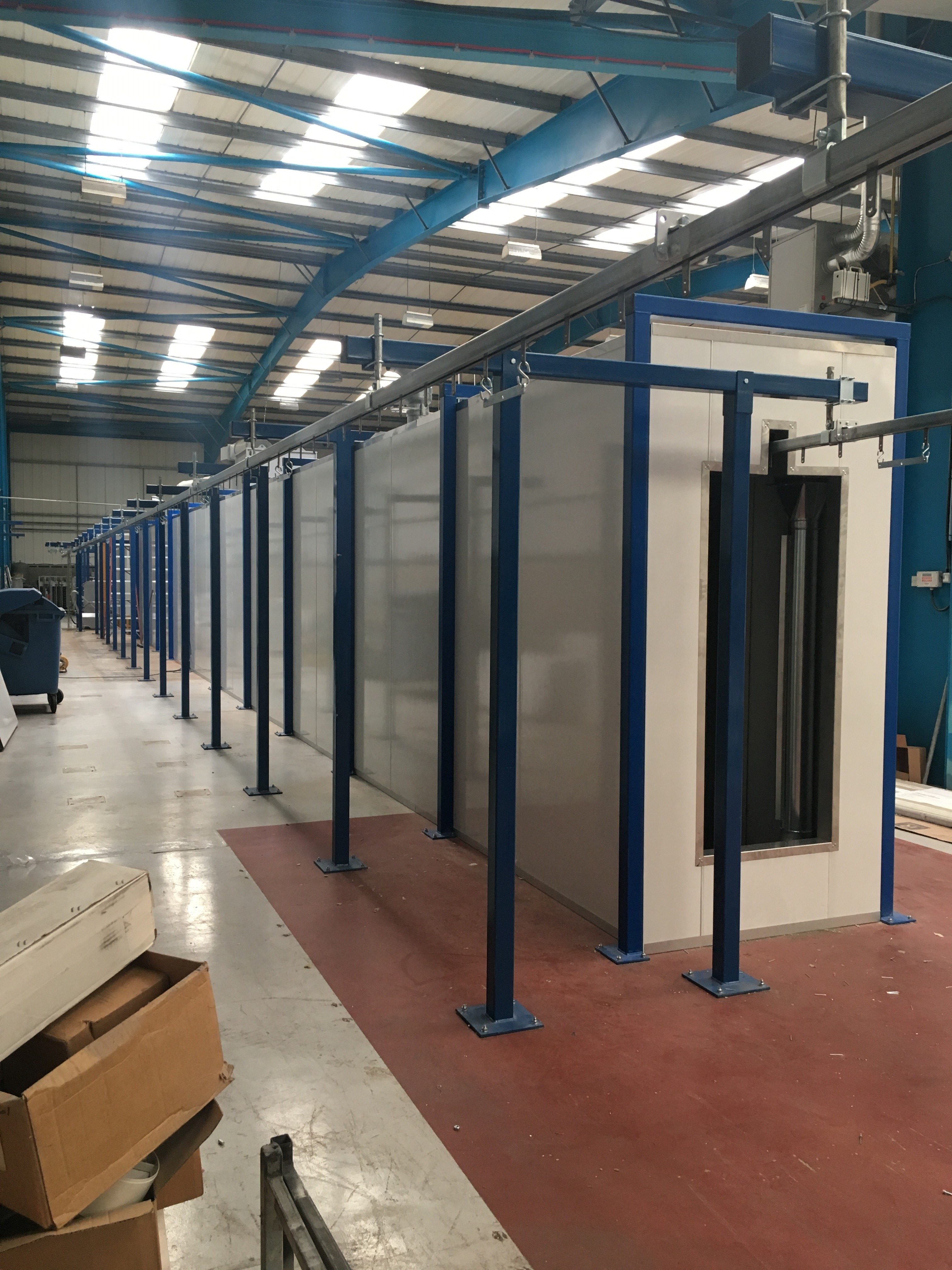 We are very nearly there in the installation and update of our Paint Line and Oven. Due to continued demand for our Aluminium Trim products we have taken the opportunity to update our manufacturing facilities and offer an improved service to our customers. The whole operation should be going live in the next few weeks, so watch this space.
Here at QIC we have been working very closely with Gema, Gema Switzerland GmbH is a leading supplier in the area of electrostatic powder coating with a worldwide presence. From simple hand coating through to fully automated powder coating, this Swiss company offers solutions that meet the high demands and requirements of customers around the world in a wide range of industrial sectors. Since 2012, Gema has been a part of the global Graco Group, an internationally leading manufacturer of liquid conveyance systems and components.
These technologically advanced and high-quality devices and systems are developed and manufactured at Gema Switzerland's headquarters in St.Gallen. A state-of-the-art coating laboratory is available to customers for coating experiments. The findings are then integrated into the design of complex coating systems with the result being customer-specific, tailor-made solutions.