More than just a product
You may think you've come to a company that manufactures and sells aluminium trims, blind boxes, partition systems, and bespoke metalwork. You're not wrong, but that's not all we do here!
You see, every single person at QIC shares a passion and conviction that our products are an integral component of any great work interior environment that benefits people. The collective knowledge we share in this area is far greater than "just" the product – albeit top-quality, innovative products.
Dedication. Responsibility. Understanding
This knowledge is so important to us that we even have a person dedicated to managing and developing internal training sessions for our employees. We also have our own in-house technical team that deals with all matters associated with our products, plus several other people involved in research projects! It's something we take very seriously.
We use this knowledge in the development of our products and, perhaps more importantly, take it out into the world. Not just to our buying customers, but to as many people as we can reach because we believe everyone deserves a good interior environment.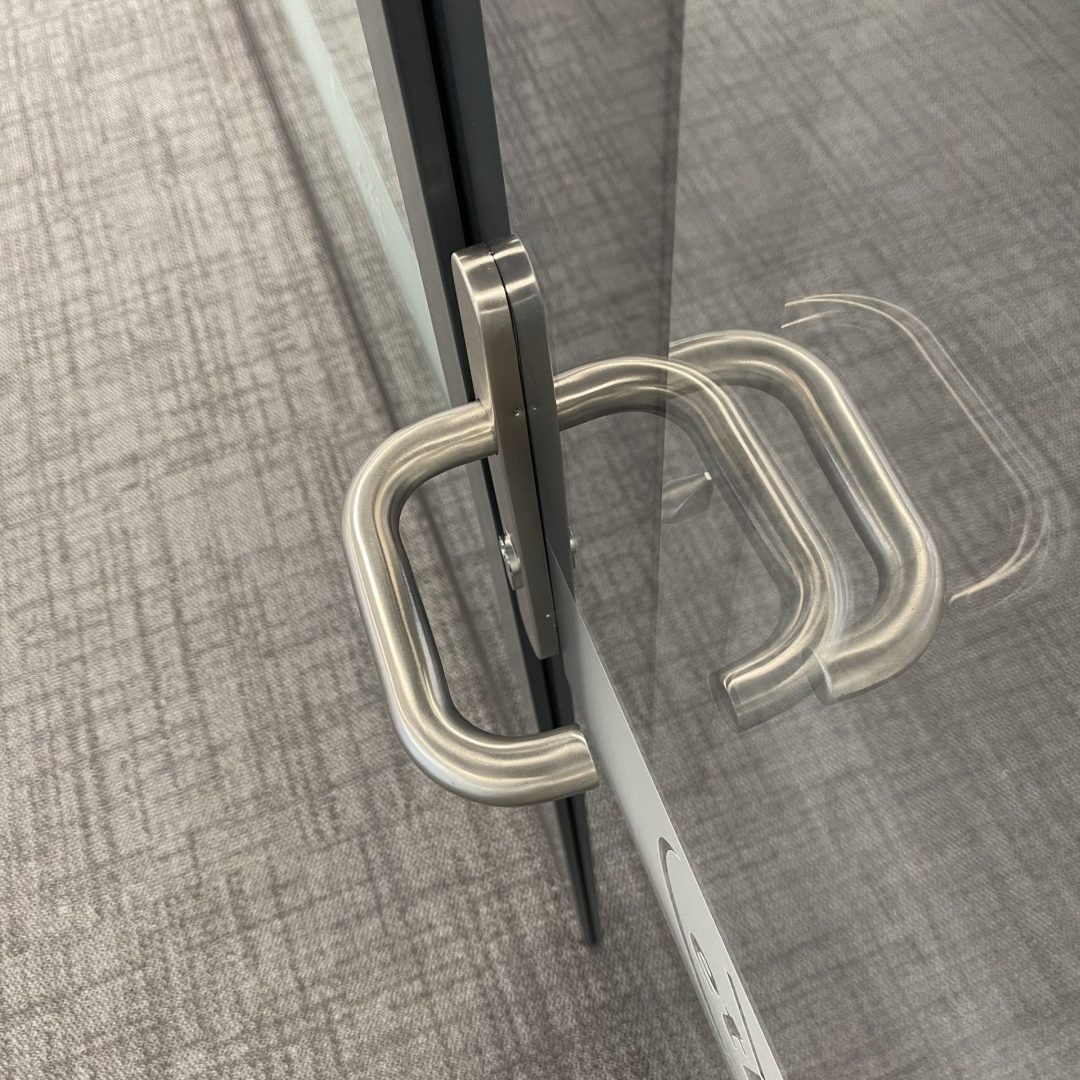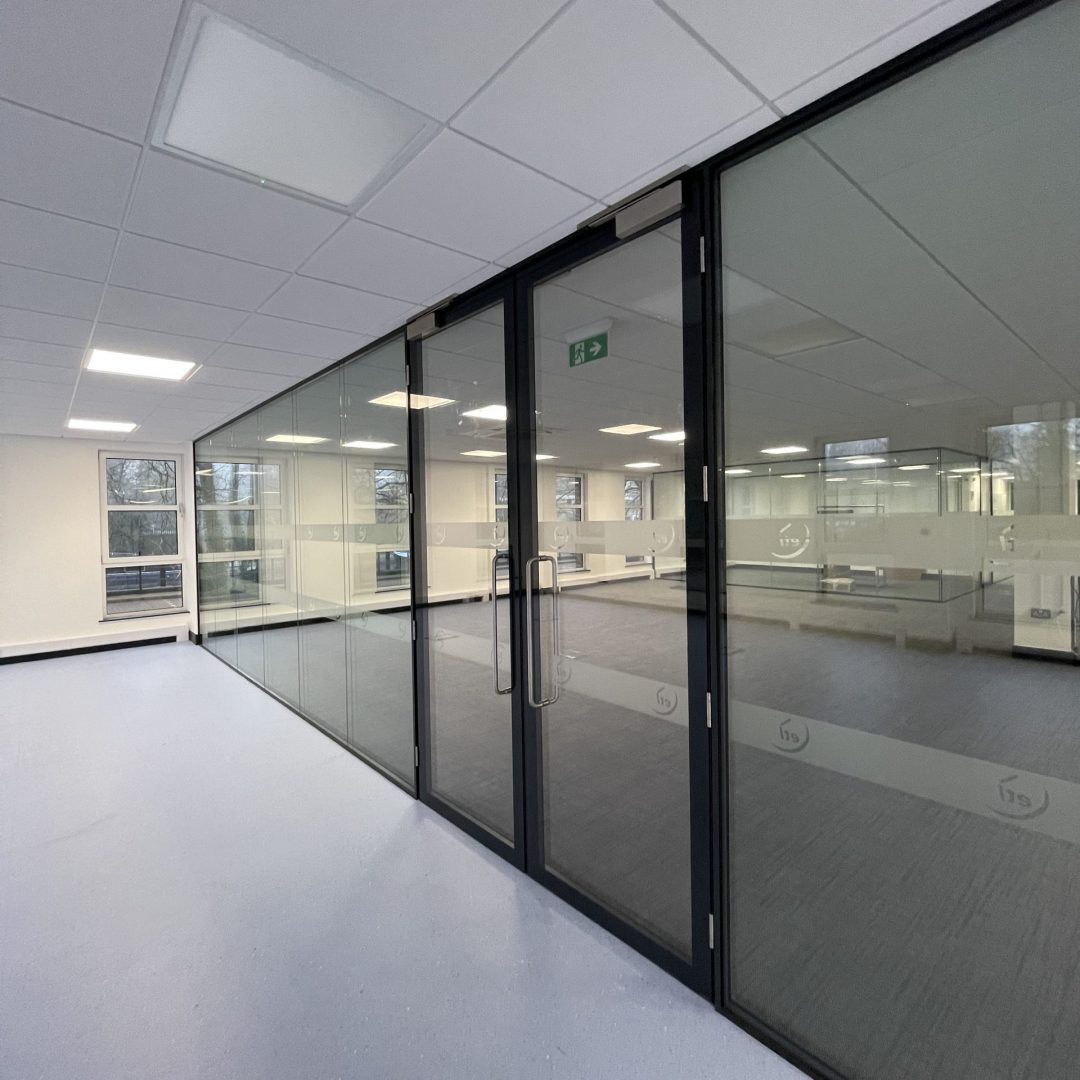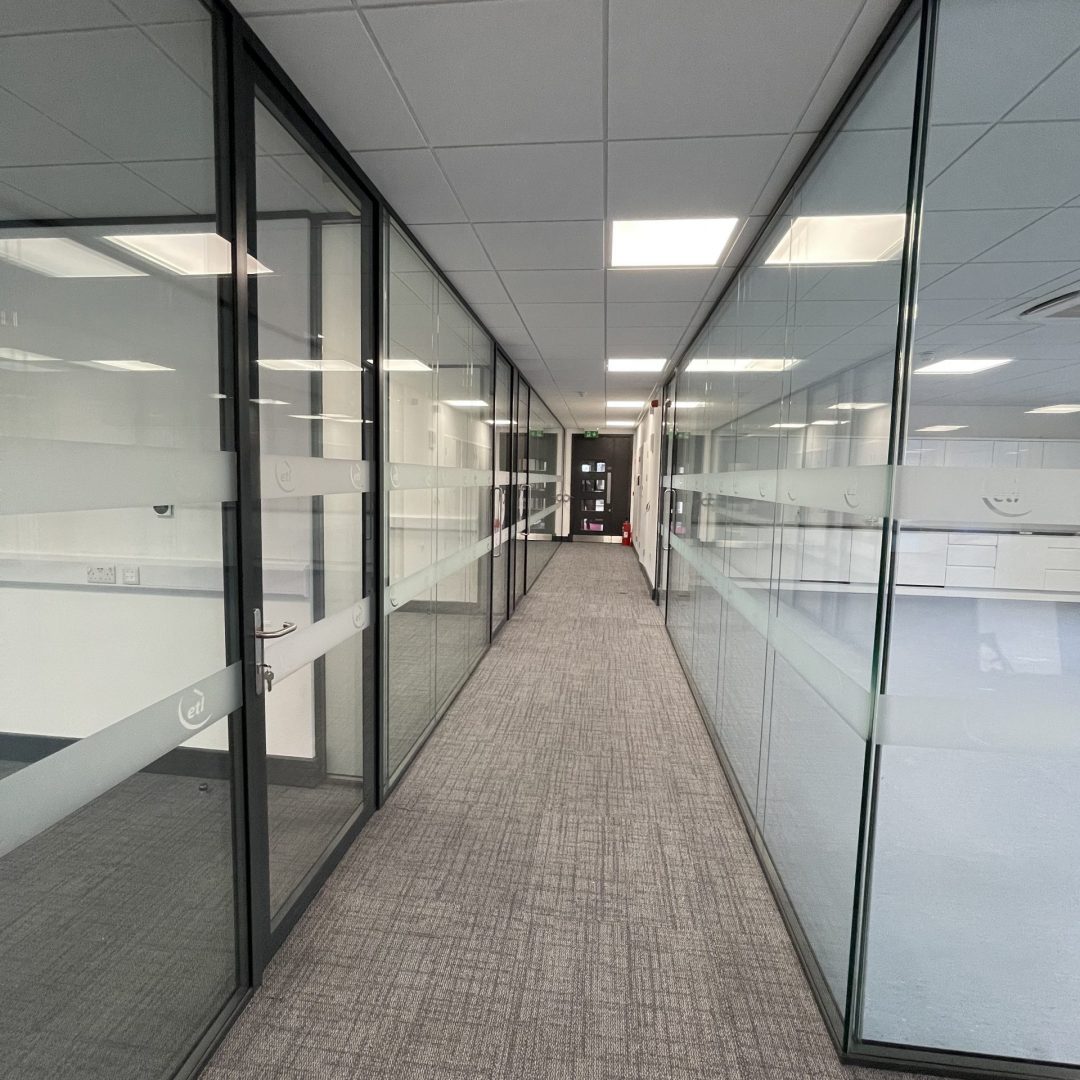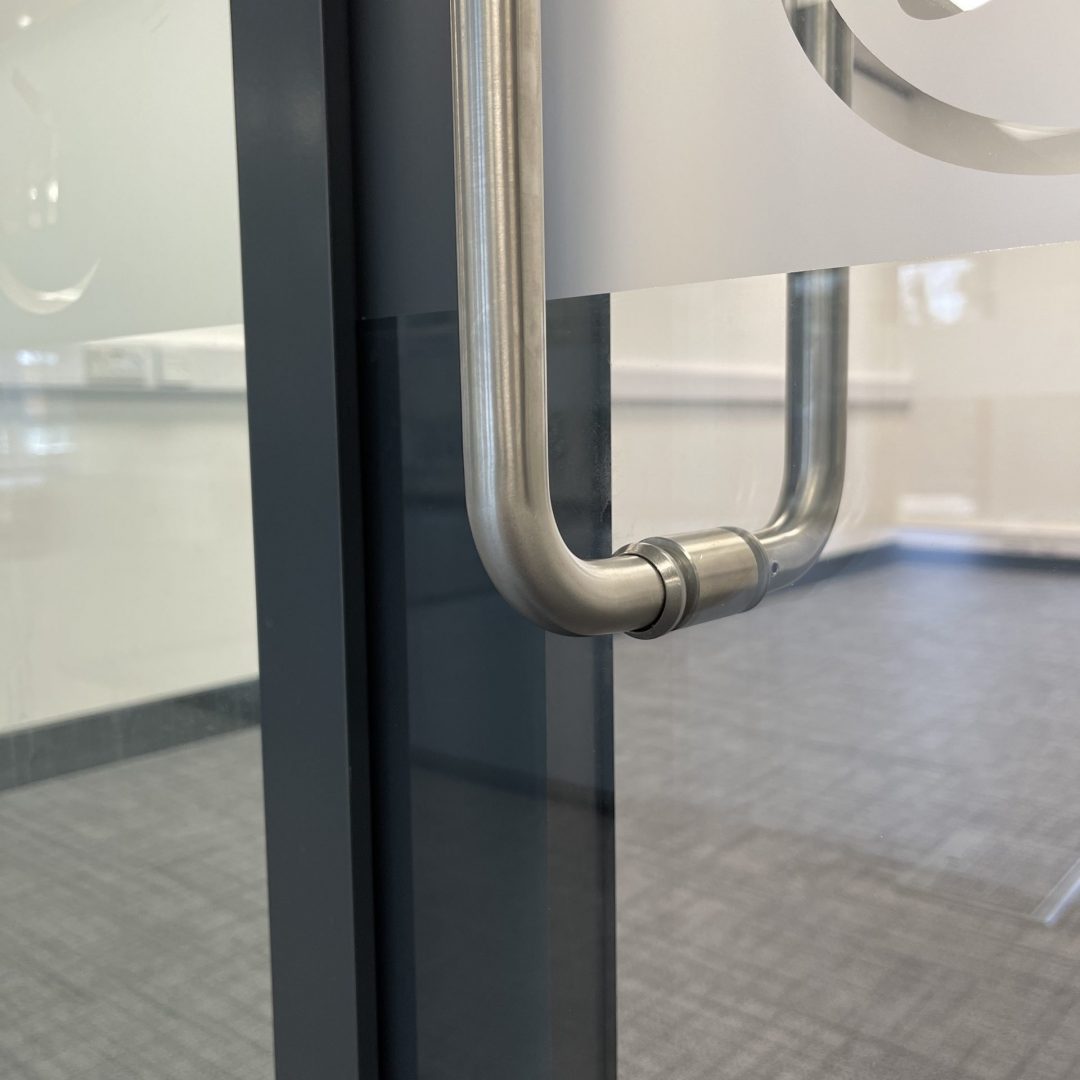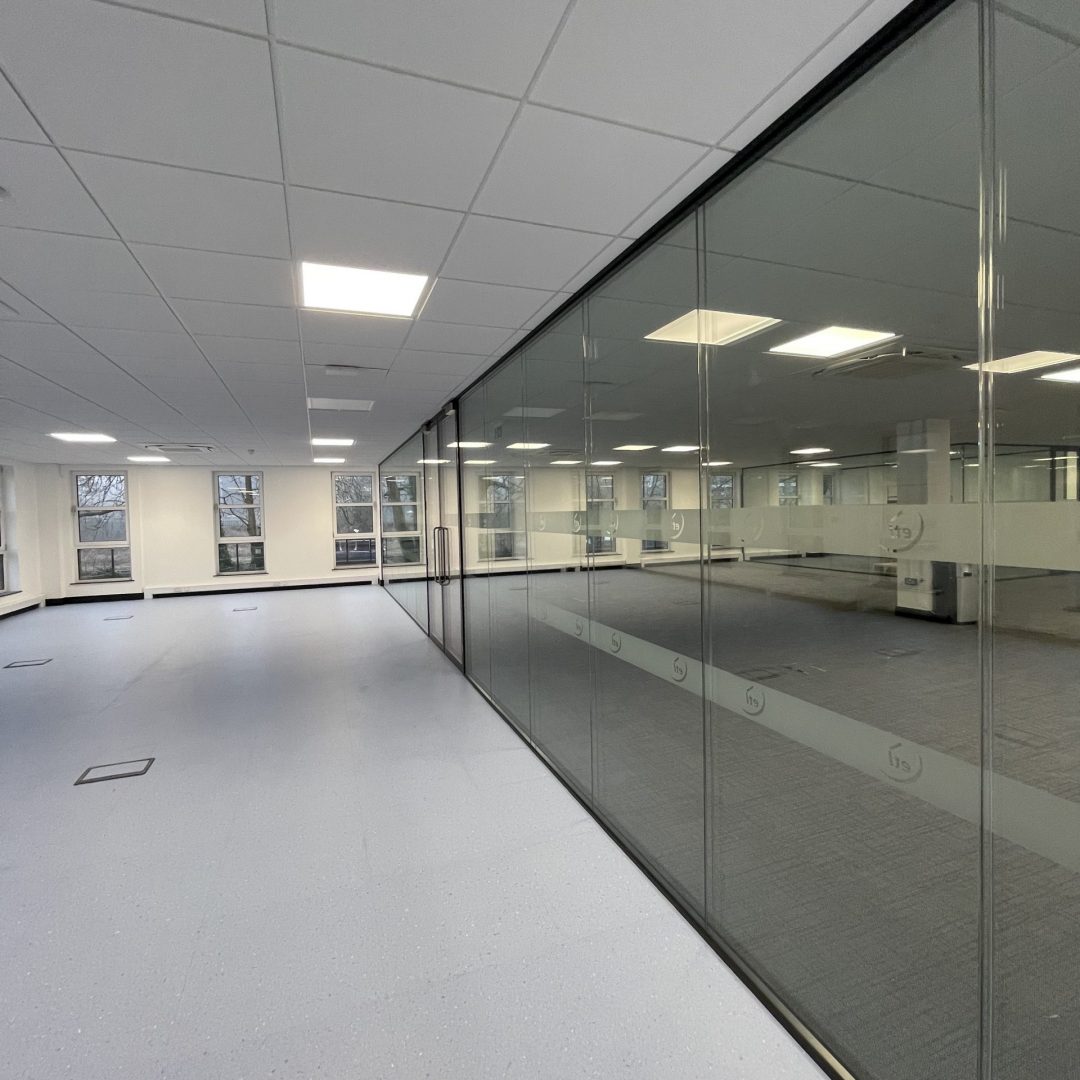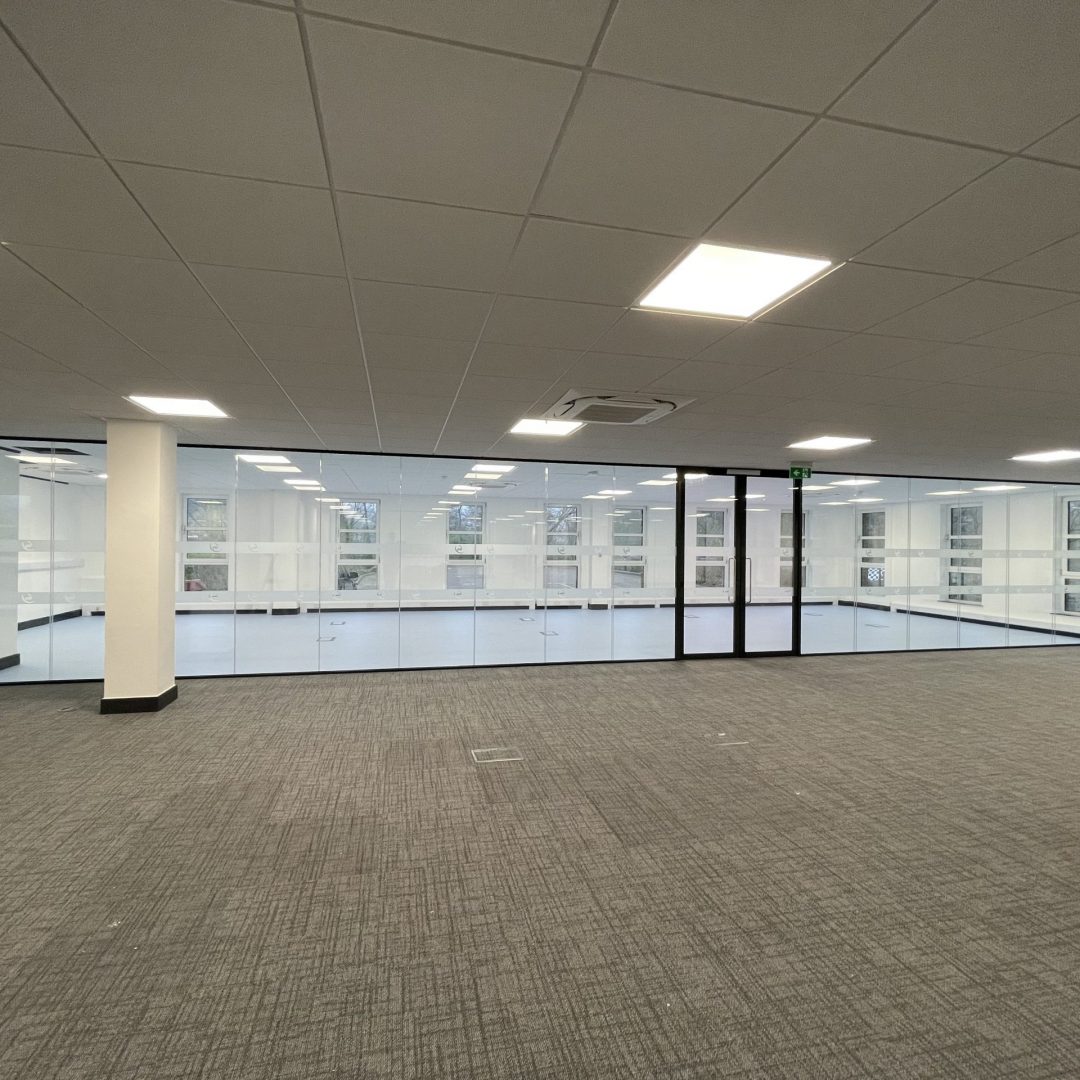 Why fit out contractors choose to work with us
The largest UK stock of aluminium trims in our 38,000 sq/ft dedicated factory
All under one roof
Next day delivery
In-house powder coat line
Special colours painted every week
Deliveries on QIC vehicles
Internal sales team to answer all questions and queries
External sales team to help with any on-site queries
Whether it's stock items or bespoke products, we have the solution…
THAT is what we do. We focus on having the right product available when you need it.
Check out our recent projects…
We've helped leading architects turn their design visions into reality! Our team has created stunning creative solutions and we're extremely proud of what we've achieved to date.
We'd love to hear about your project
If you require high-quality dry lining trims, ceiling trims, or a customised solution for an architectural project - you've come to the right place! Get in touch with our experienced team and we will be happy to answer any questions and create a bespoke solution tailored to your requirements.