Dry lining
Are you looking for high-quality dry lining trims to make your architectural projects faster and easier? Our flexible solutions accommodate a wide range of specialist design features while integrating the practical requirements of fire and acoustic performance. We specialise in reveal trims, edge trims, skirting solutions, and more.
Ceilings
Ceiling trims are beautiful architectural features that give rooms character and ensure a smooth transition between most ceiling and wall materials. We offer premium knife edge trims, raft ceiling solutions, and many other ceiling trim products to suit your project requirements.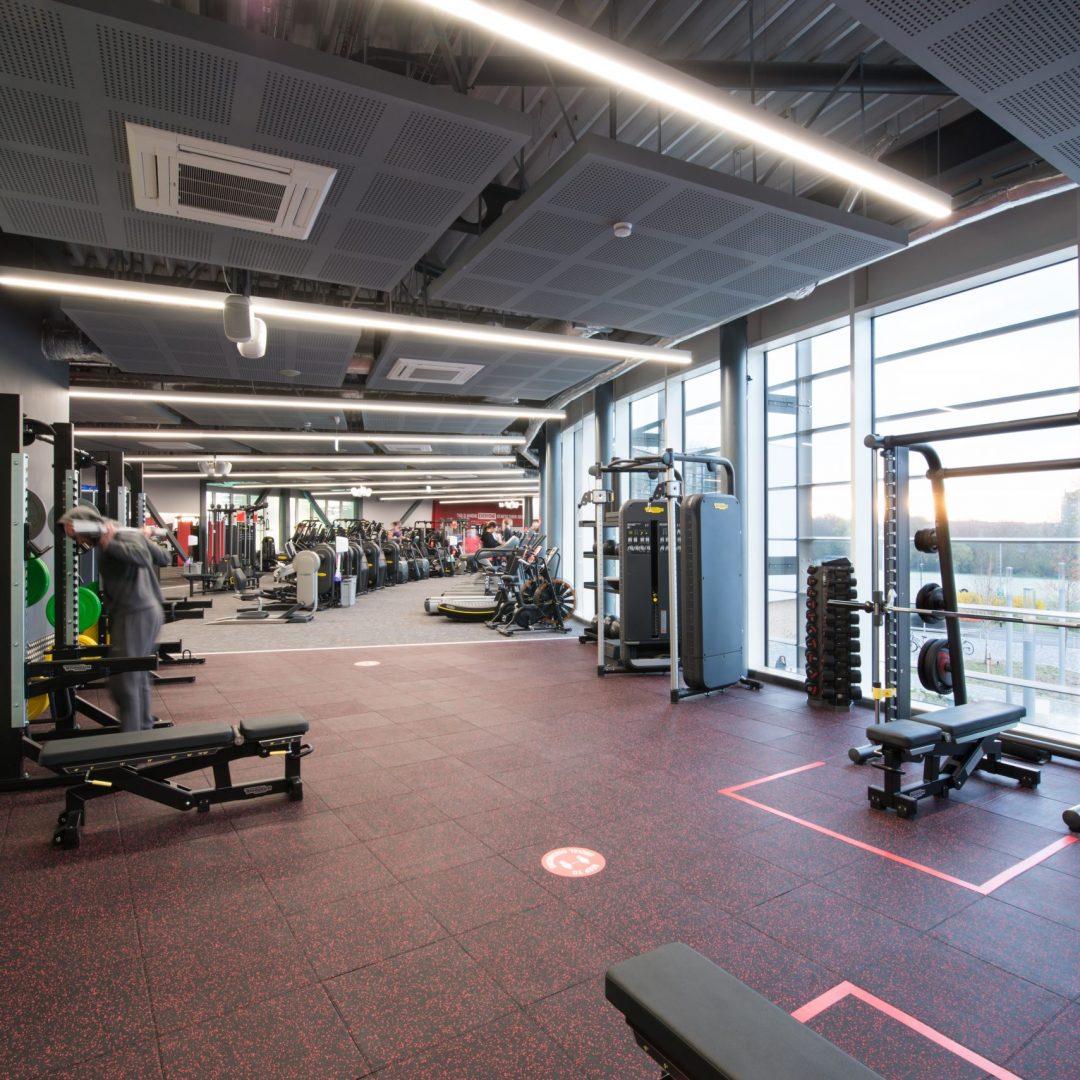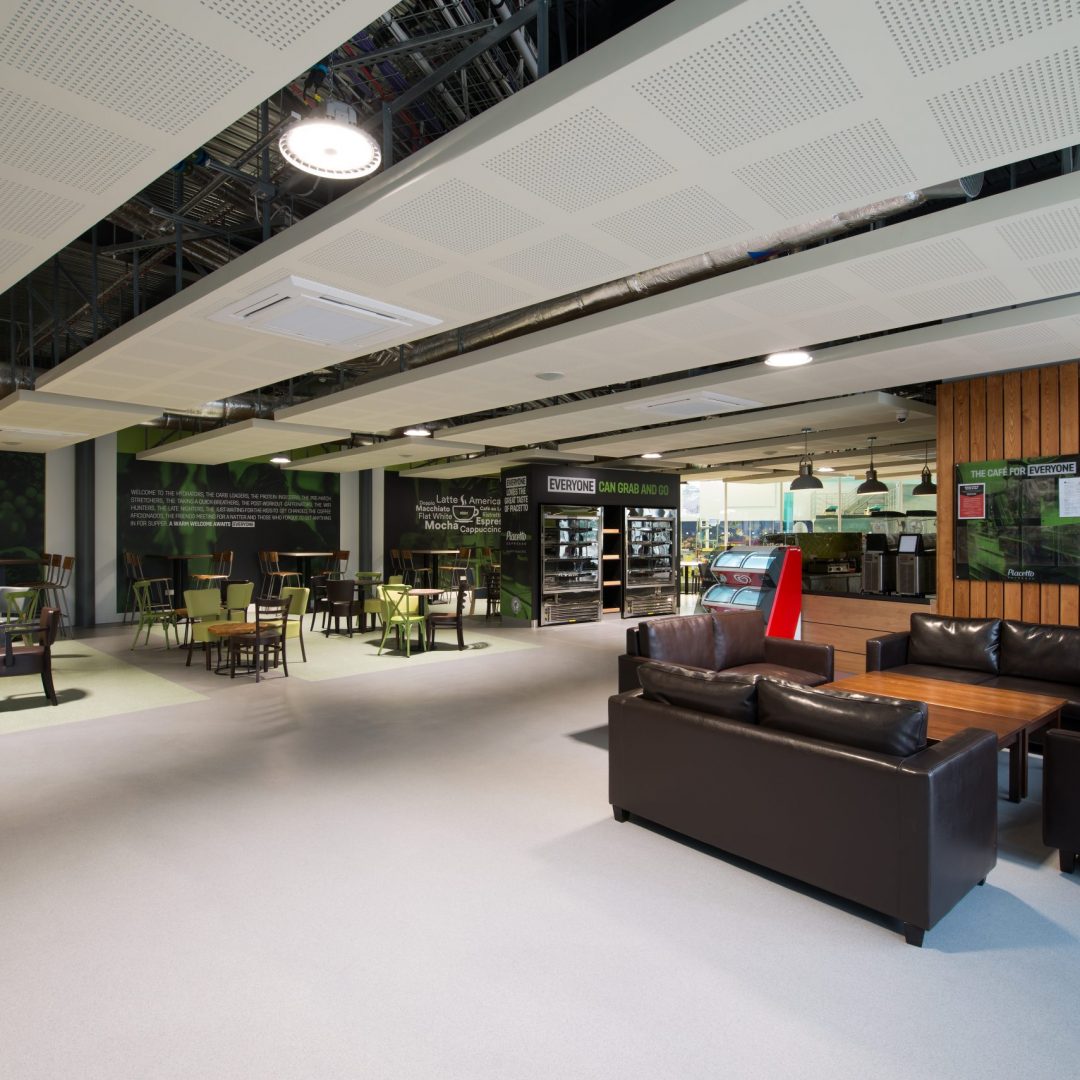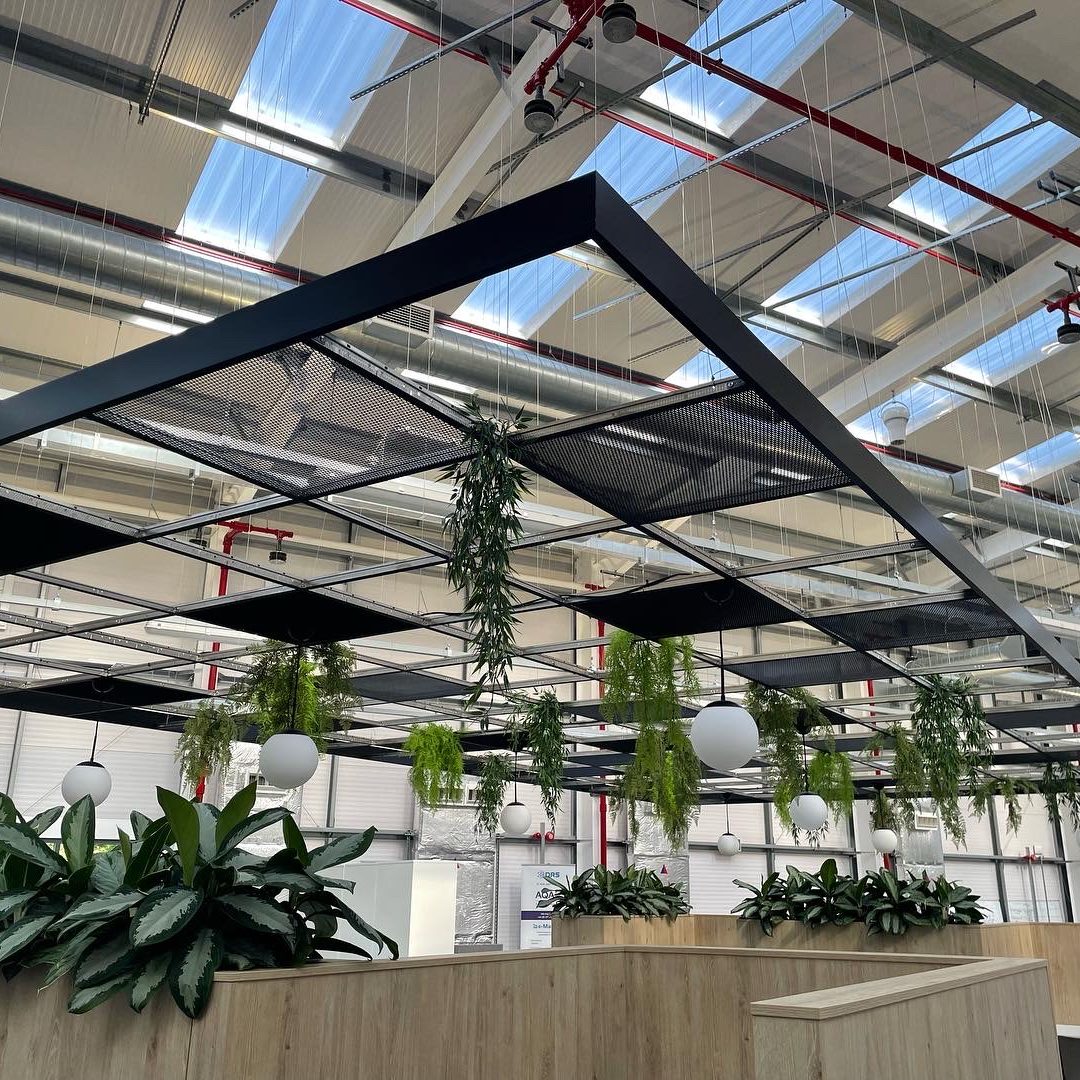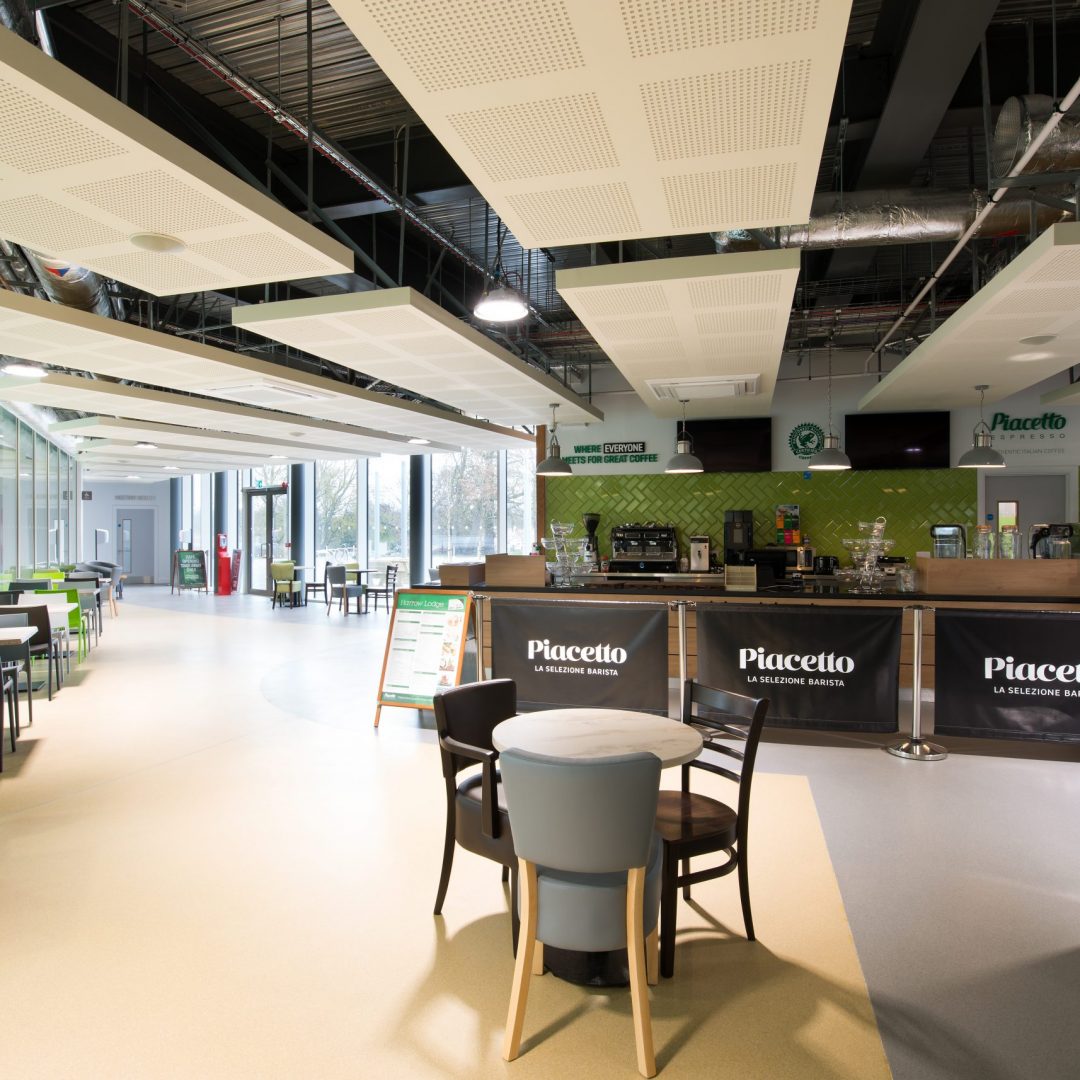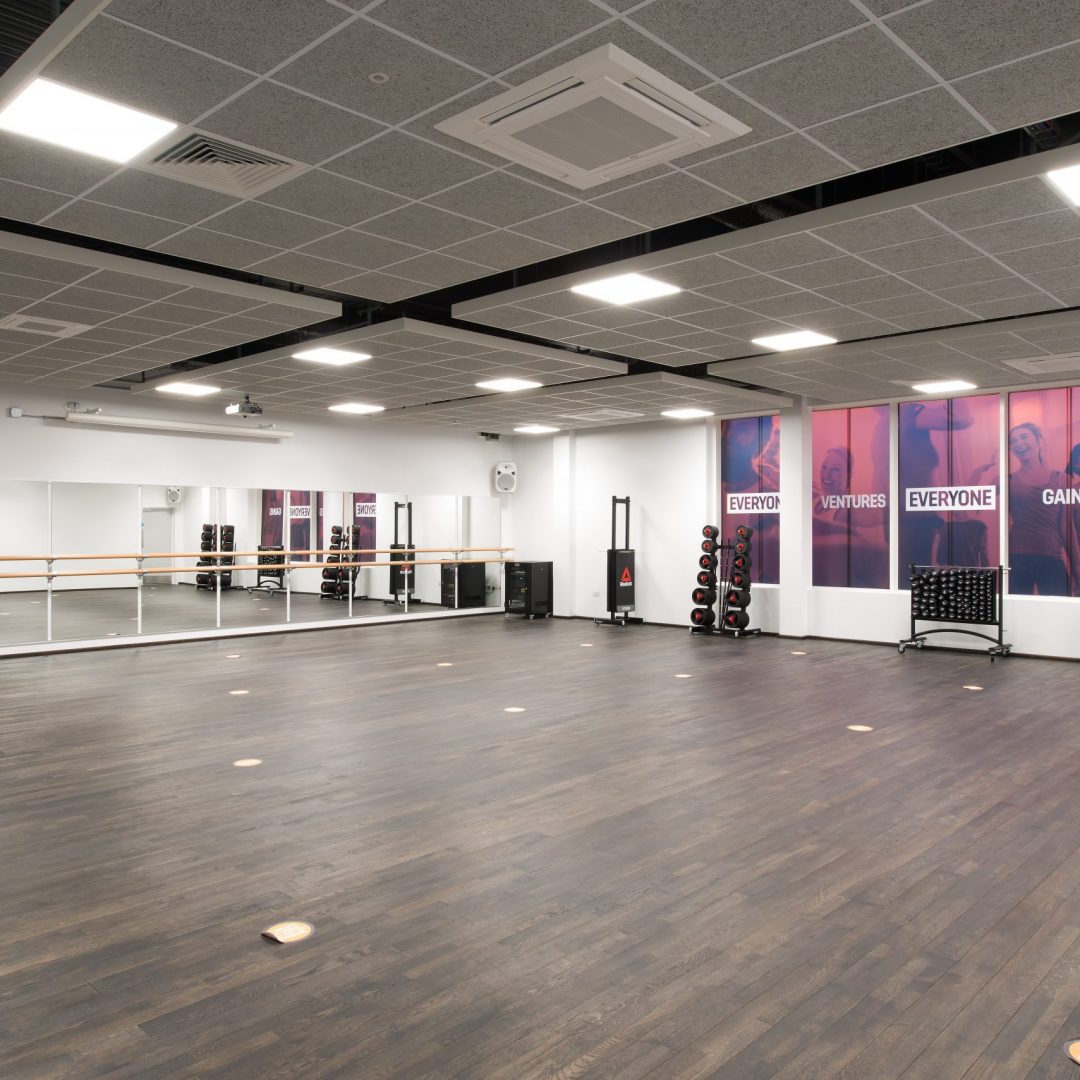 Check out our recent projects…
We've helped leading architects turn their design visions into reality! Our team has created stunning creative solutions and we're extremely proud of what we've achieved to date.
We'd love to hear about your project
If you require high-quality dry lining trims, ceiling trims, or a customised solution for an architectural project - you've come to the right place! Get in touch with our experienced specification manager, James Palmer, and he will be happy to answer any questions and create a bespoke solution tailored to your requirements.