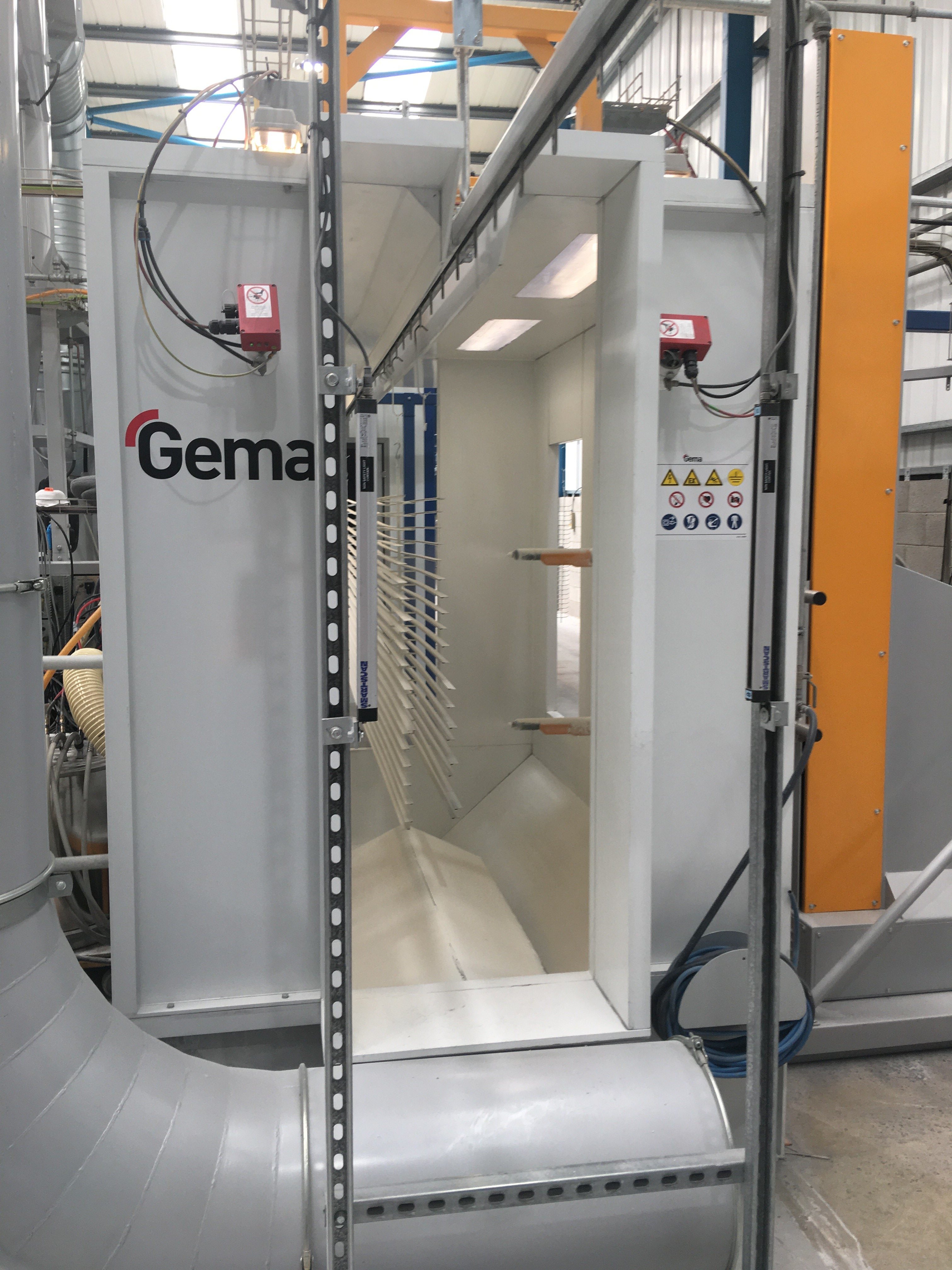 April 2018 witnessed major unforeseen fire damage in the QIC factory, specifically to the paint line and oven, in Gawcott, Buckinghamshire causing a major setback for the business.
QIC Trims Ltd thankfully report that no physical injuries were sustained from the fire and the business only have the expert local fire service to thank for their diligence on this matter.
As market leader for the supply of aluminium trims, this circumstance brought around a unique situation for the factory staff, customers, their orders and the QIC Trims Ltd staff themselves.
With thorough consideration of customer demand and the necessity to fulfil this, the brand worked quickly and efficiently to implement a solution to allow its customers to receive the products ordered with minimal delays.
Seizing the opportunity to grow from this unfortunate occurrence, QIC Trims Ltd began to work with Gema, the powder coating enterprise with more than 50 years industry expertise, to build a new and improved paint line to not only cover existing demand but to also answer the requirements of the growing market.
A new oven was sourced from Havilland Ltd who specialise in designing and manufacturing bespoke industrial ovens.
The new facility is now up and running.