QIC Balustrade
Combining a stylish contemporary appearance with economical use of materials, this new defining design is available with or without hand rails. As well as providing an alternative aesthetic option, the inherent strength of the Balustrade design allows the post centres to be maximised to help work within budget contraints.
Elegance Glass Balustrade
Transform your indoor or outdoor space into a work of art with our Elegance Glass Balustrade System. Our system boasts a sleek and modern design, complete with clean lines and custom finishes that will make your property truly unique. The stylish glass panels are paired with cylindrical stainless-steel posts in a satin or mirror finish, providing both form and function.
Our Elegance Glass Balustrade System is both stylish and safe, with building regulation compliance and strength test certification. Choose from clear, tinted, or frosted glass and easily install the system for balconies, patios, gardens, decking, pool fencing, and walkways.
Professional Glass Balustrade
Introducing the Professional Glass Balustrade System, a perfect addition to any domestic or commercial property. This system is known for its stunning design and modern comfort and is ideal for both internal and external areas that require a clean and sturdy look. The durable stainless-steel construction is fully customisable, making it a favourite among QIC customers.
Our Professional Glass Balustrade System is versatile and suitable for both residential and commercial projects, including stairways, decking, balconies, and pool fencing. Our team will help bring your design vision to life with expert support throughout the entire process. This system boasts cylindrical posts with smooth railings in satin or mirror finishes, and glass panels in clear, tinted, or frosted glass of various sizes.
Frameless Glass Balustrade
The Frameless Glass Balustrade System provides a sleek, modern look with its seamless, frame-free design. Ideal for indoor and outdoor use, this system is perfect for balconies, patios, decking, and both residential and commercial spaces.
Constructed with durability in mind, the frameless system features an aluminum show channel and glass infill, with customizable options such as custom glass finishes, capping, and a top rail. It is also suitable for coastal installations, with a 15-micron anodized finish.
Related Products & Projects.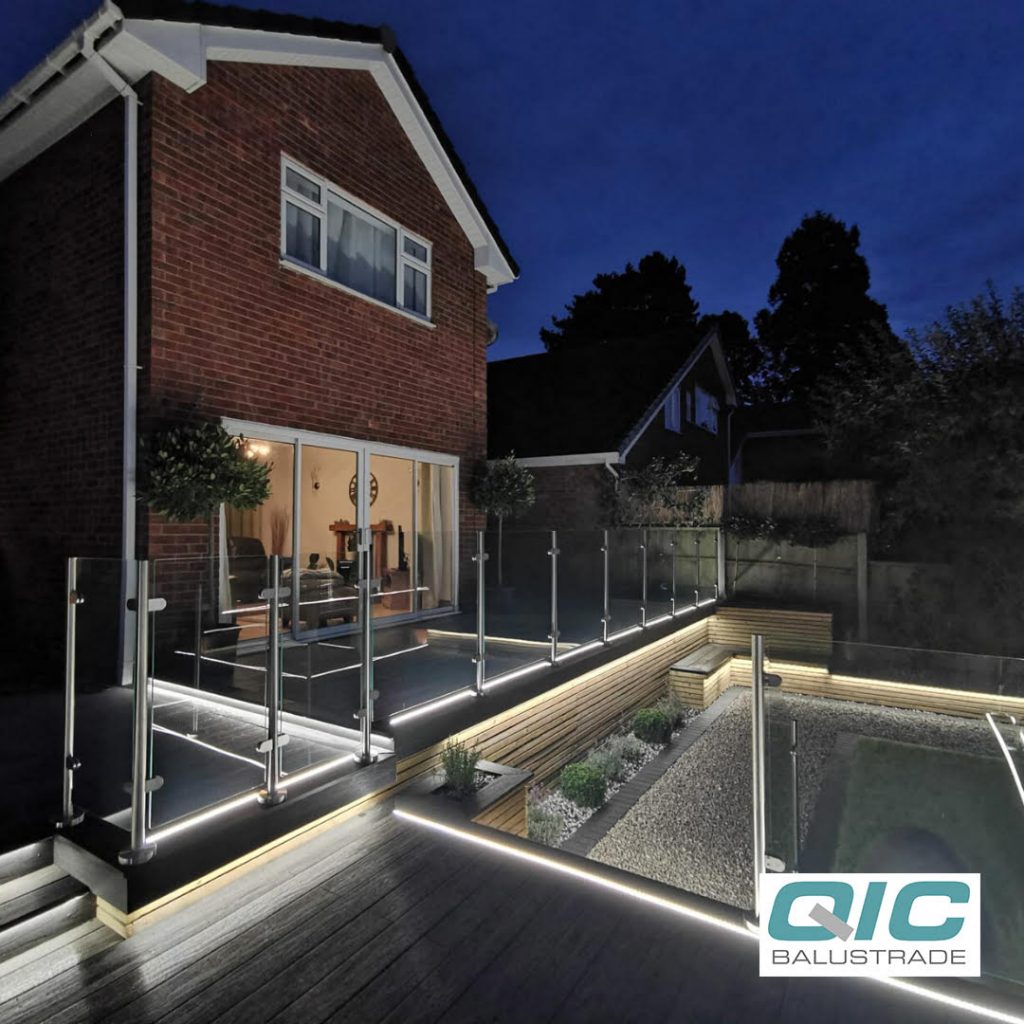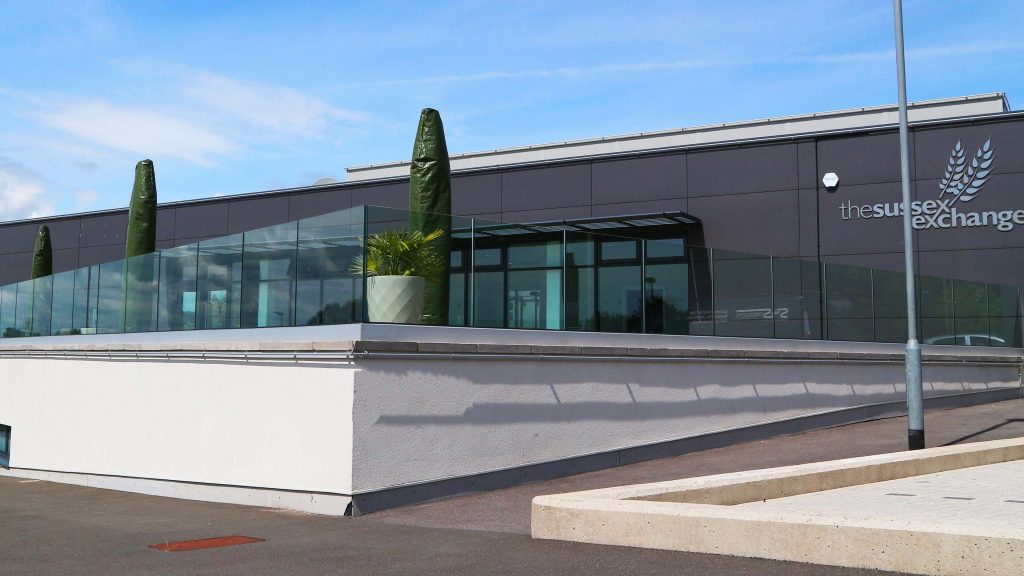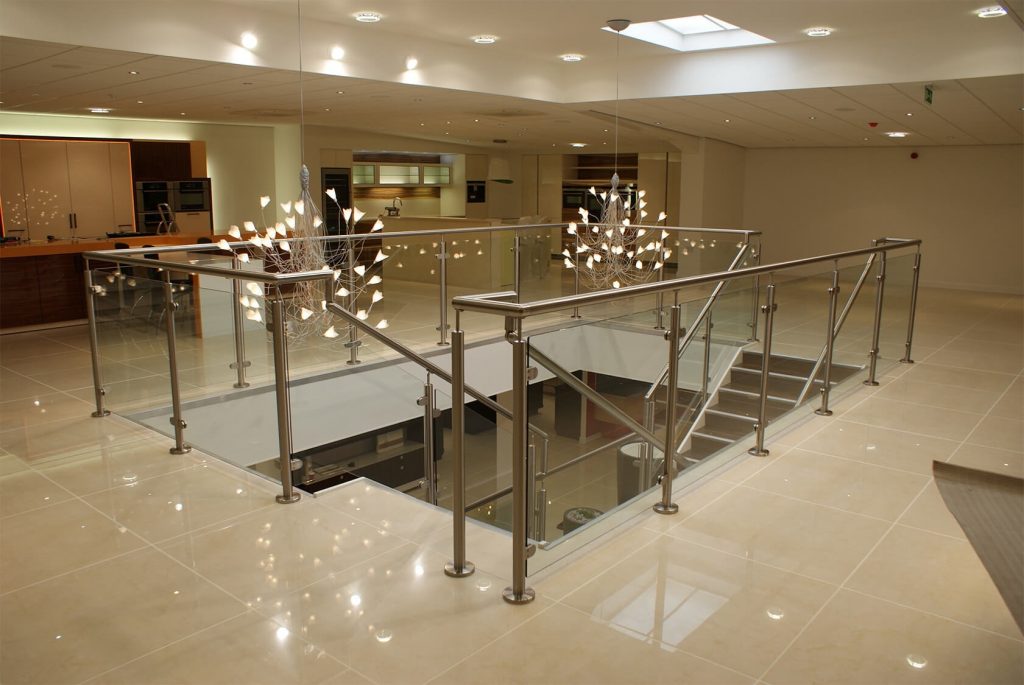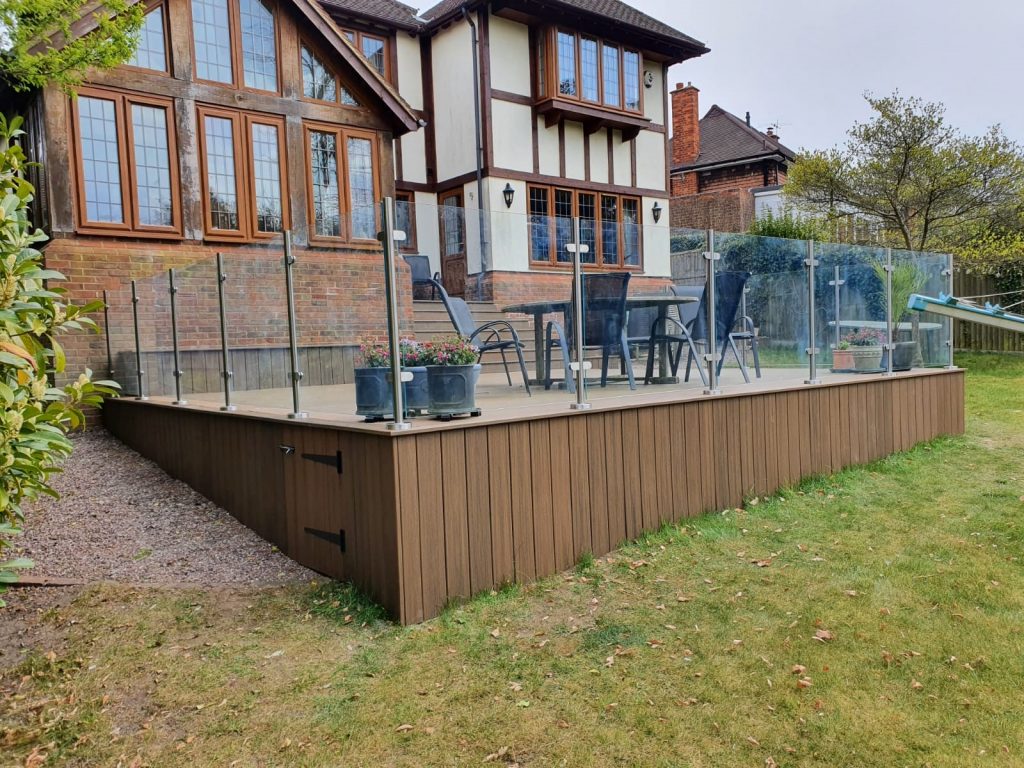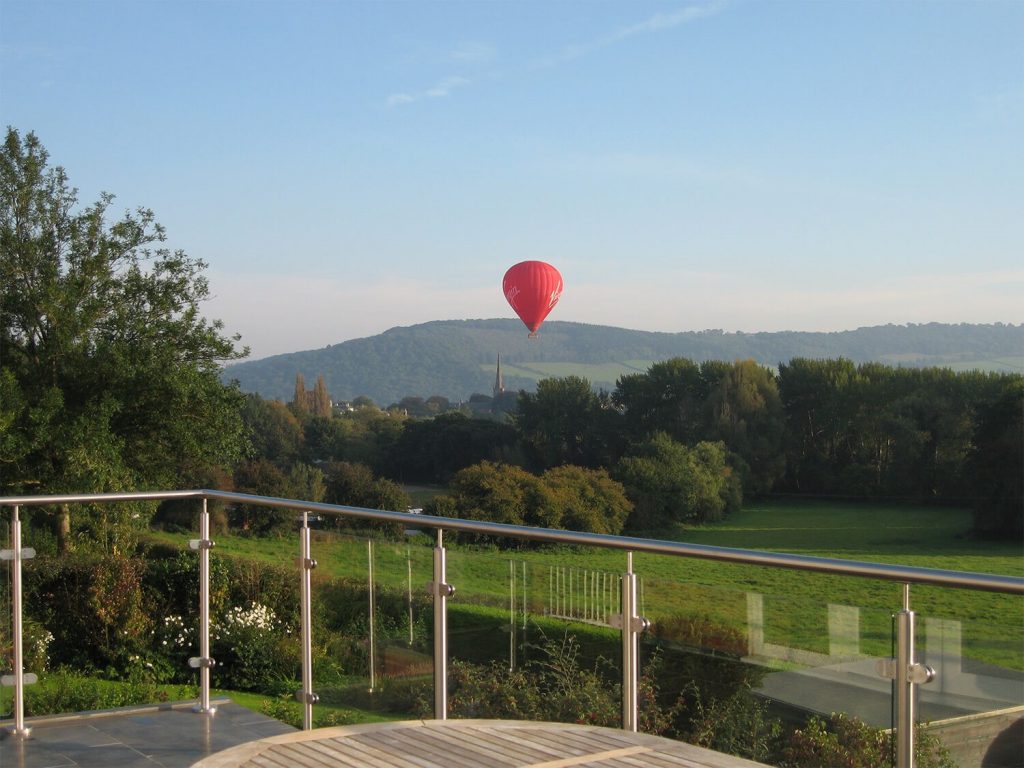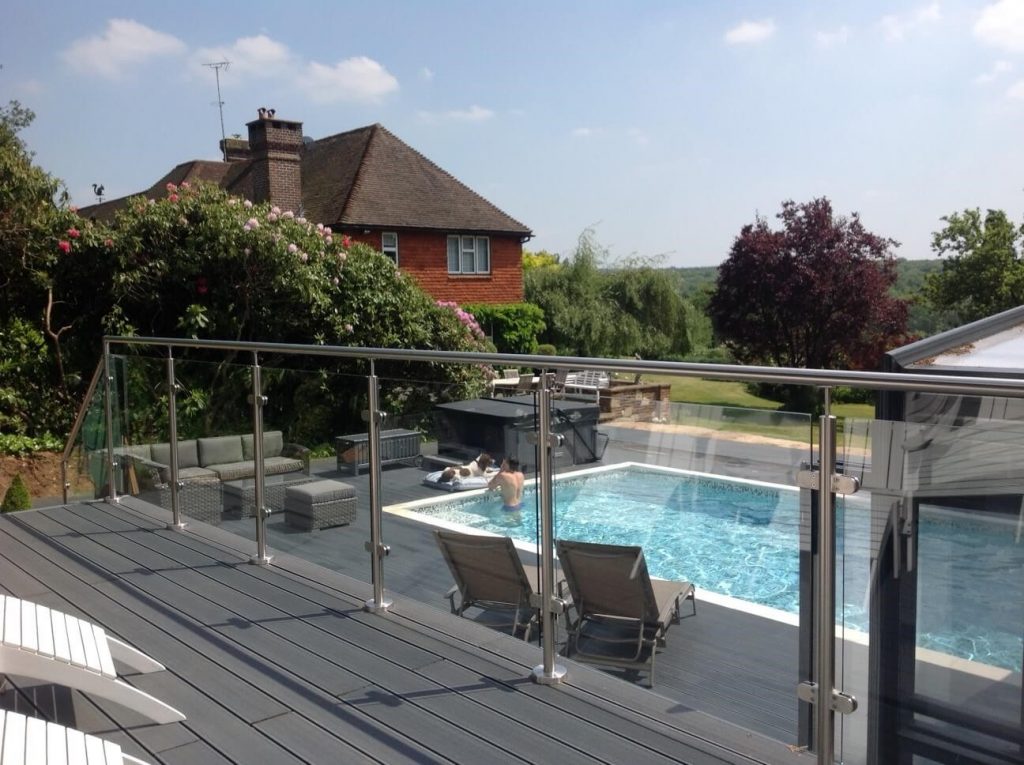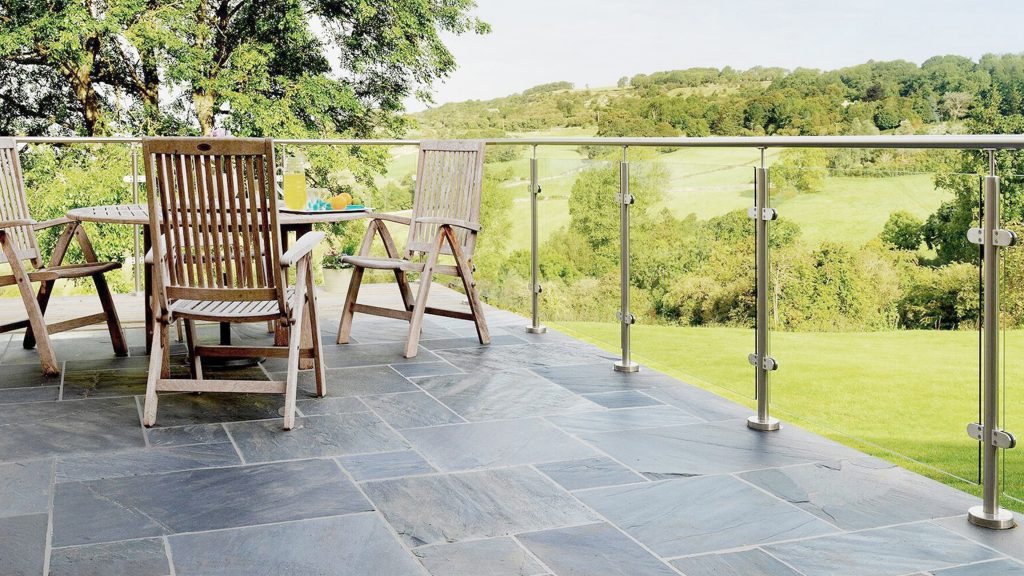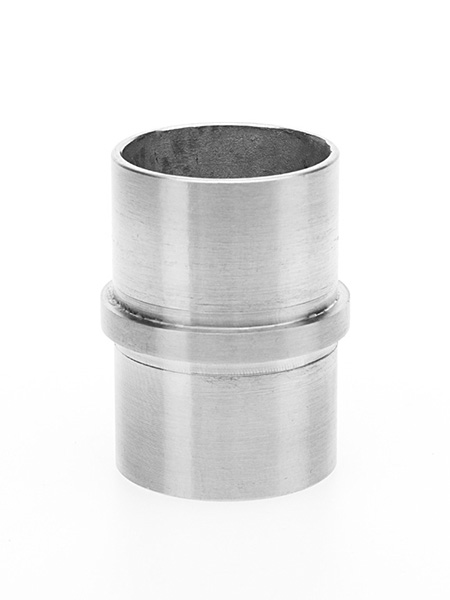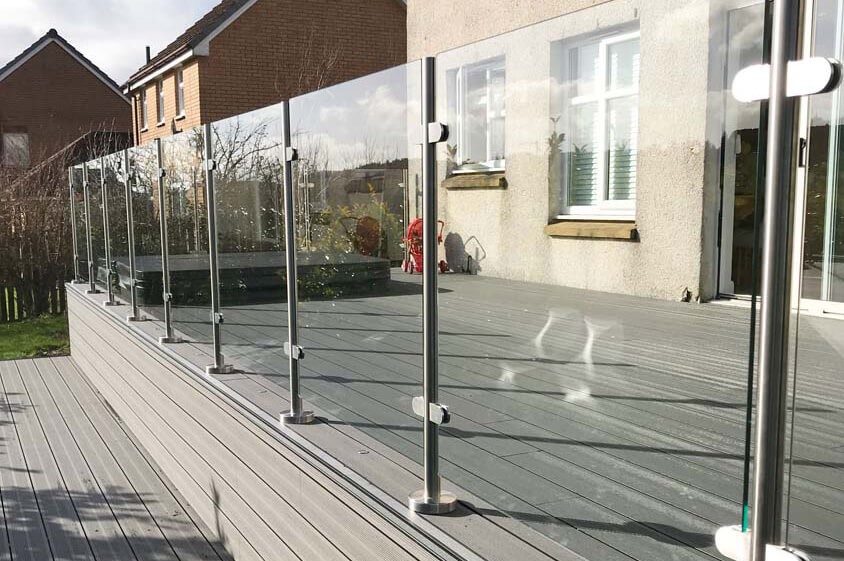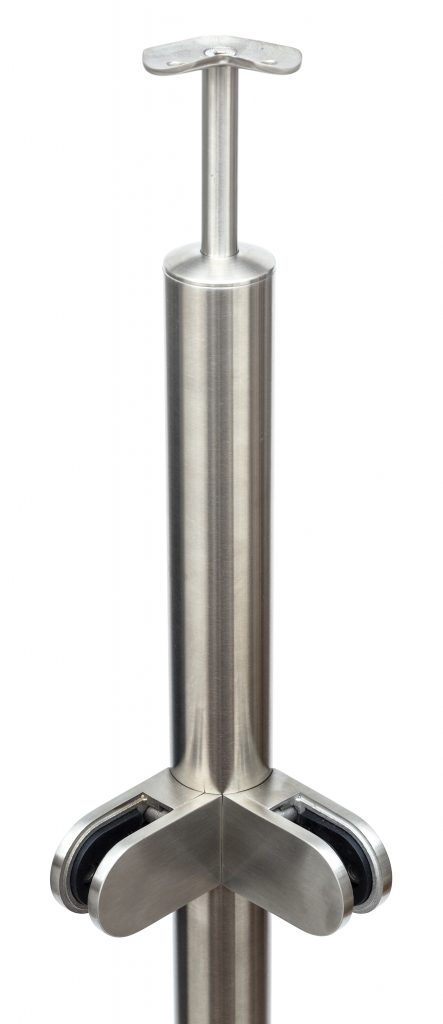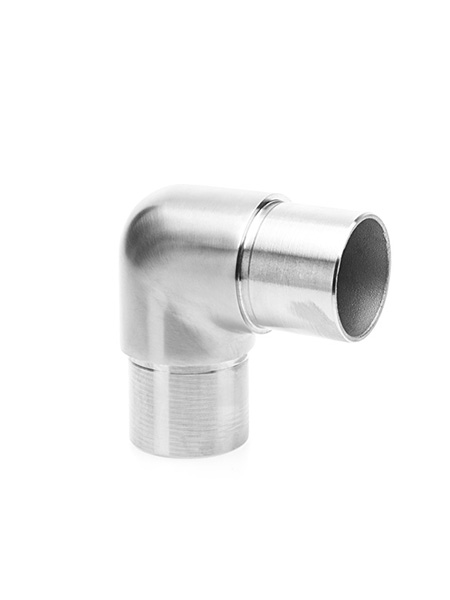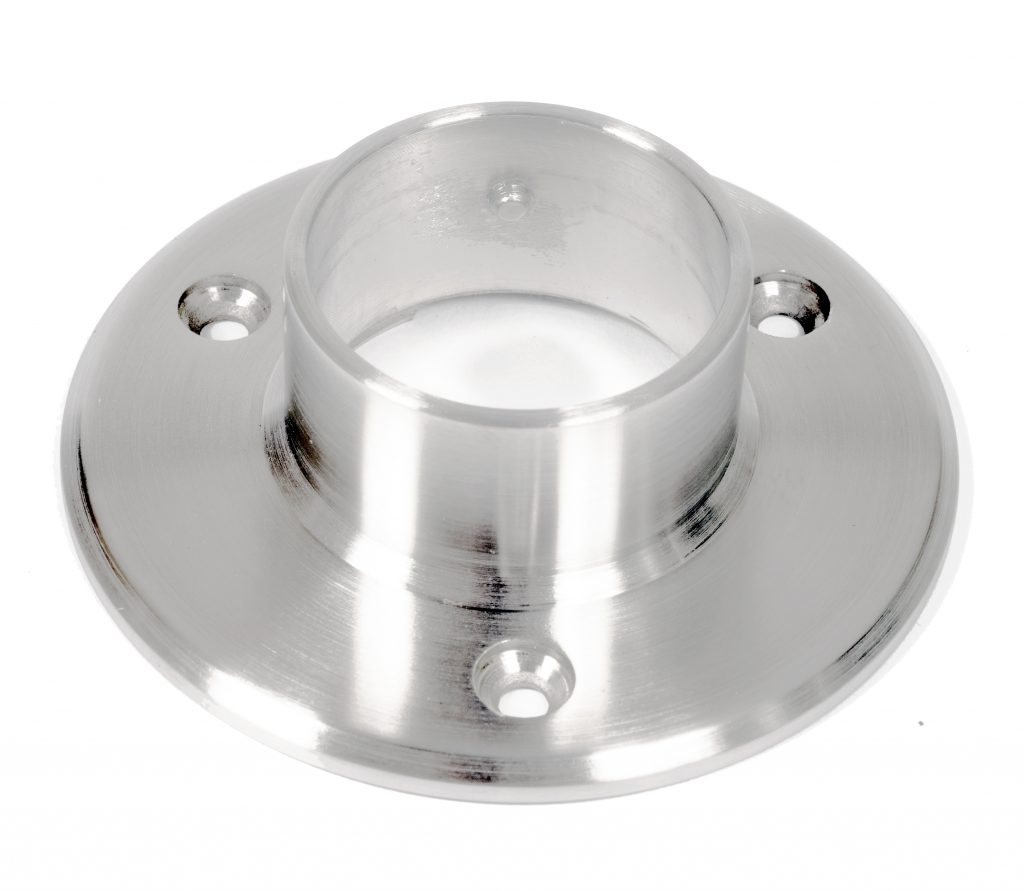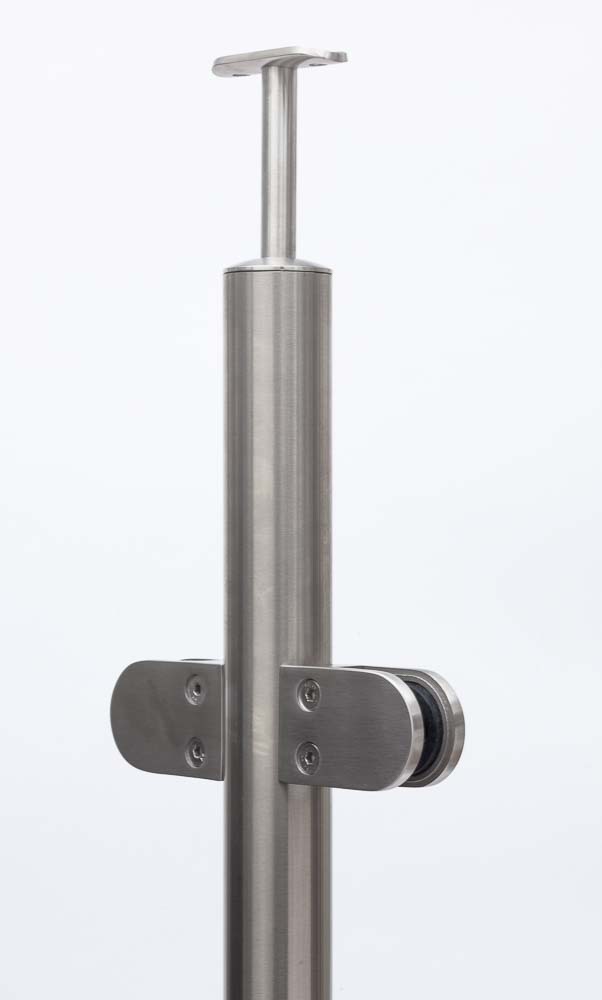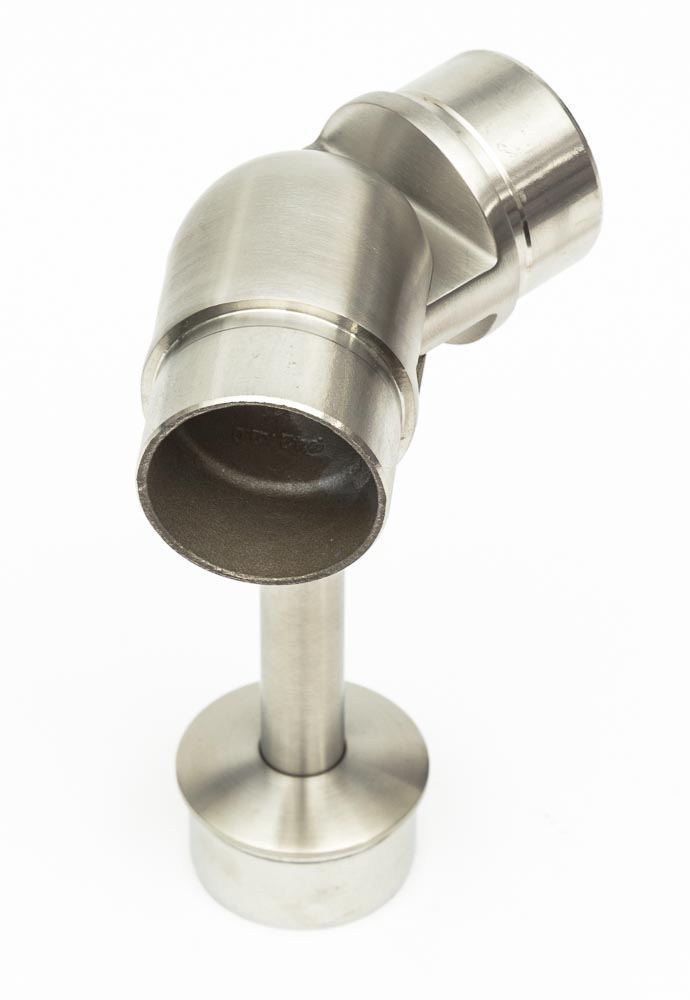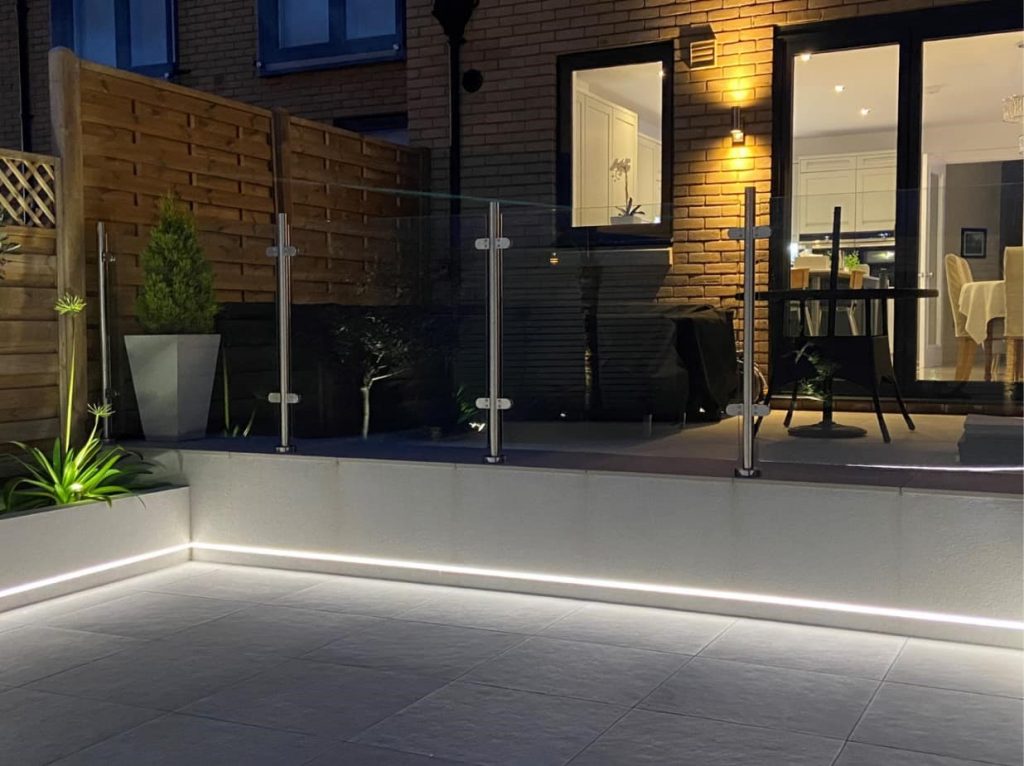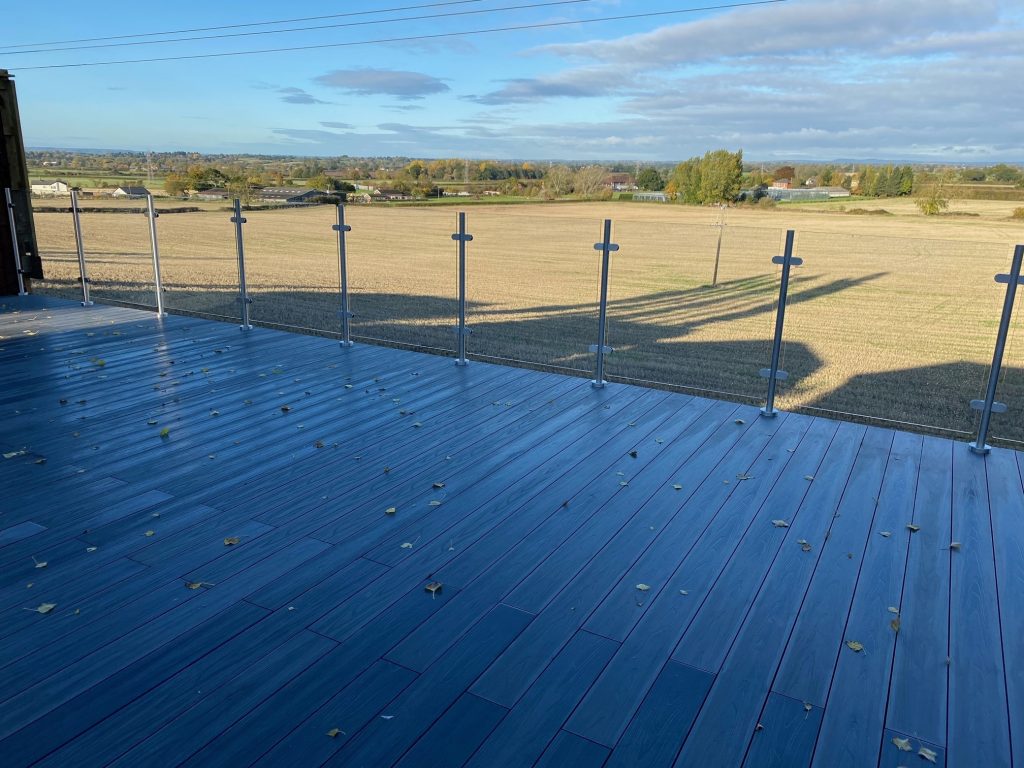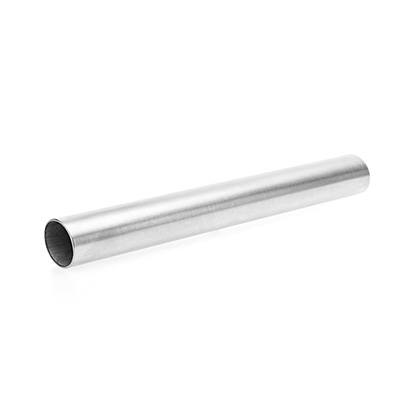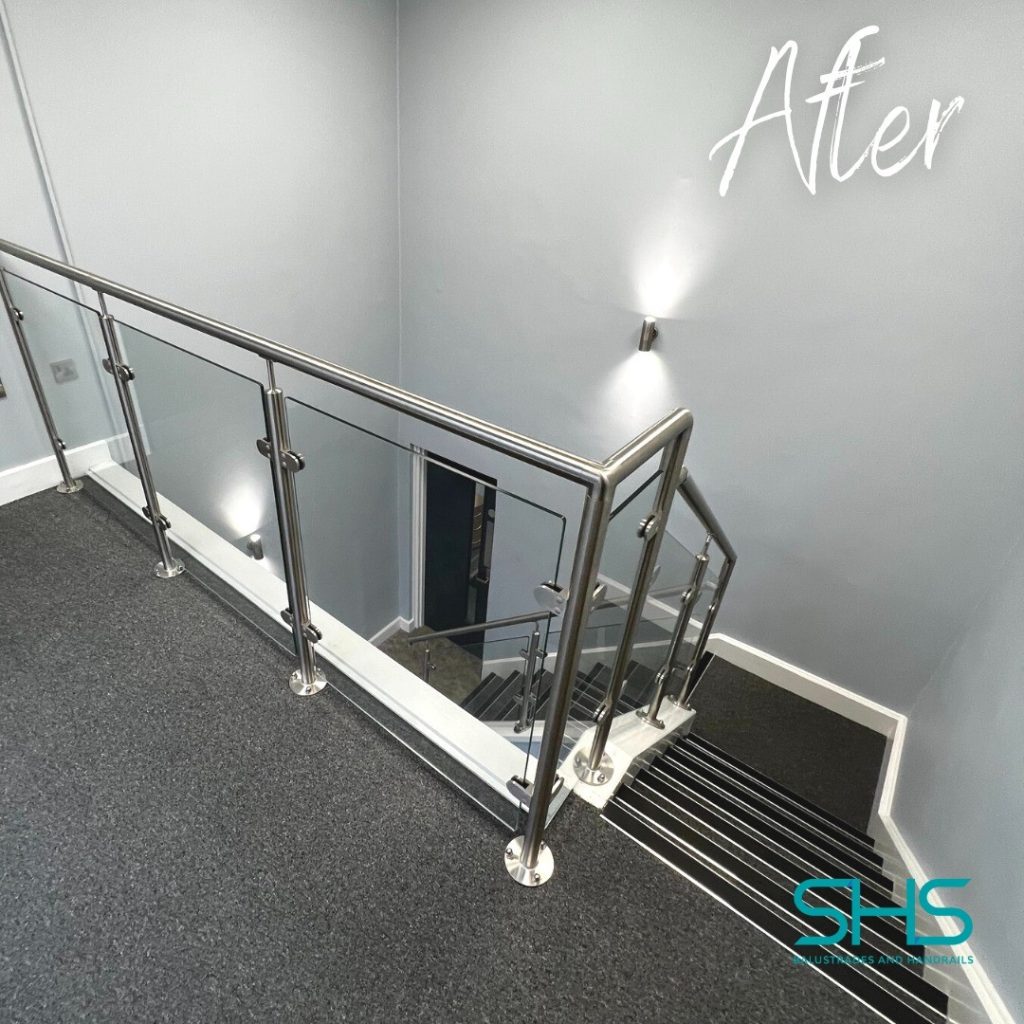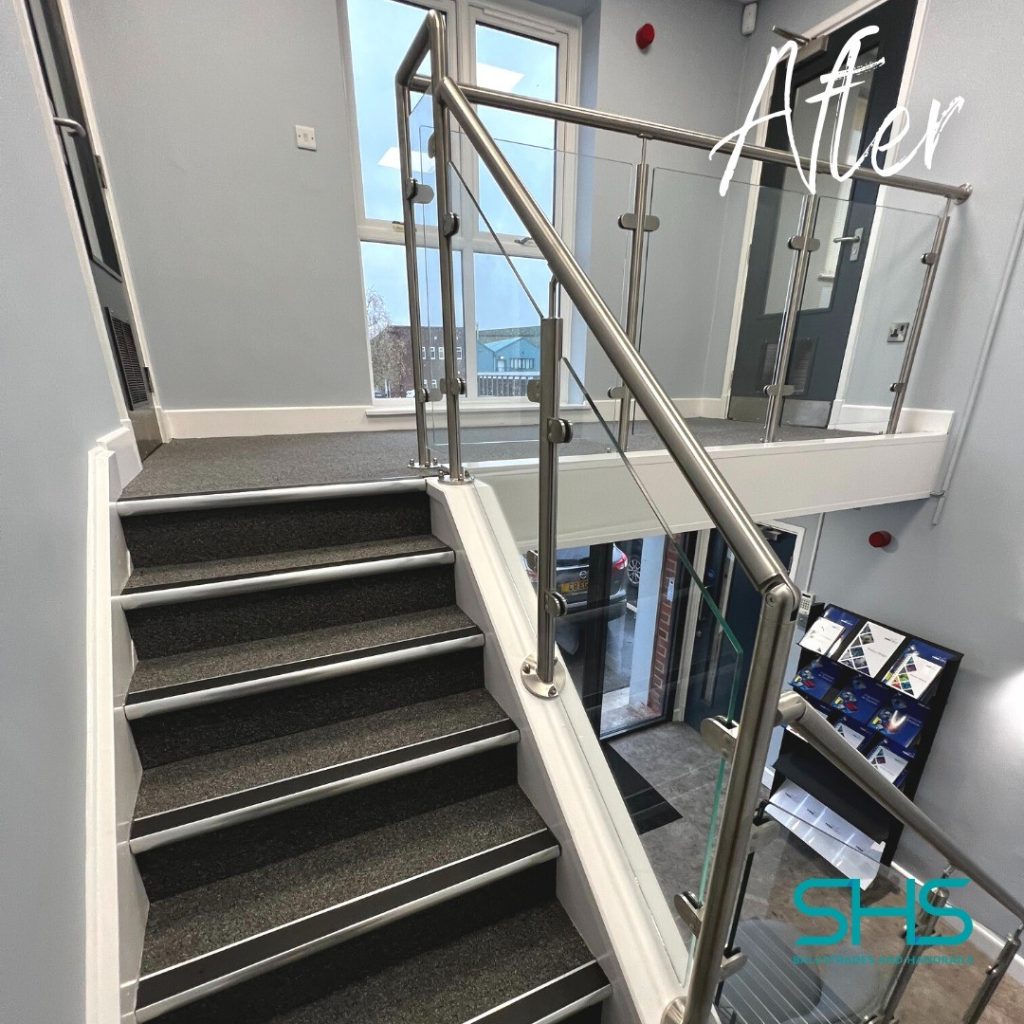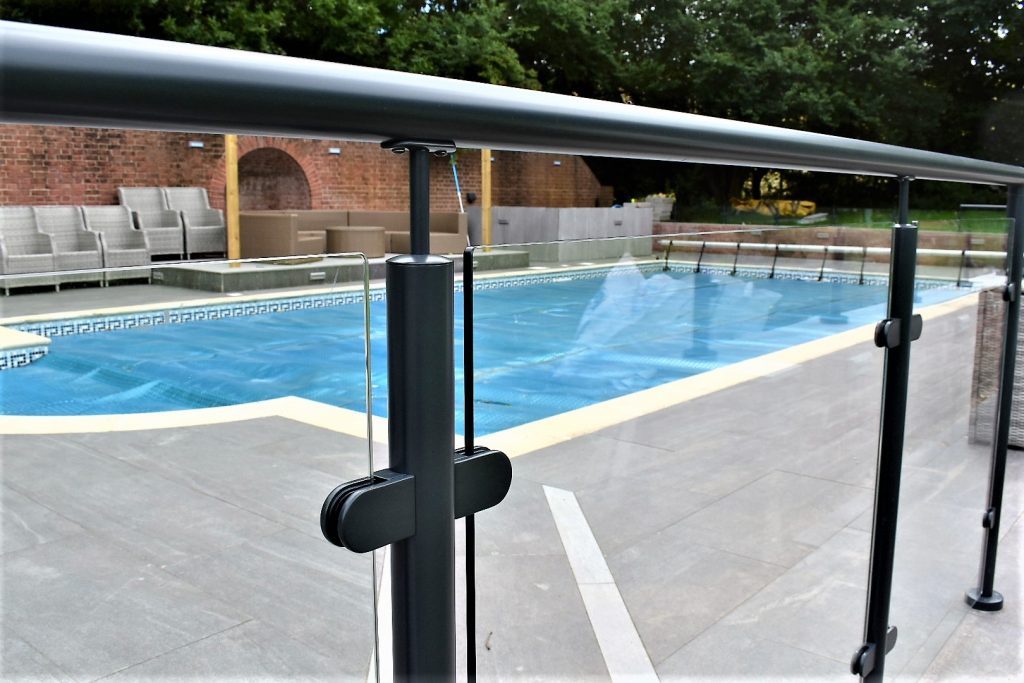 Contact Us About Your Project