QIC Ceilings
QIC is a leading British manufacturer of metal ceilings and bespoke metalwork. QIC leads through cutting-edge design and where required acoustic expertise. Success is built on continued investment in UK manufacturing and achieving value for clients through contemporary cost-effective solutions. Among many other facets of commercial ceilings and interiors QIC produce bespoke solutions for a large number of spaces across the fit-out interiors sector.
QIC Metal Mesh
Metal Mesh from QIC is a highly versatile designer material giving extra visual effects to ceilings. It is very easy to customise Metal Mesh Ceilings from QIC by varying the types of mesh, their arrangement, the lighting and the colour. QIC Mesh has a wide range of patterns, finish options and can be manufactured to the specifiers shape and design.
Suspended Ceilings
QIC are the UK's market leader in designing and manufacturing aluminium trims for suspended ceilings. Our trims can be used with all ceiling types and can be painted in house to any colour.
Related Products & Projects.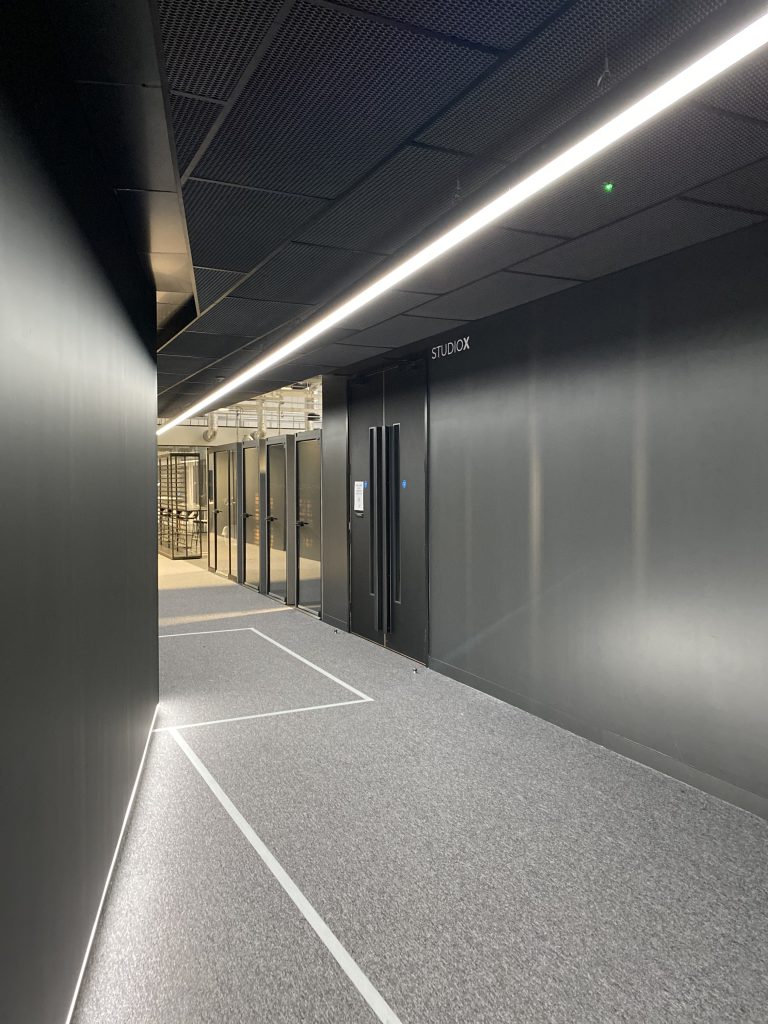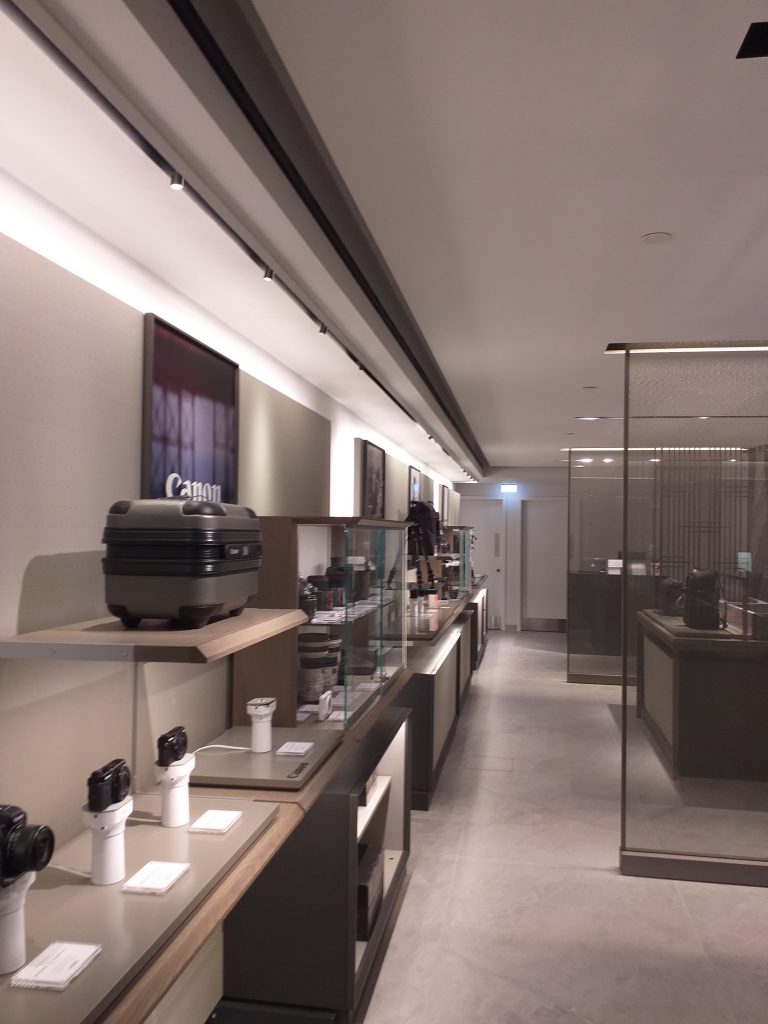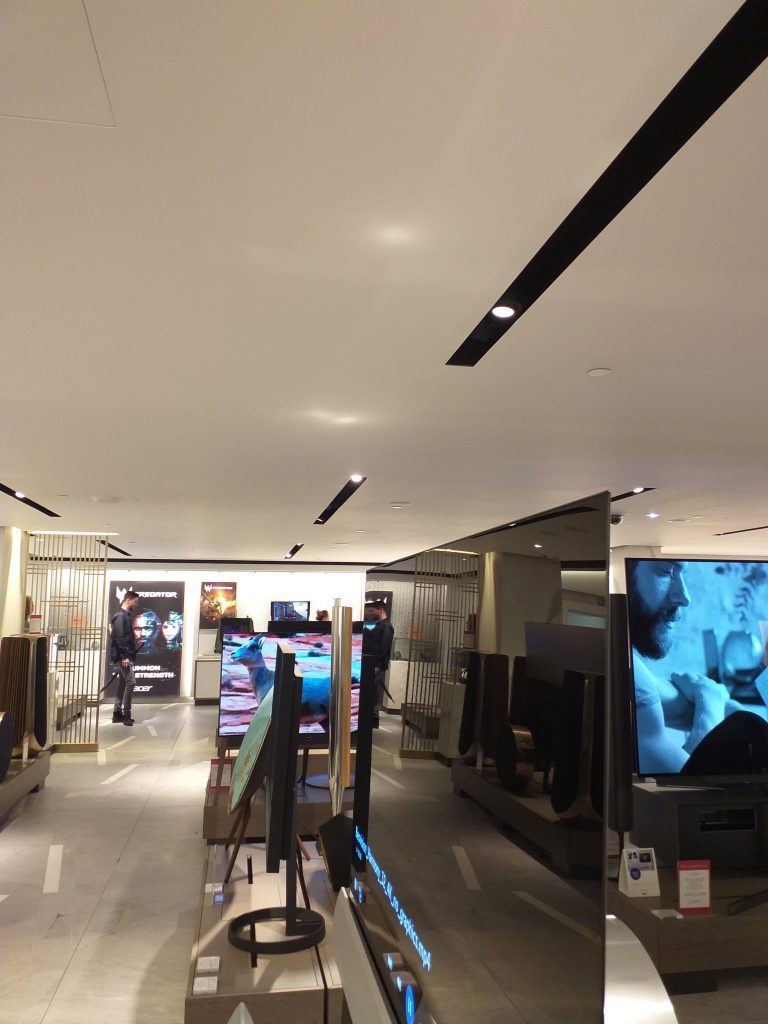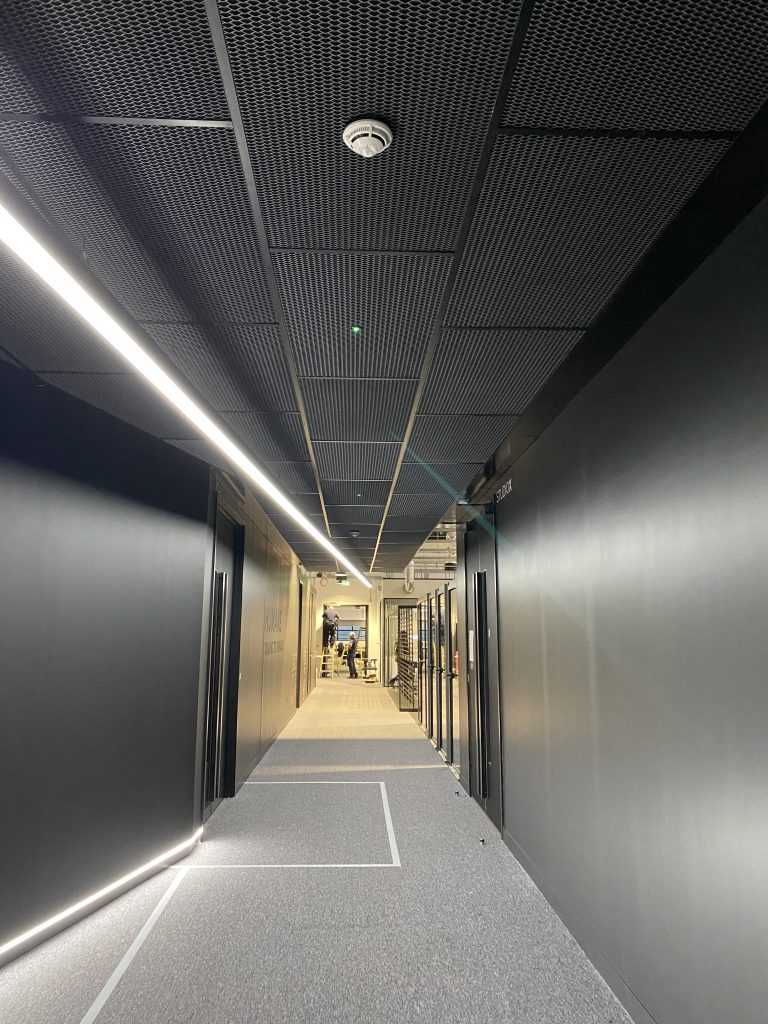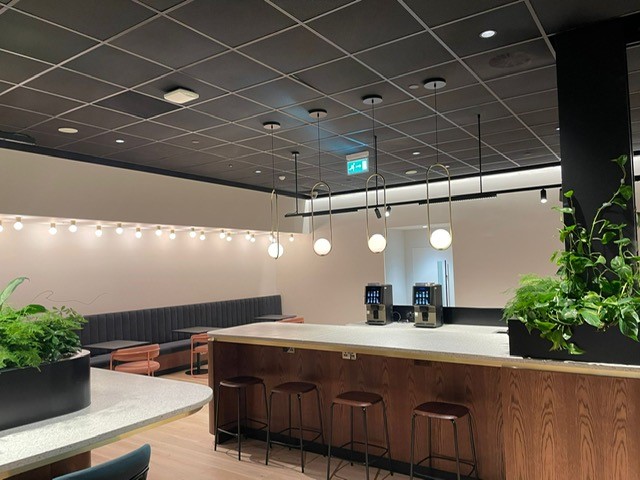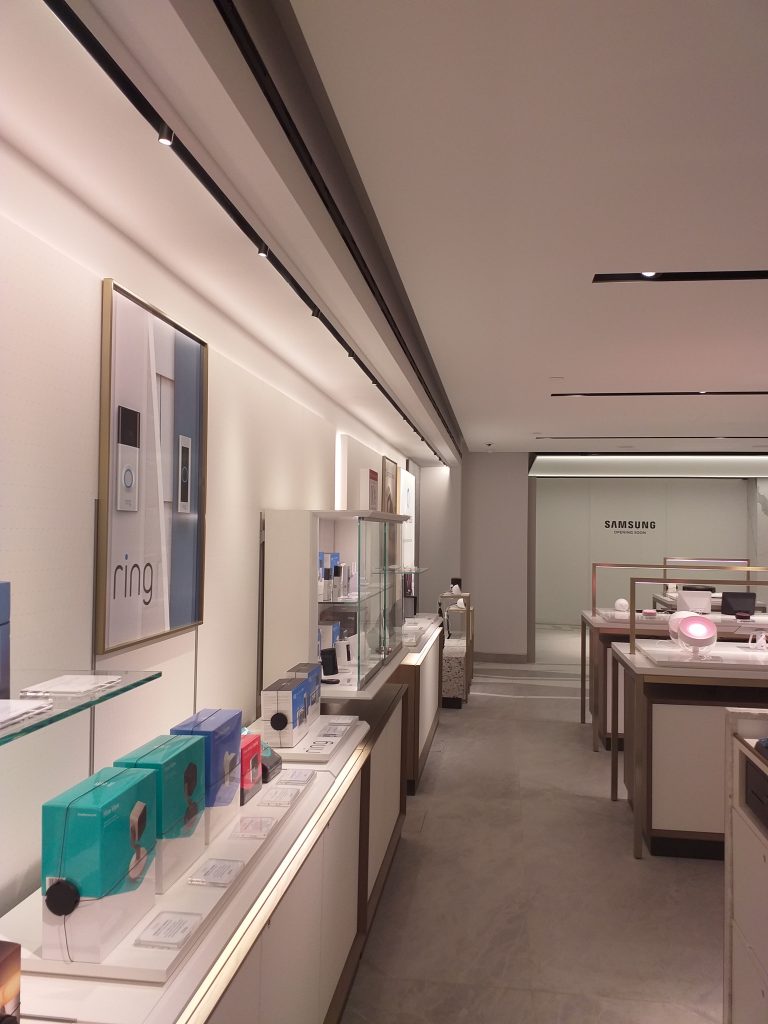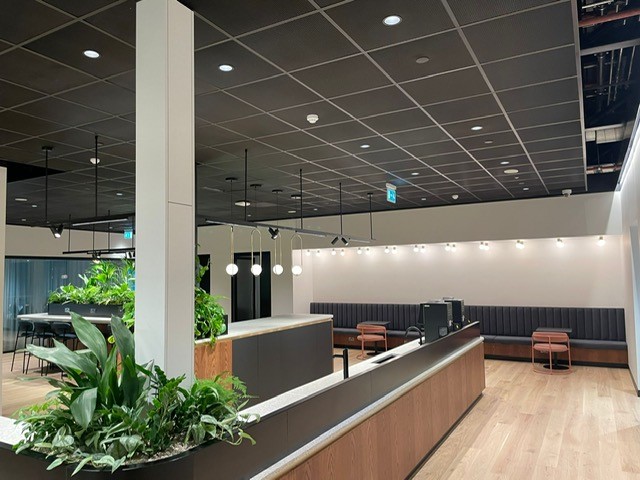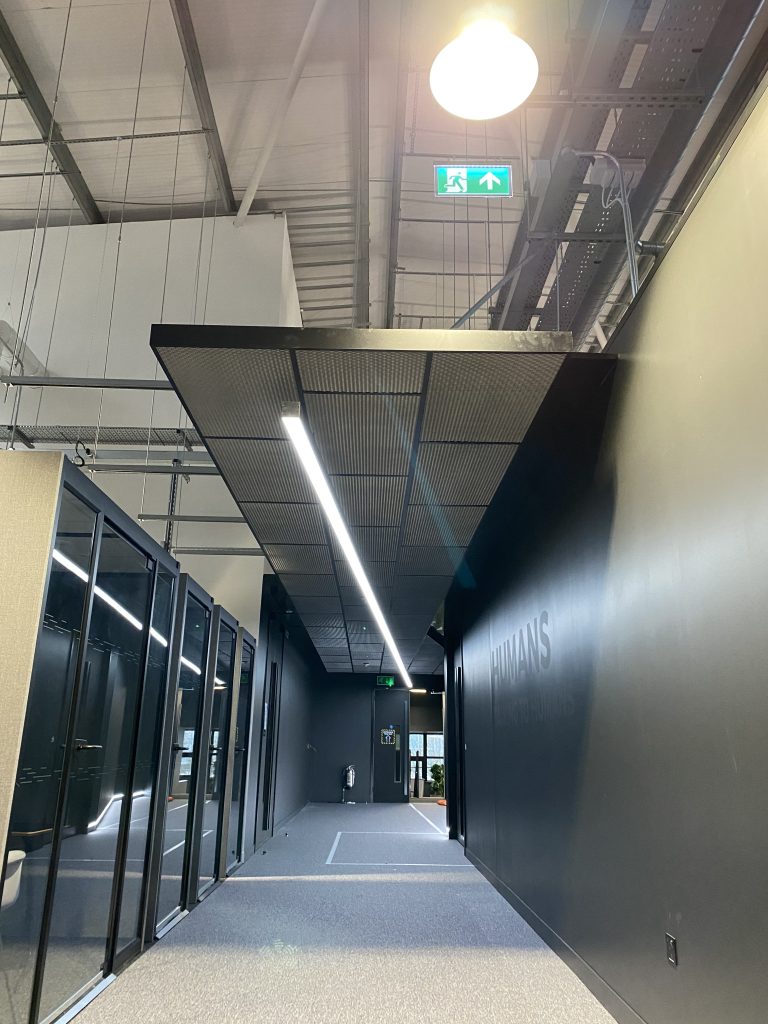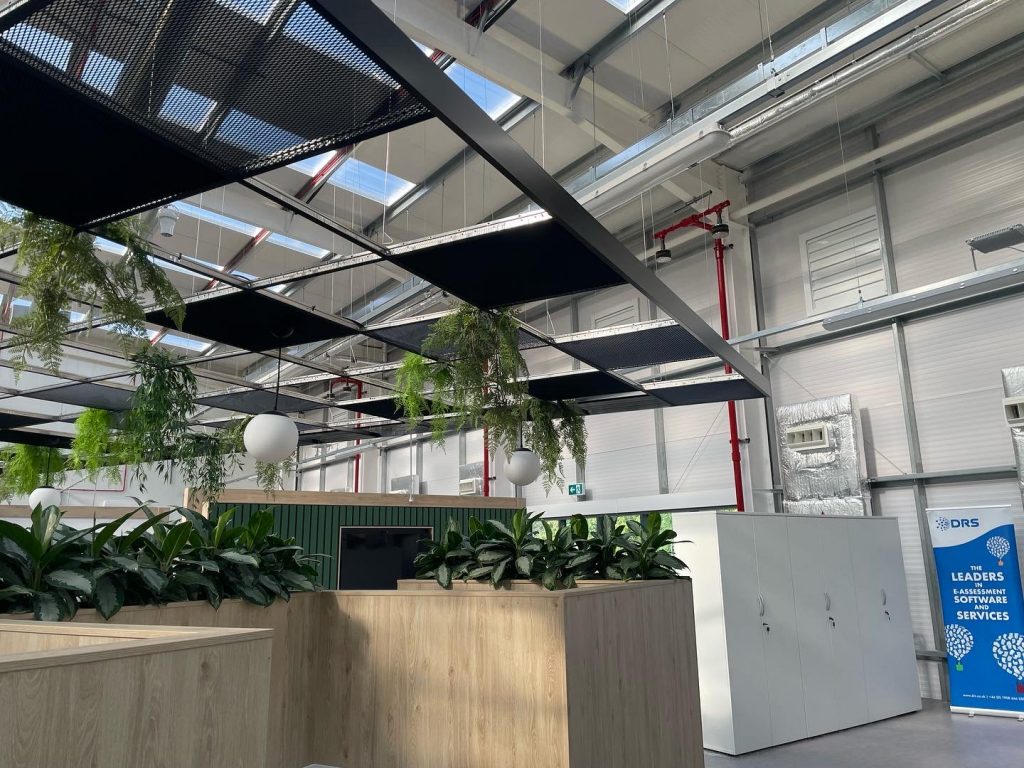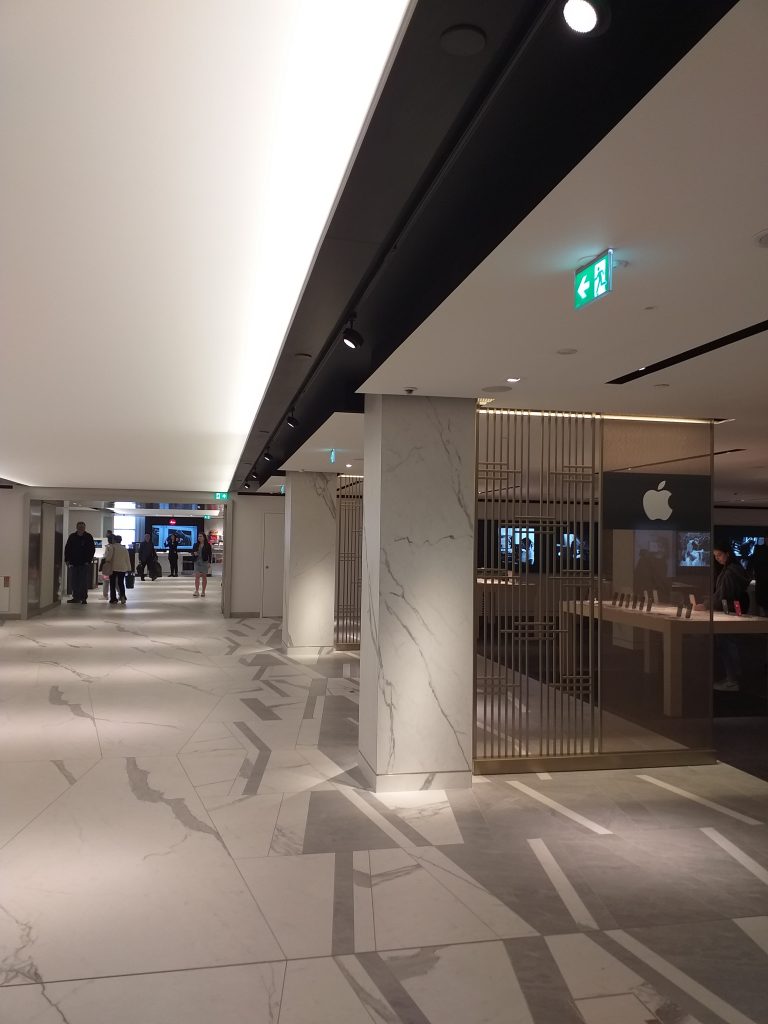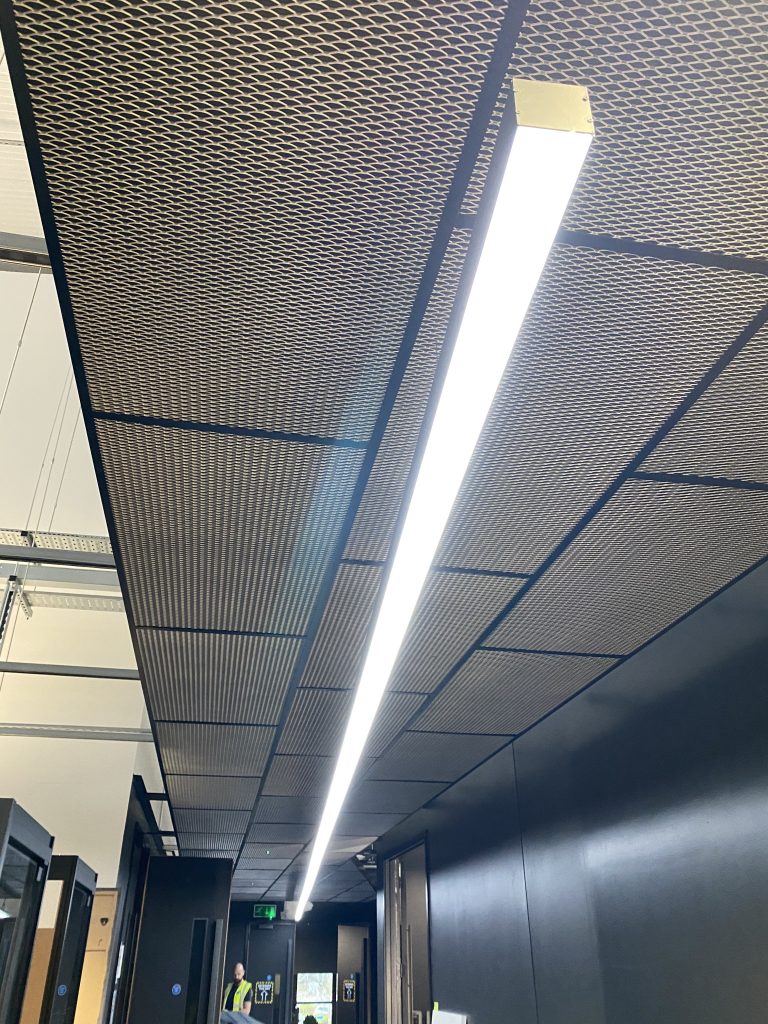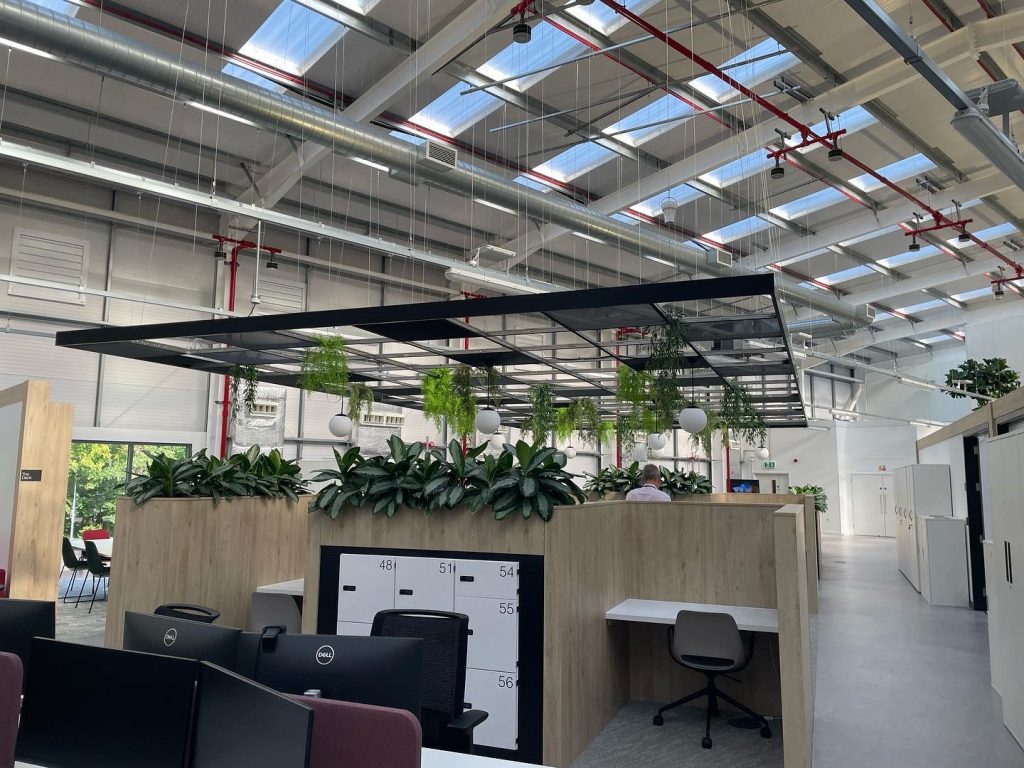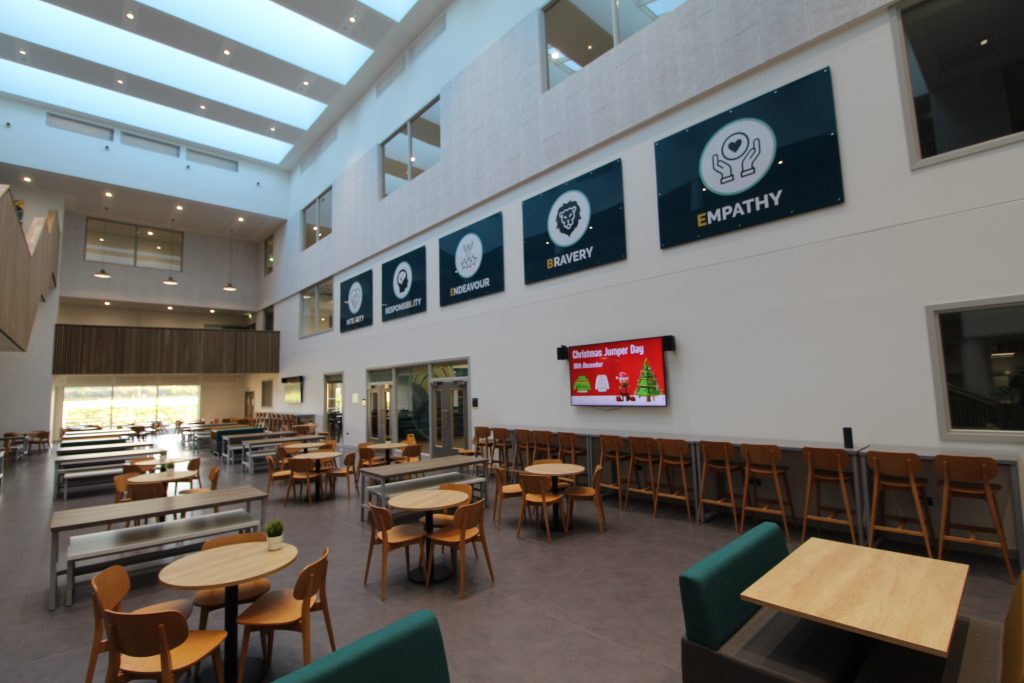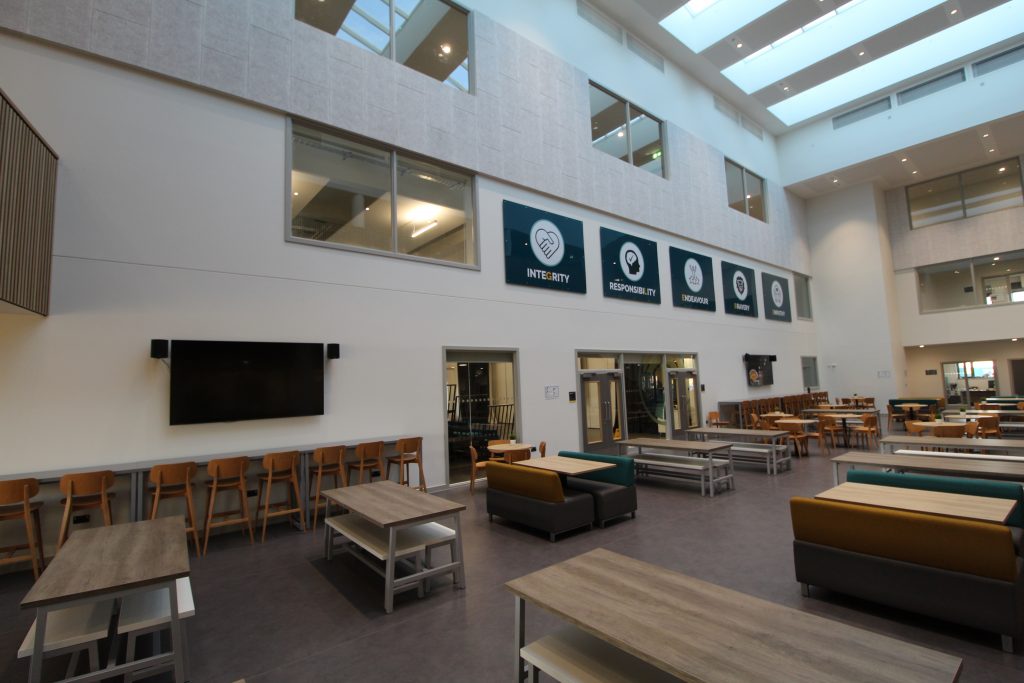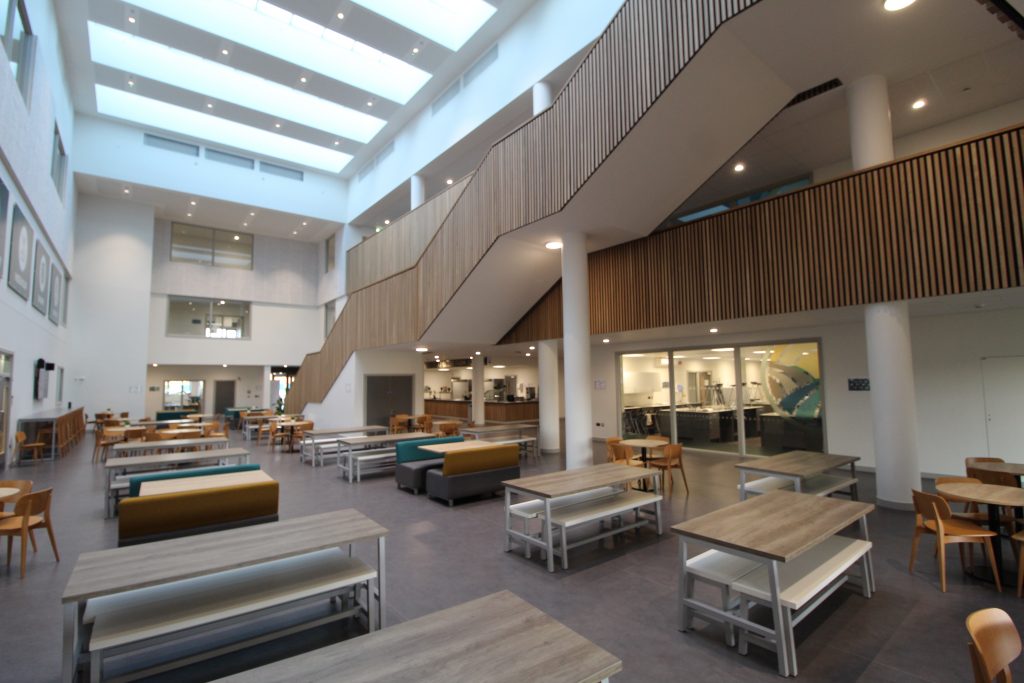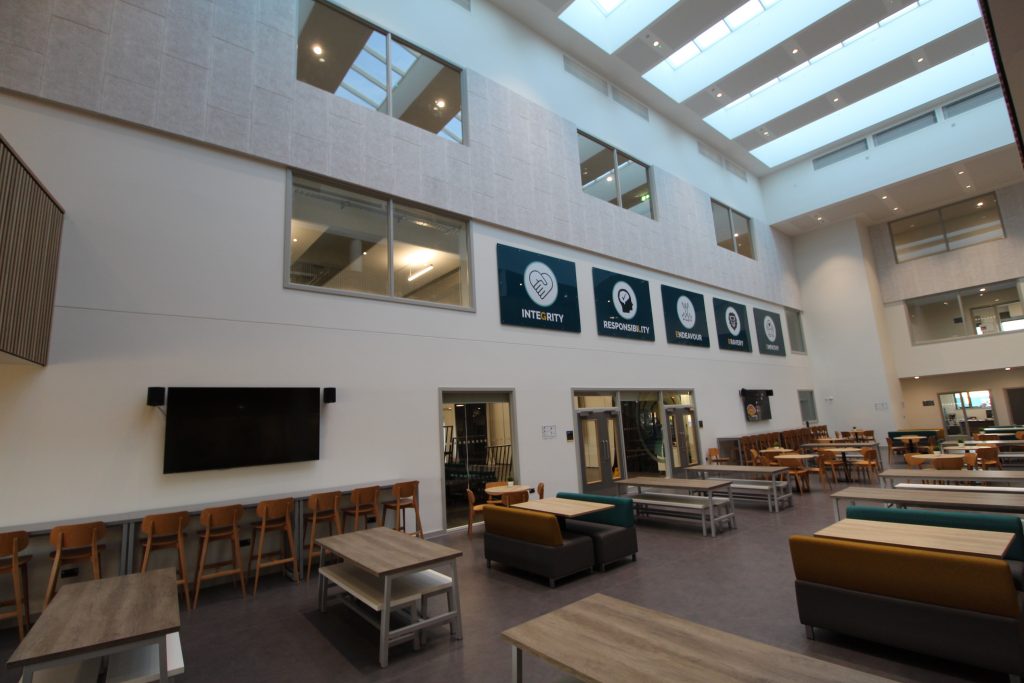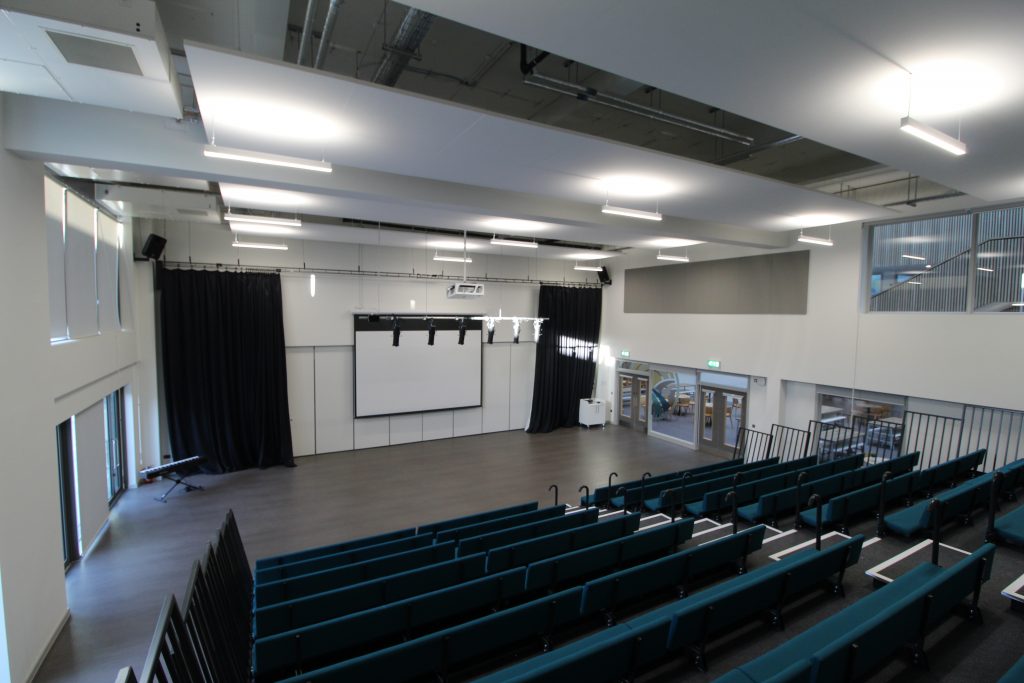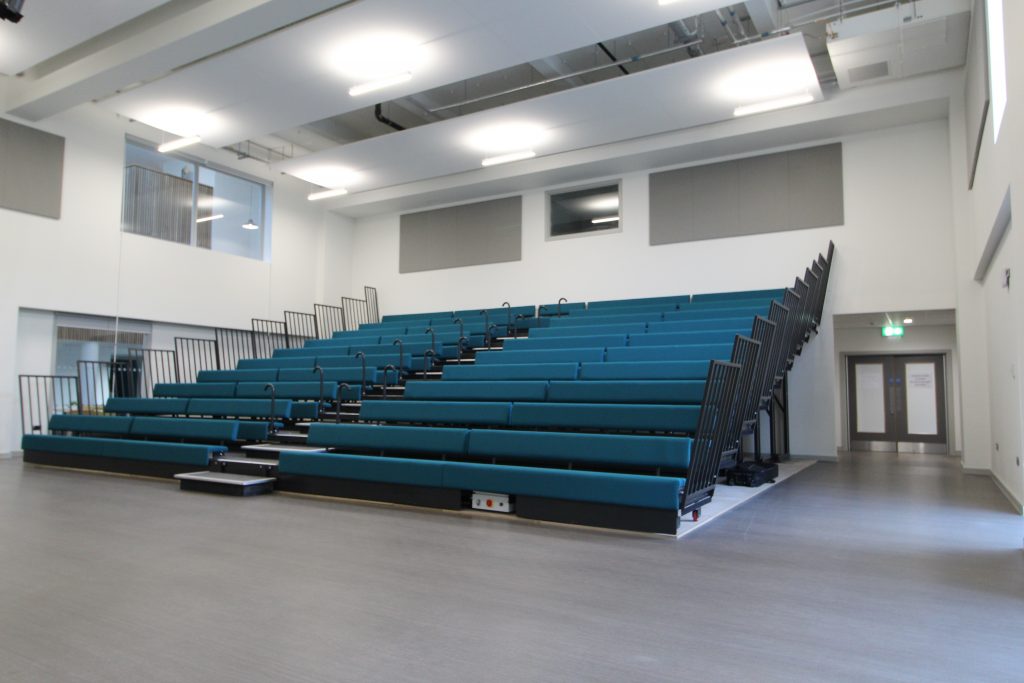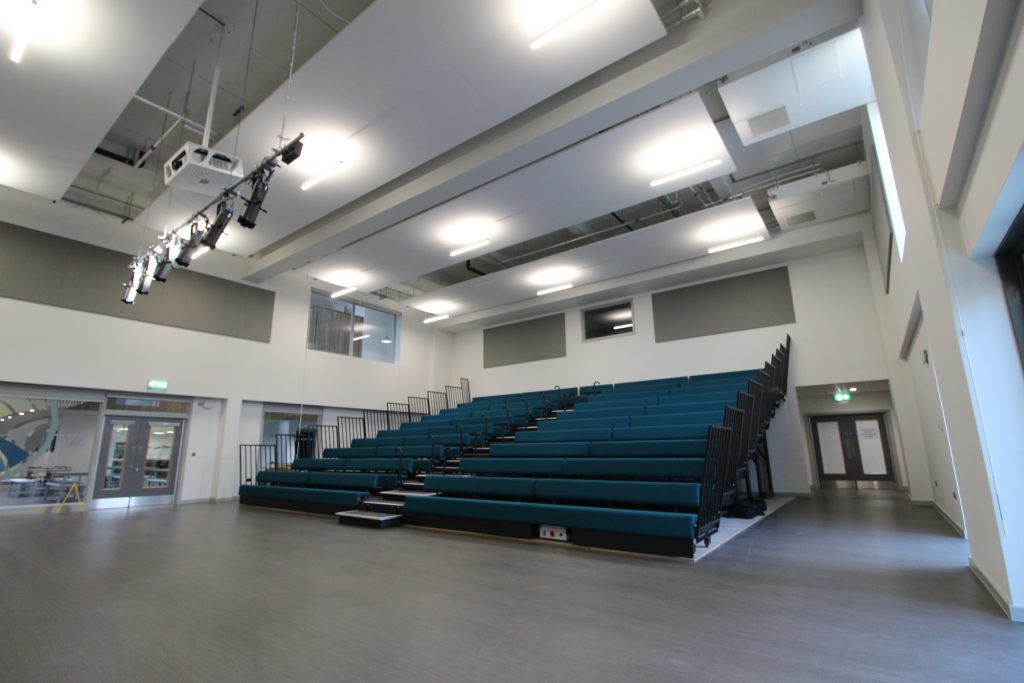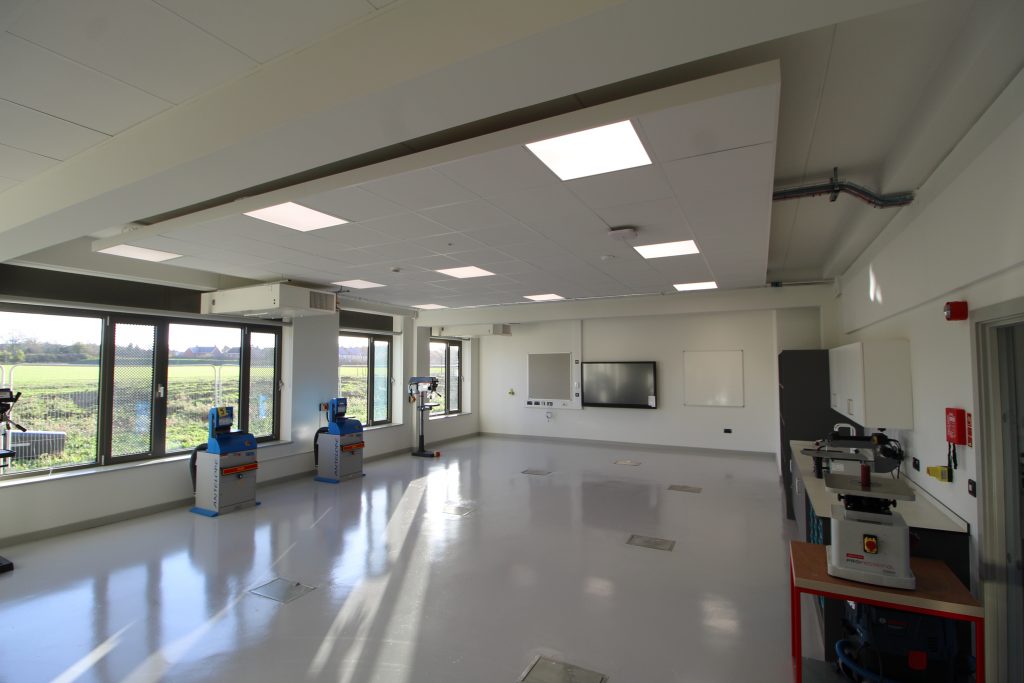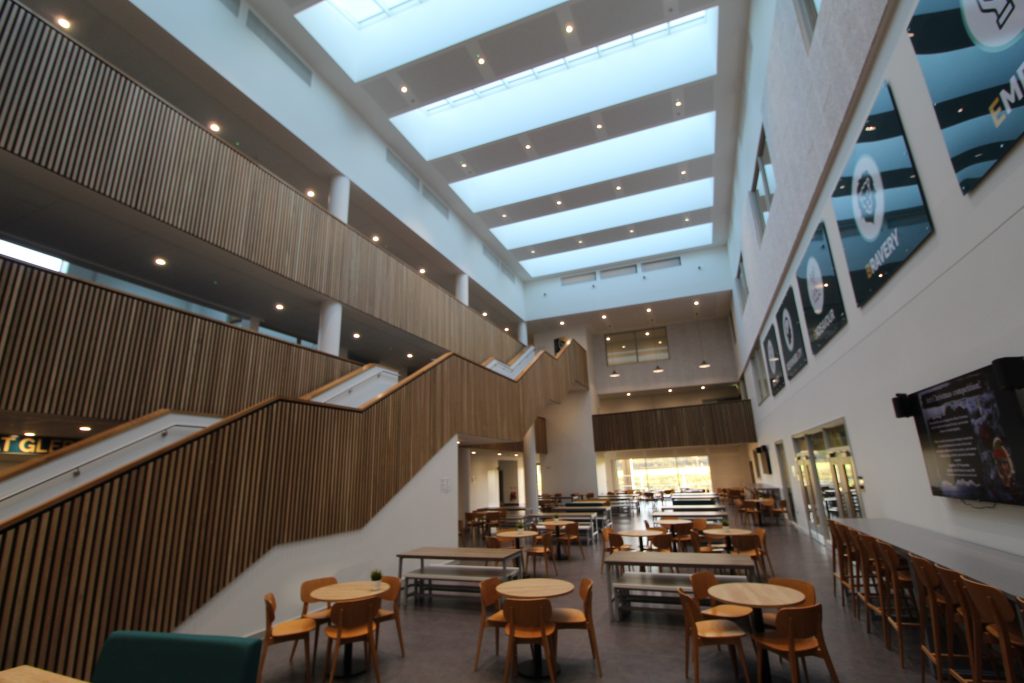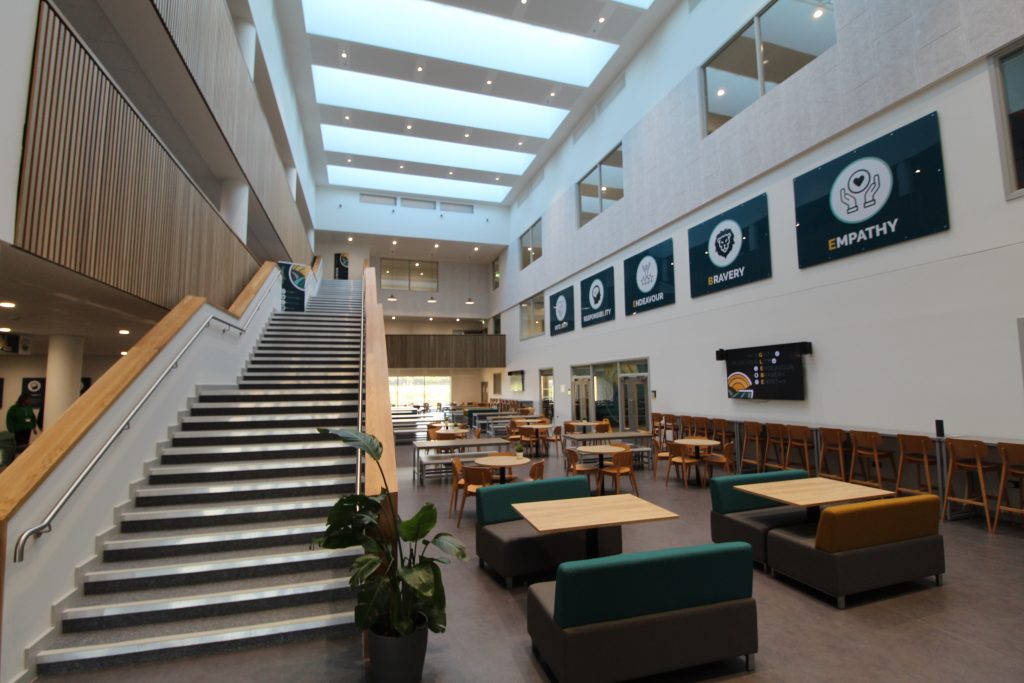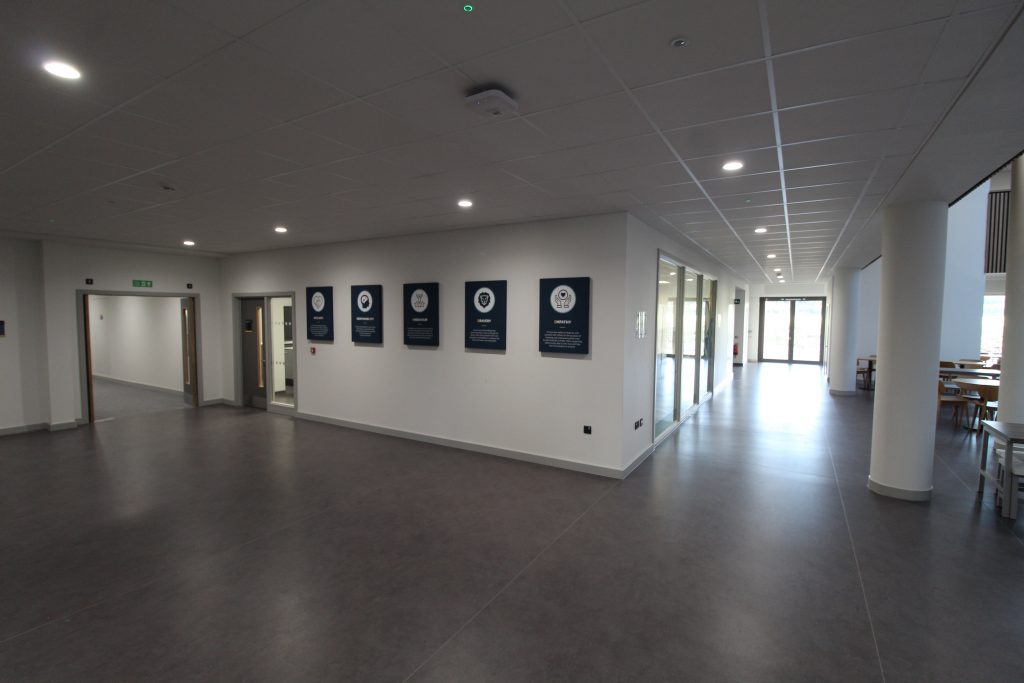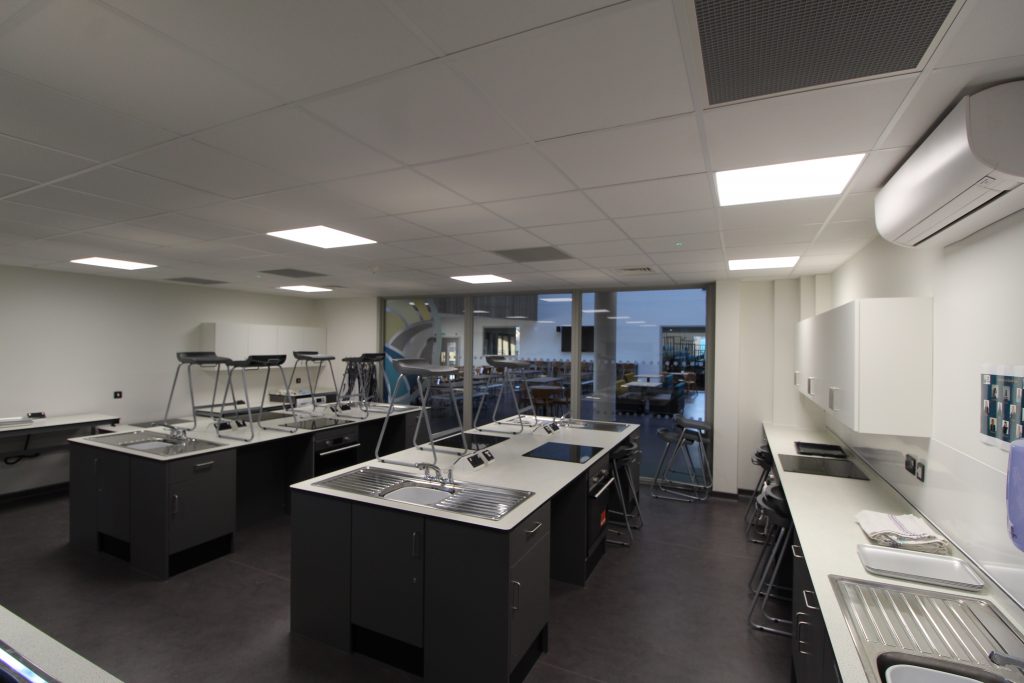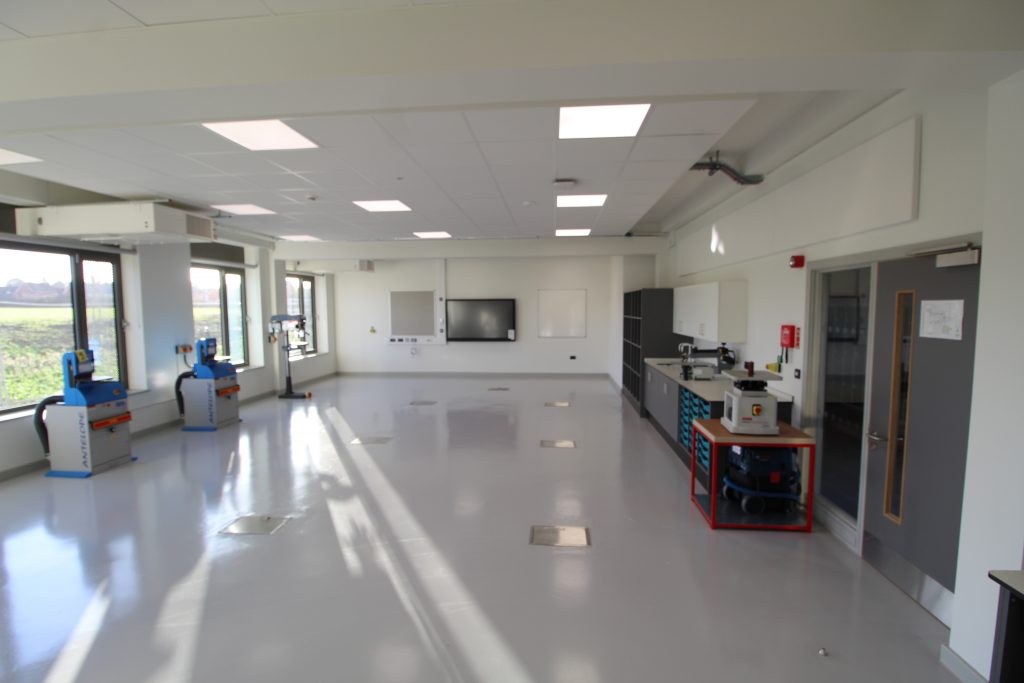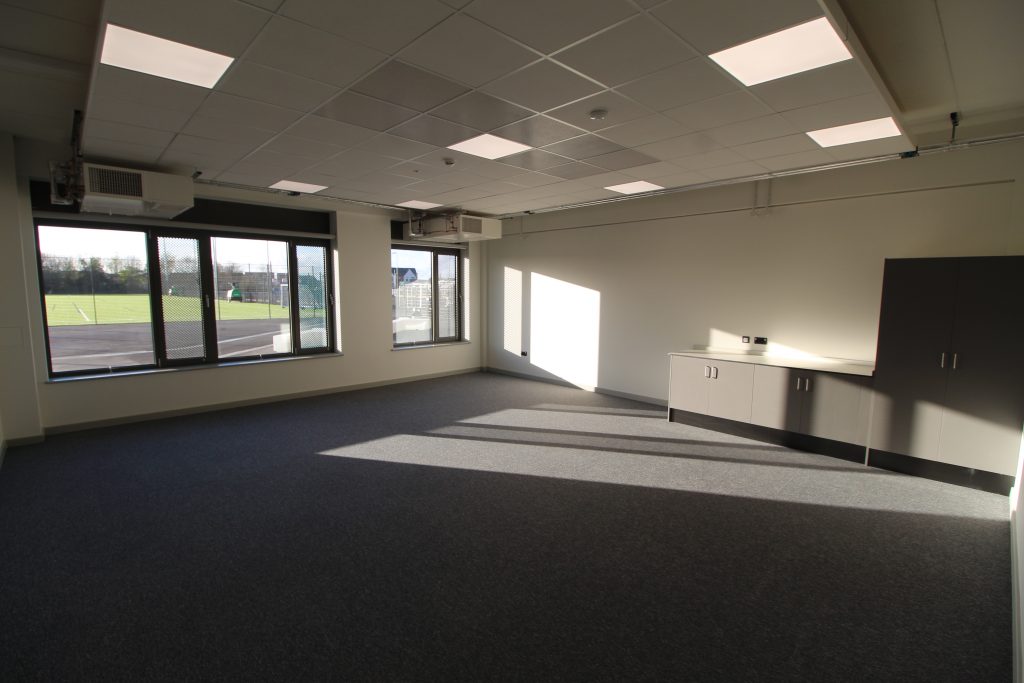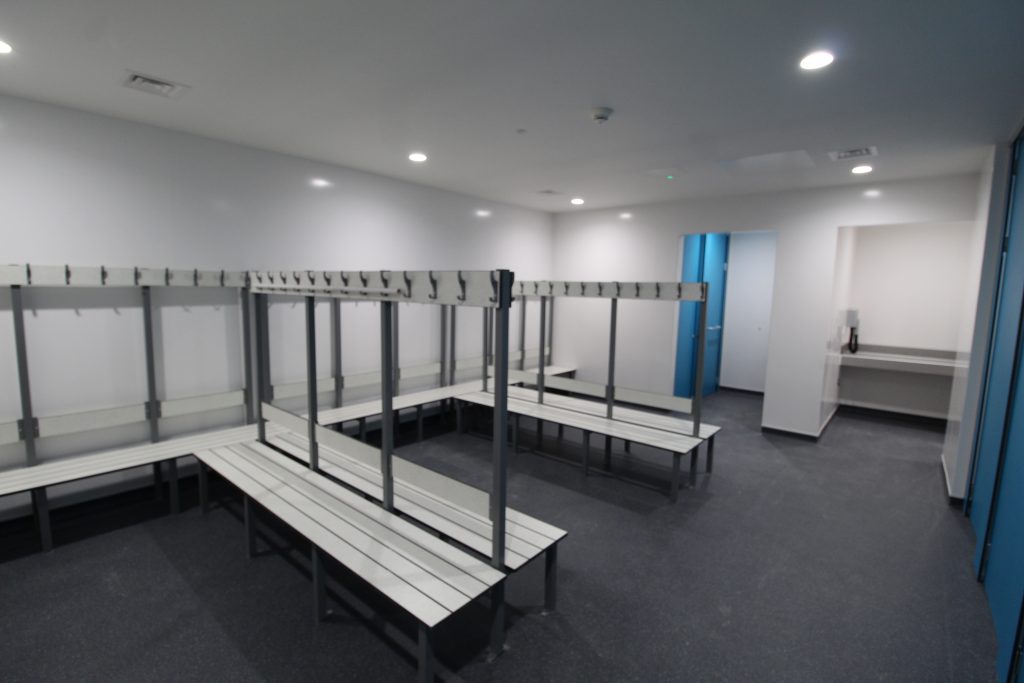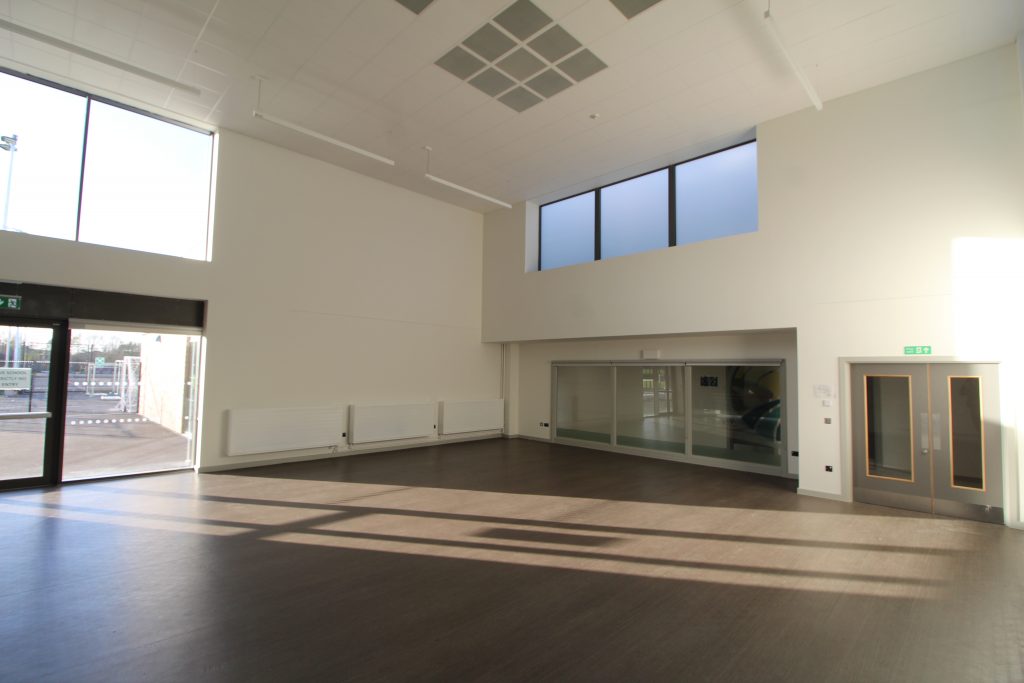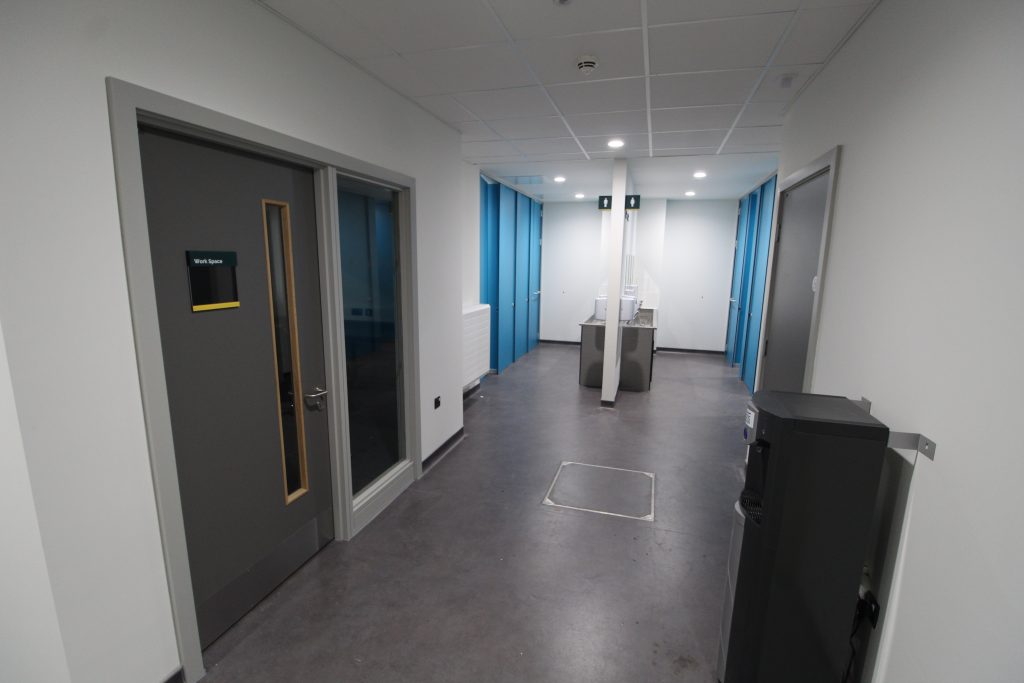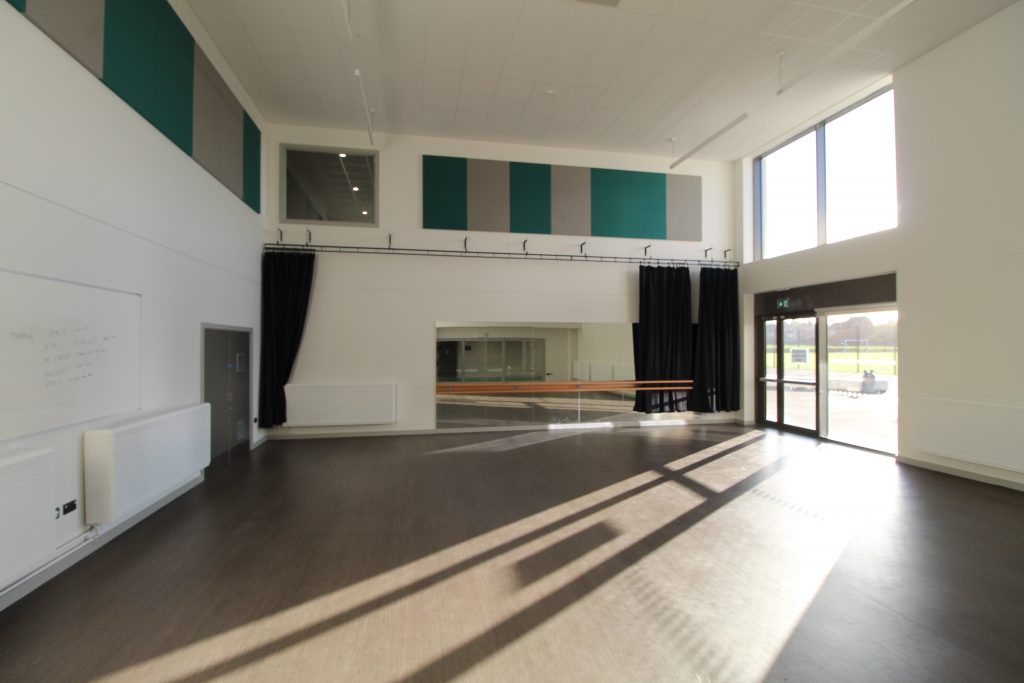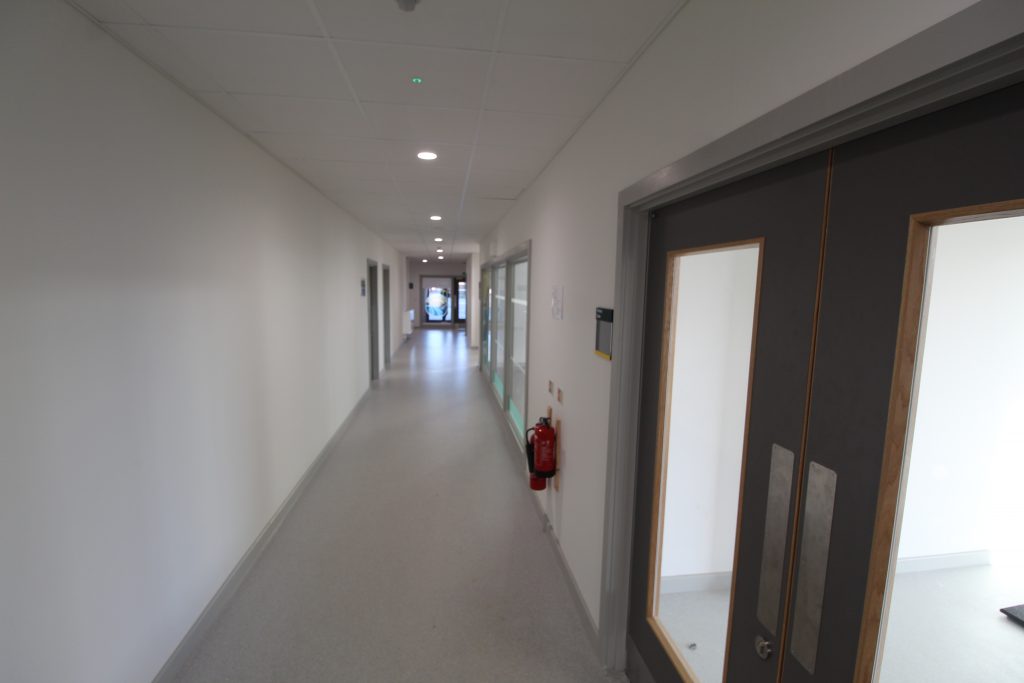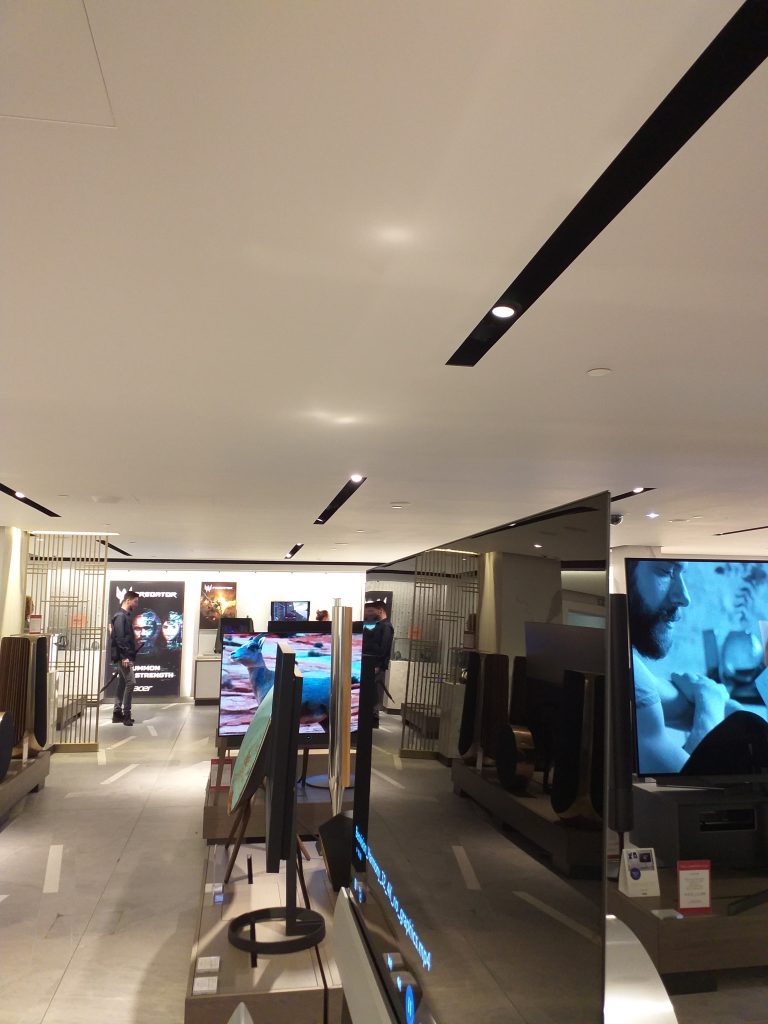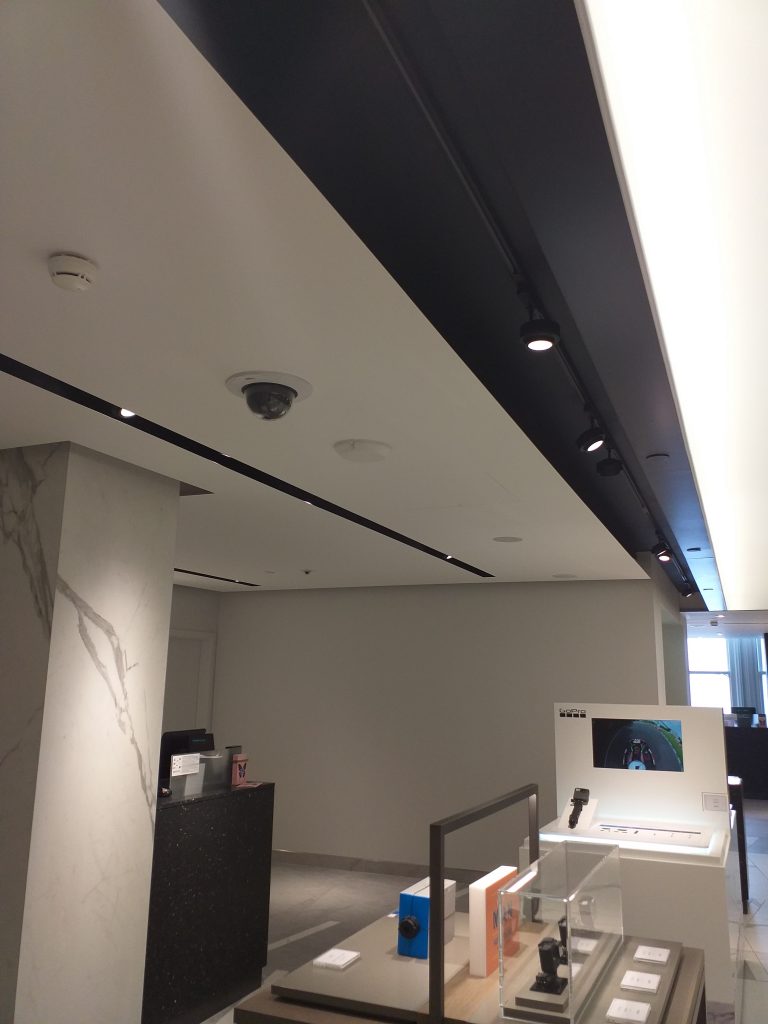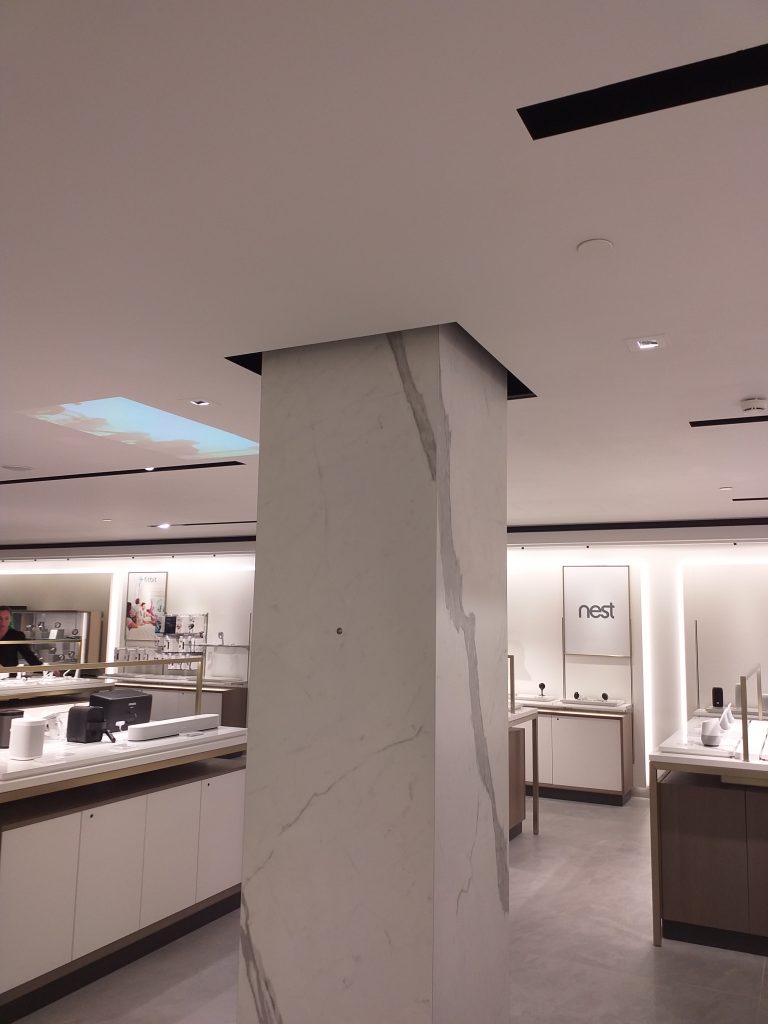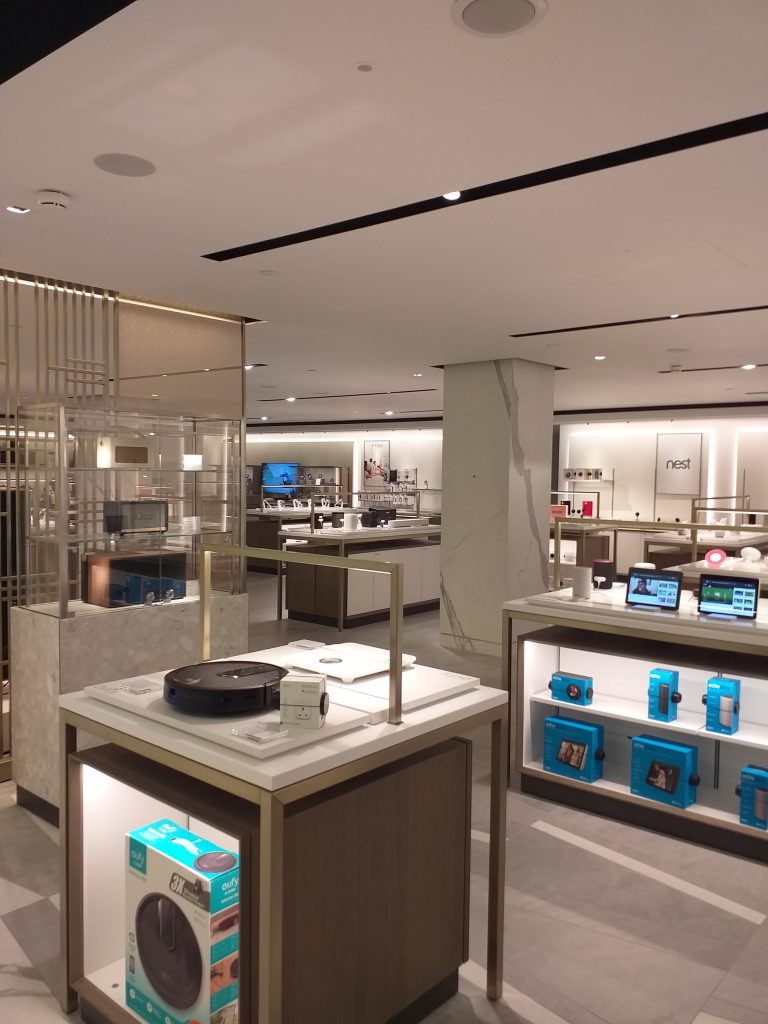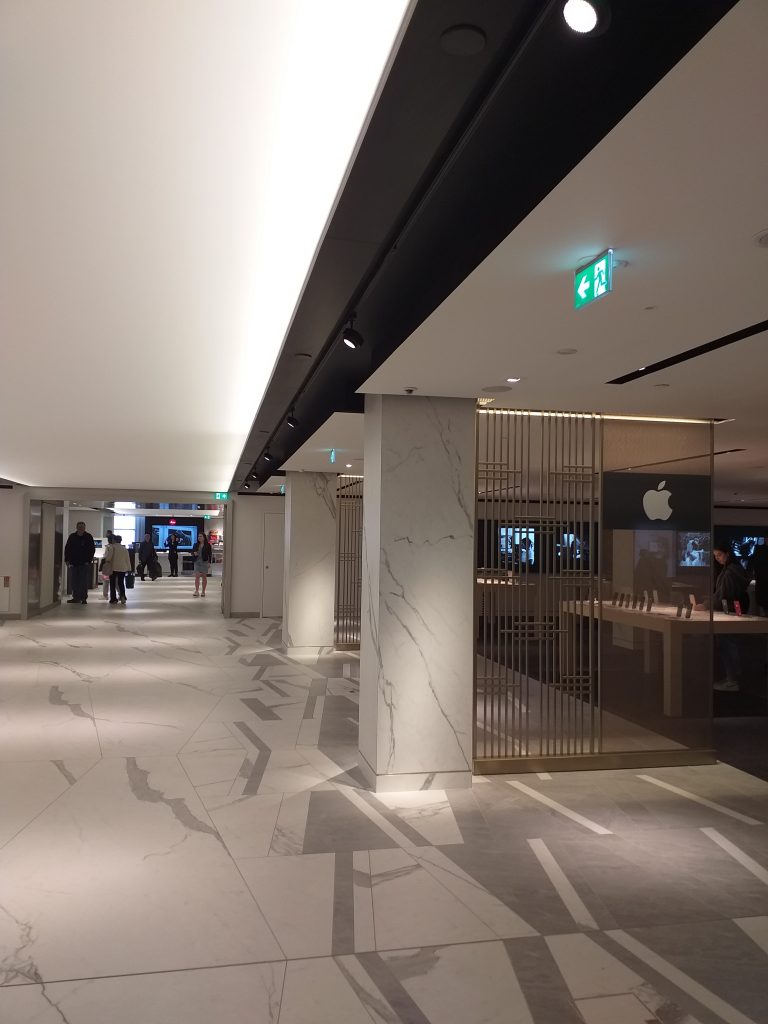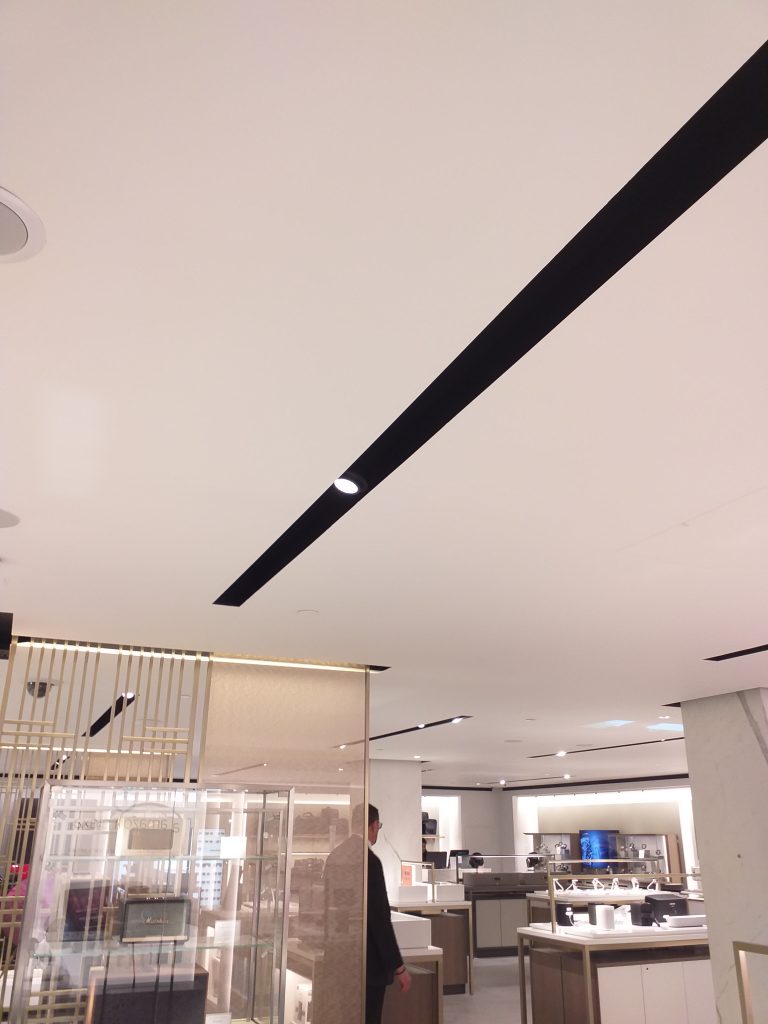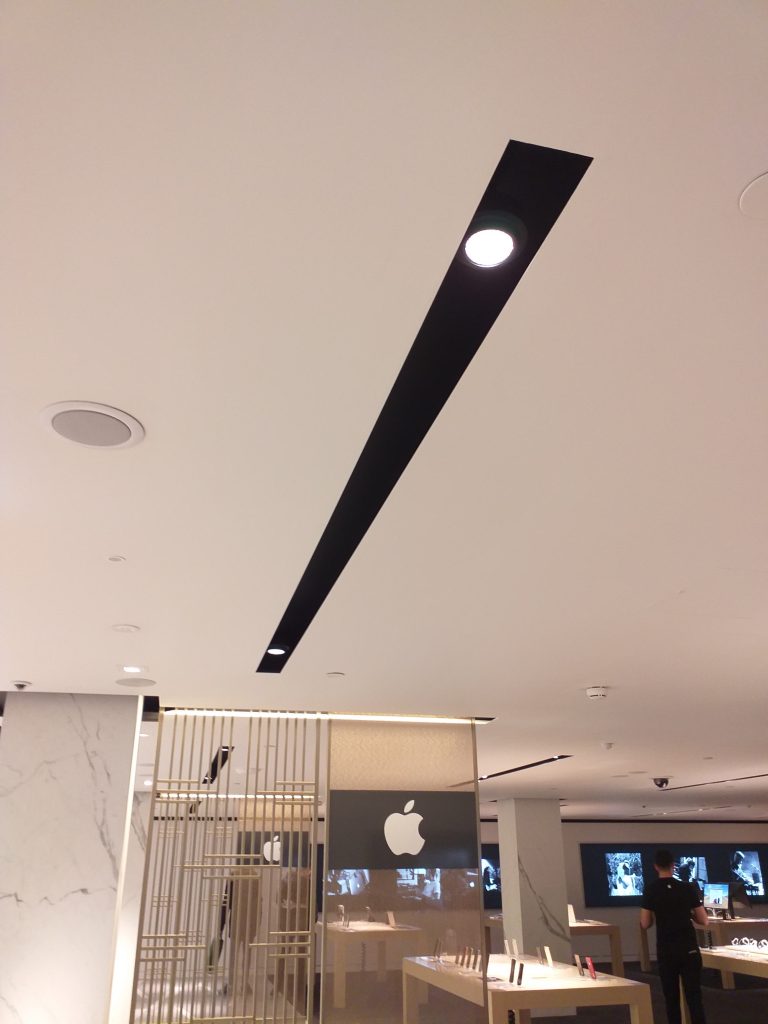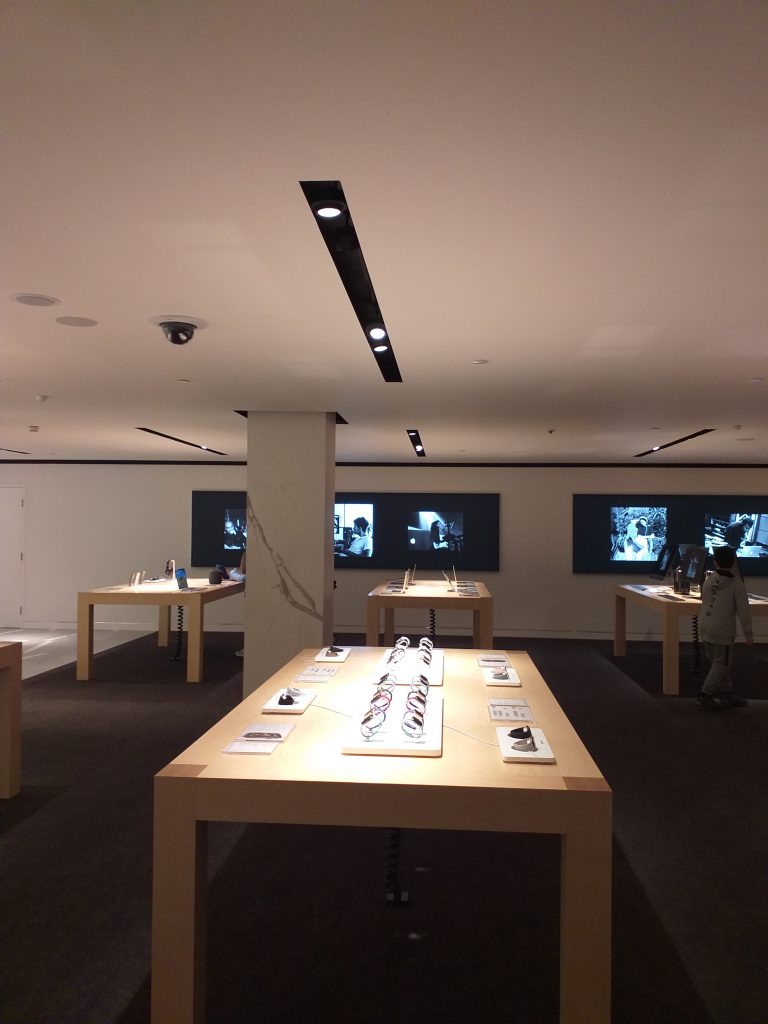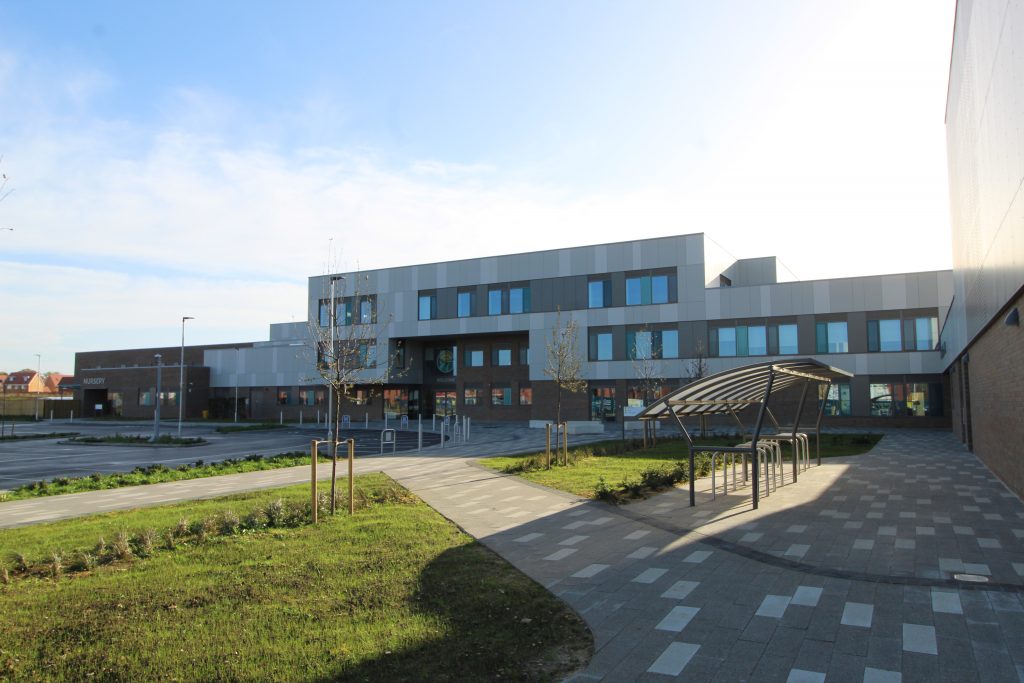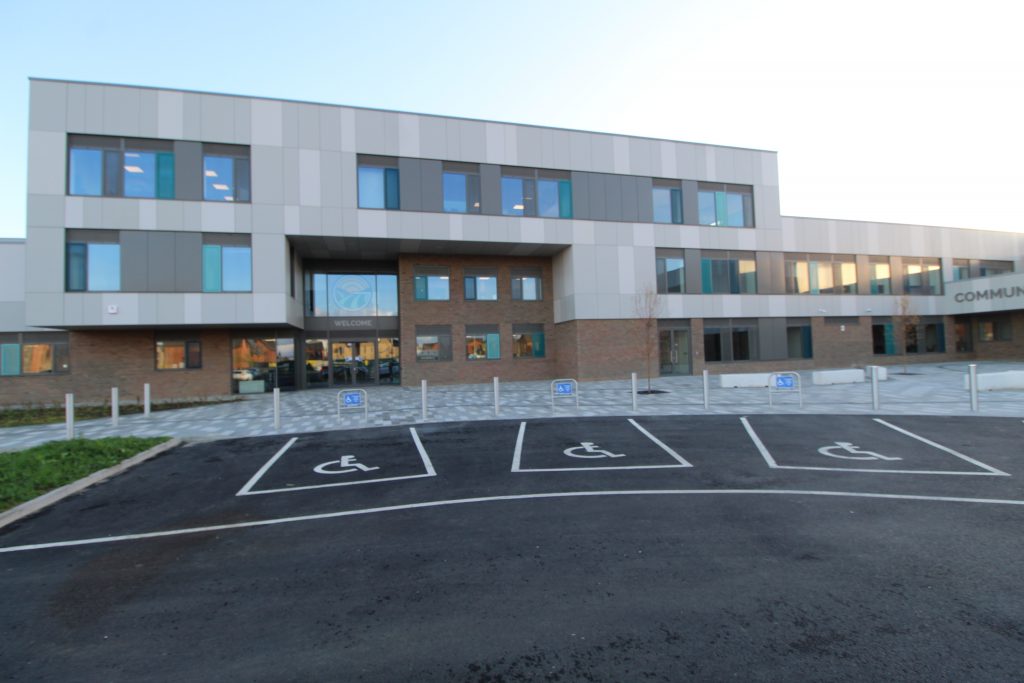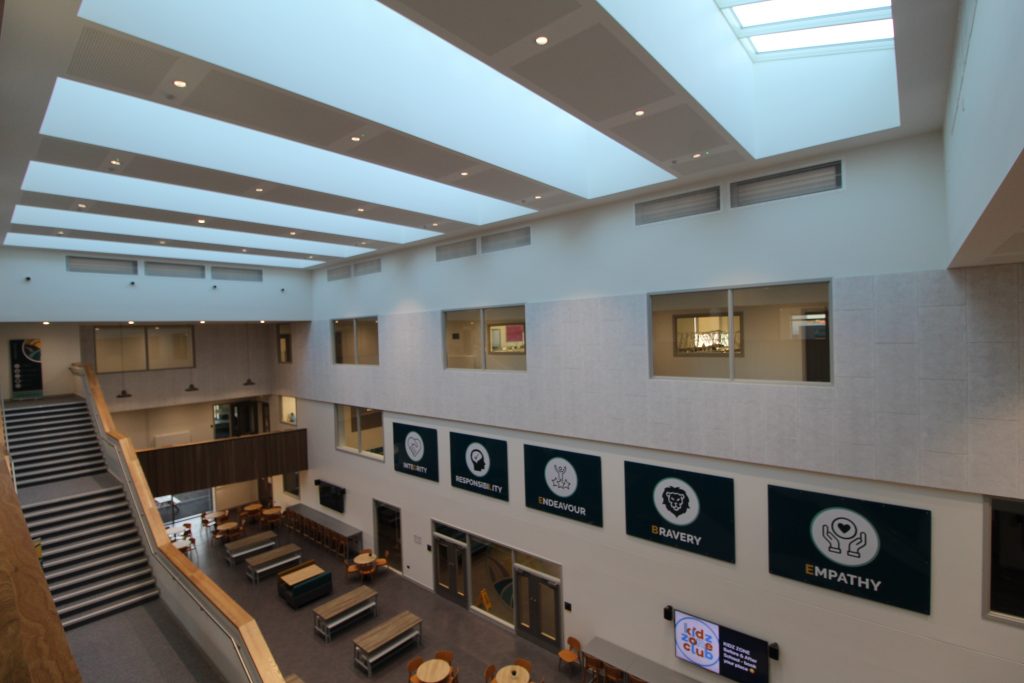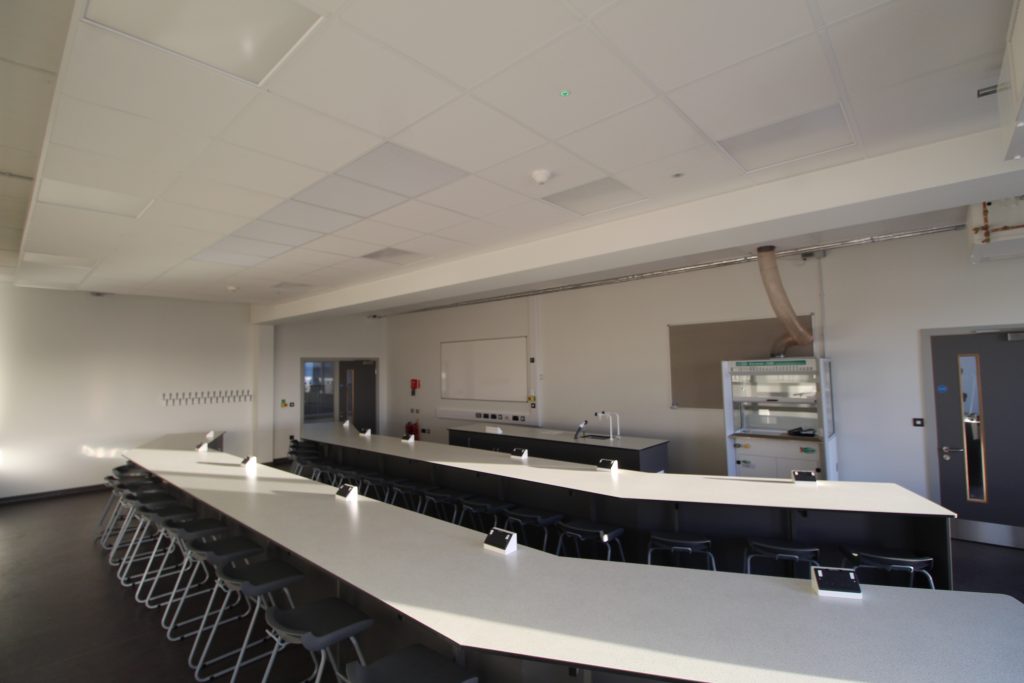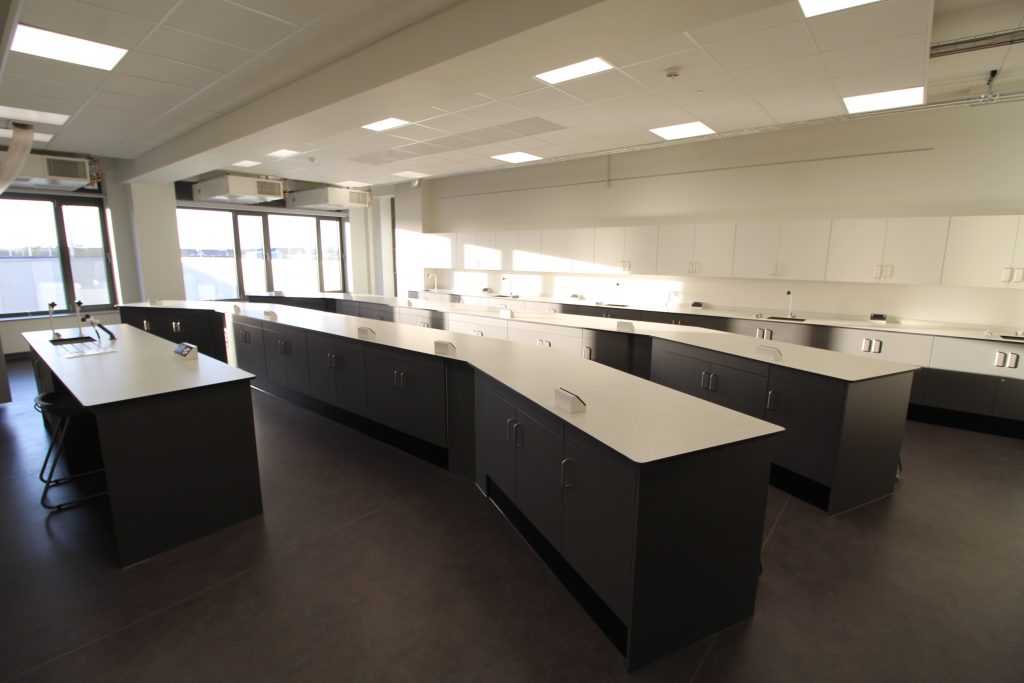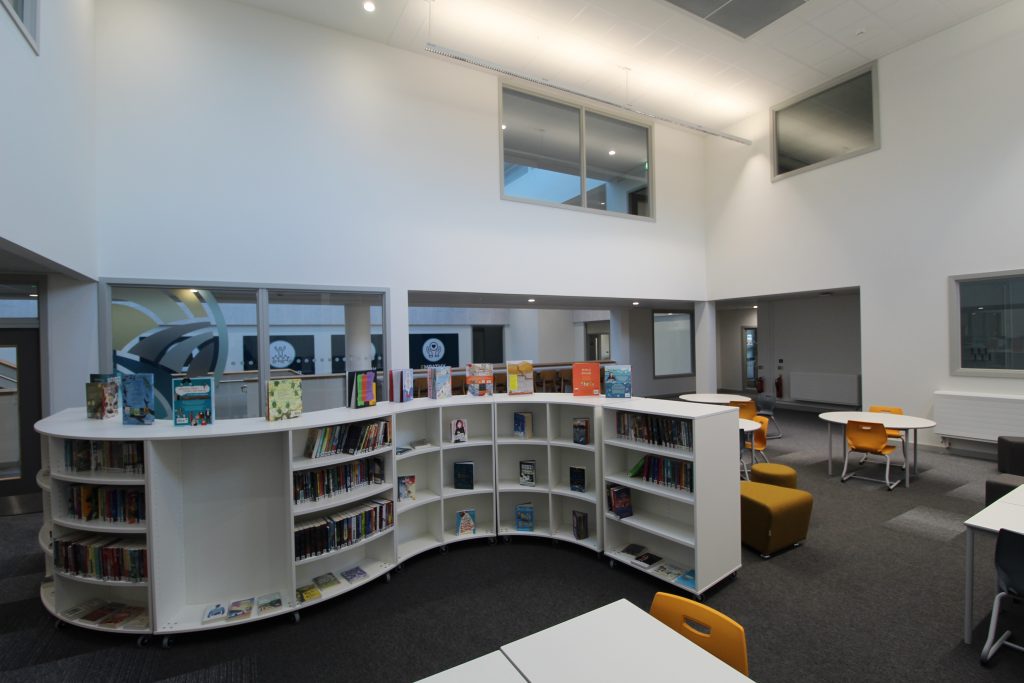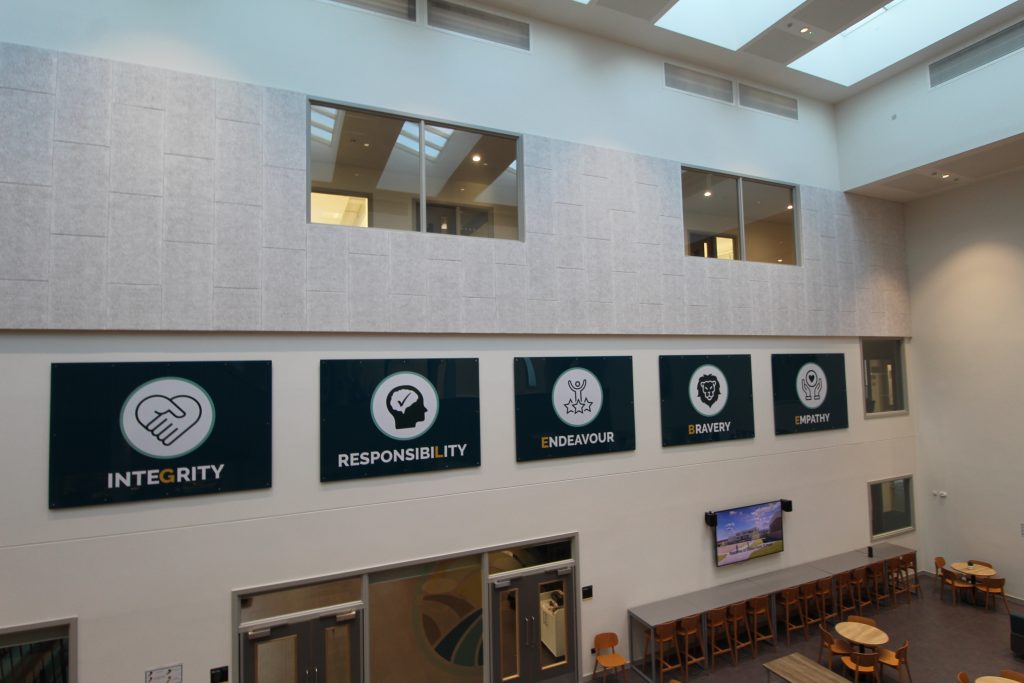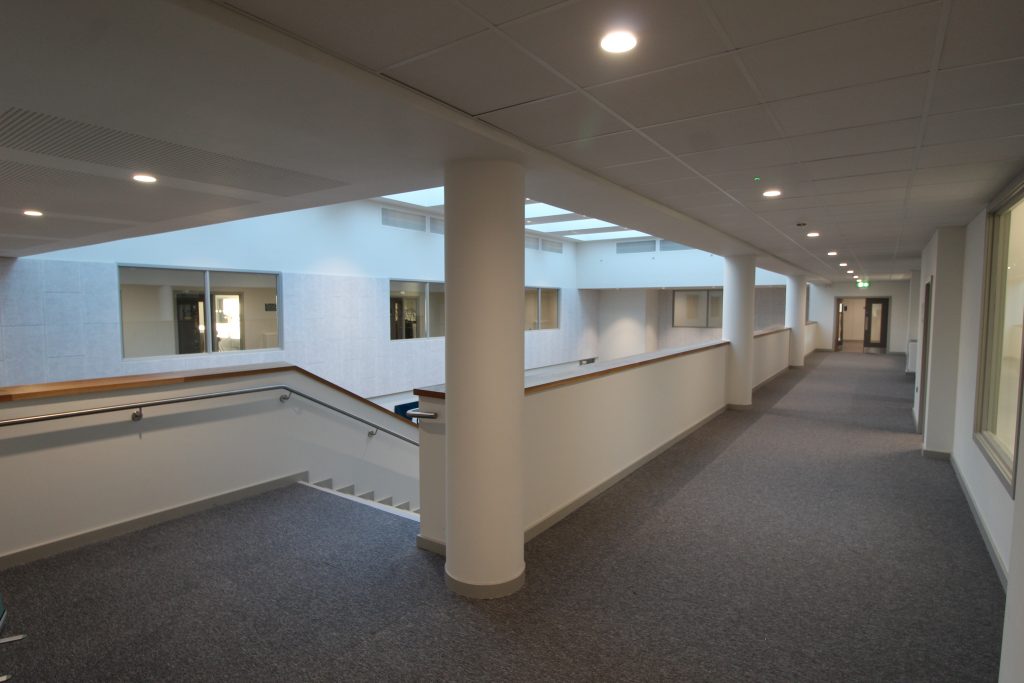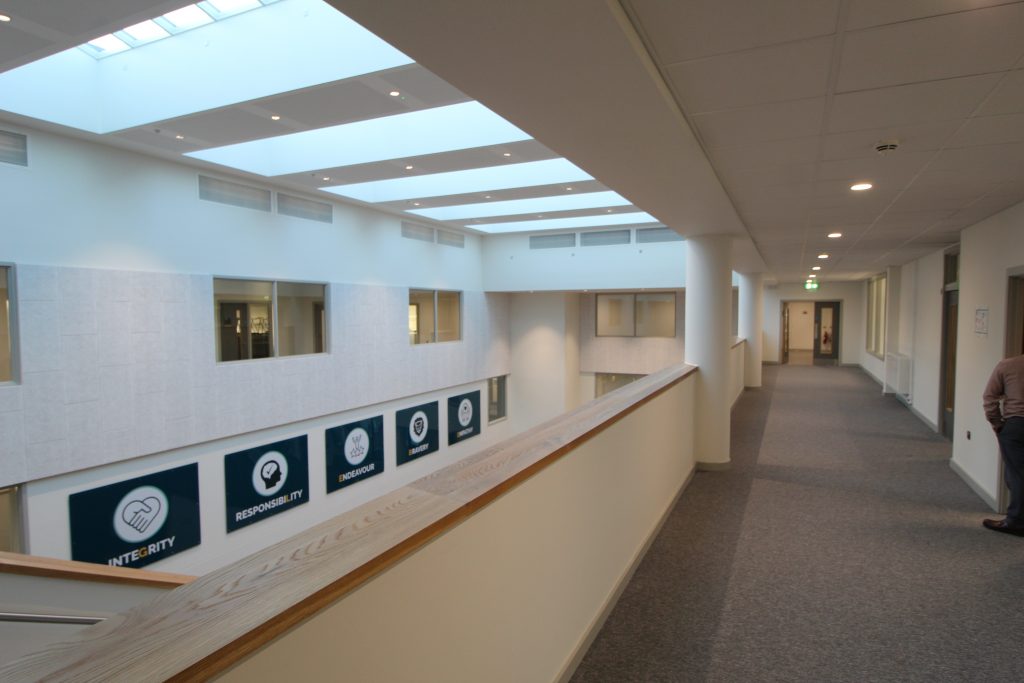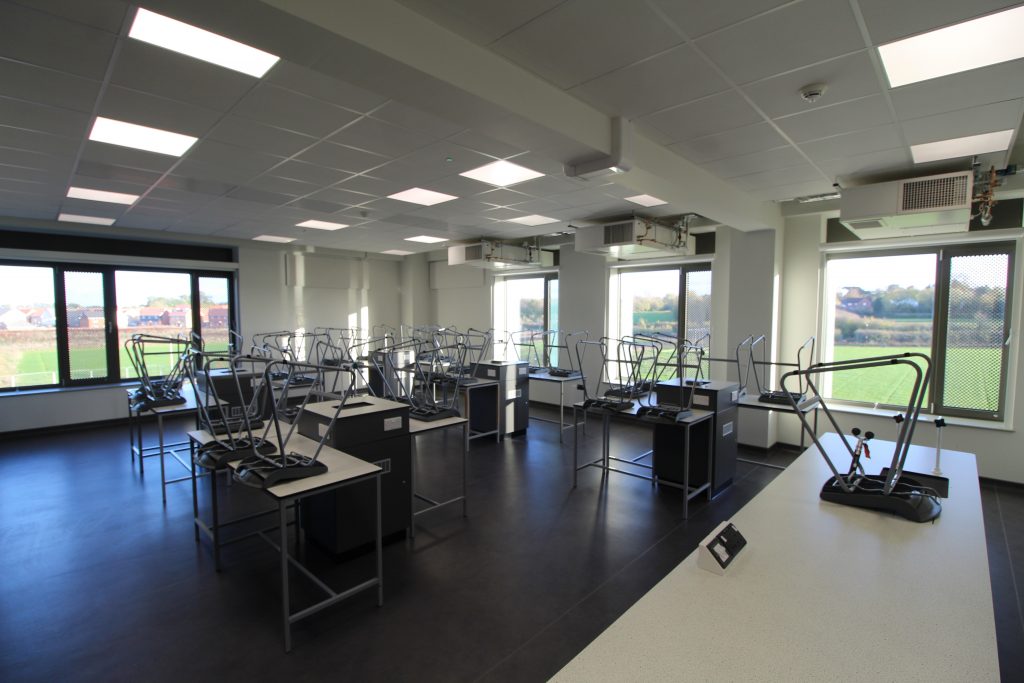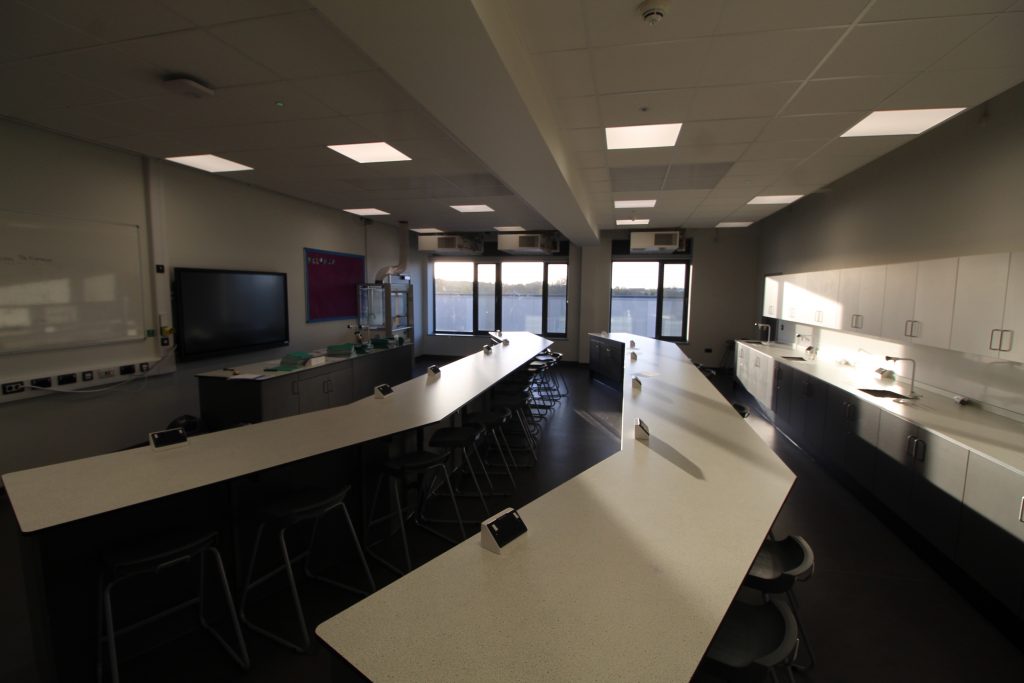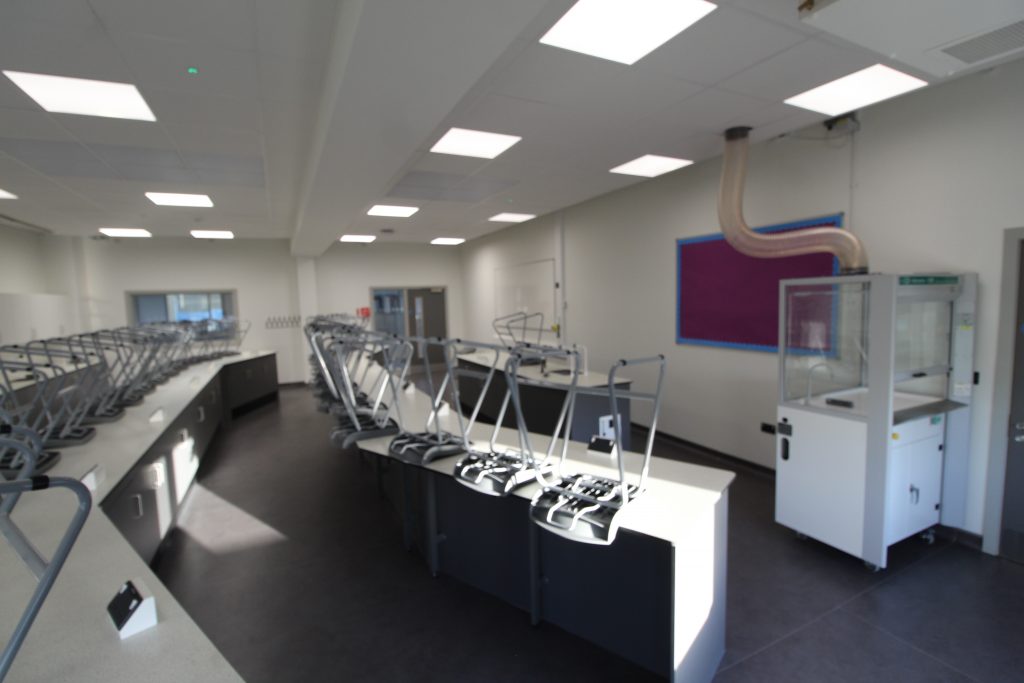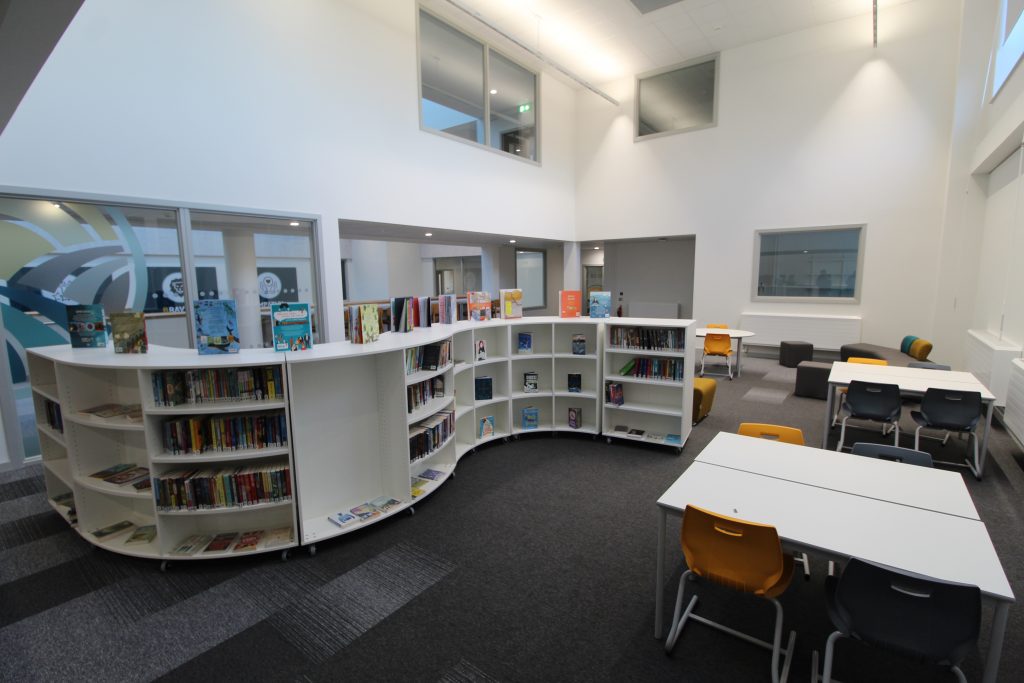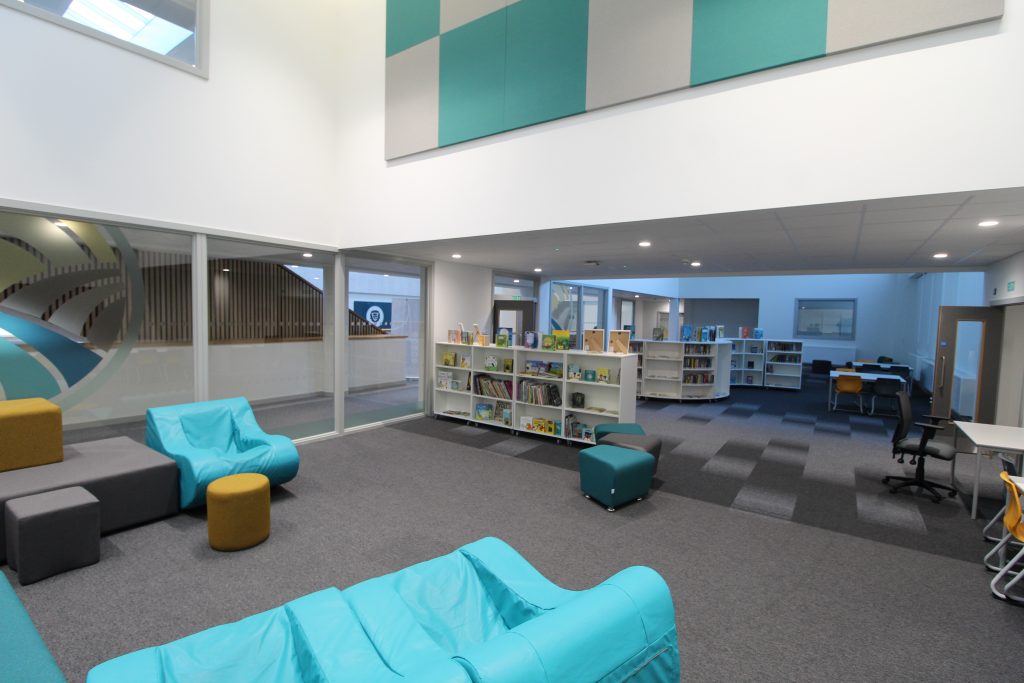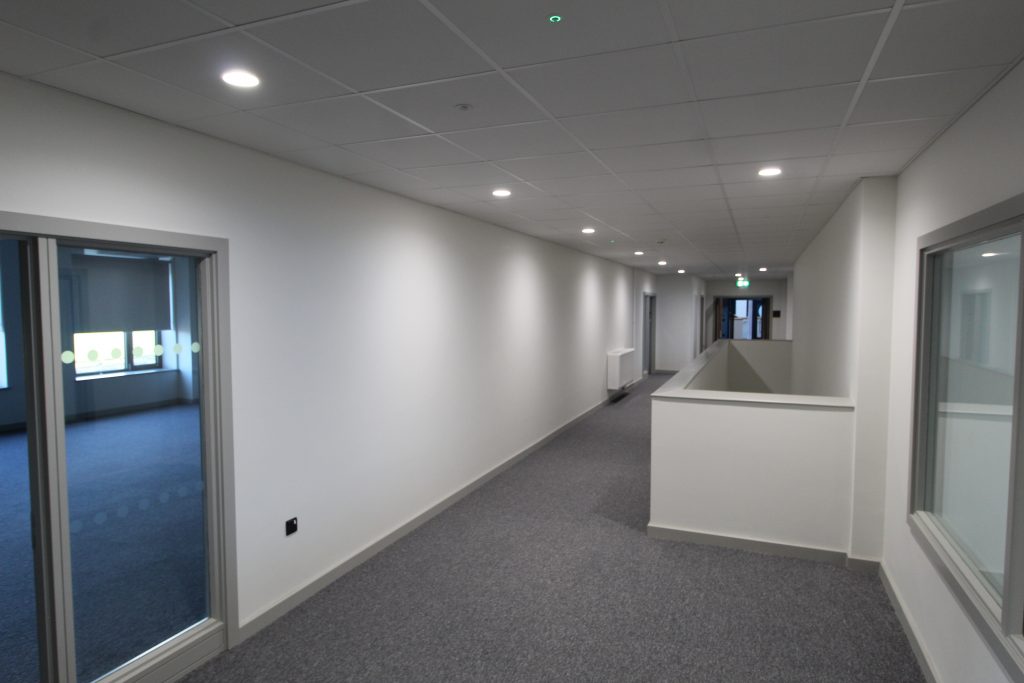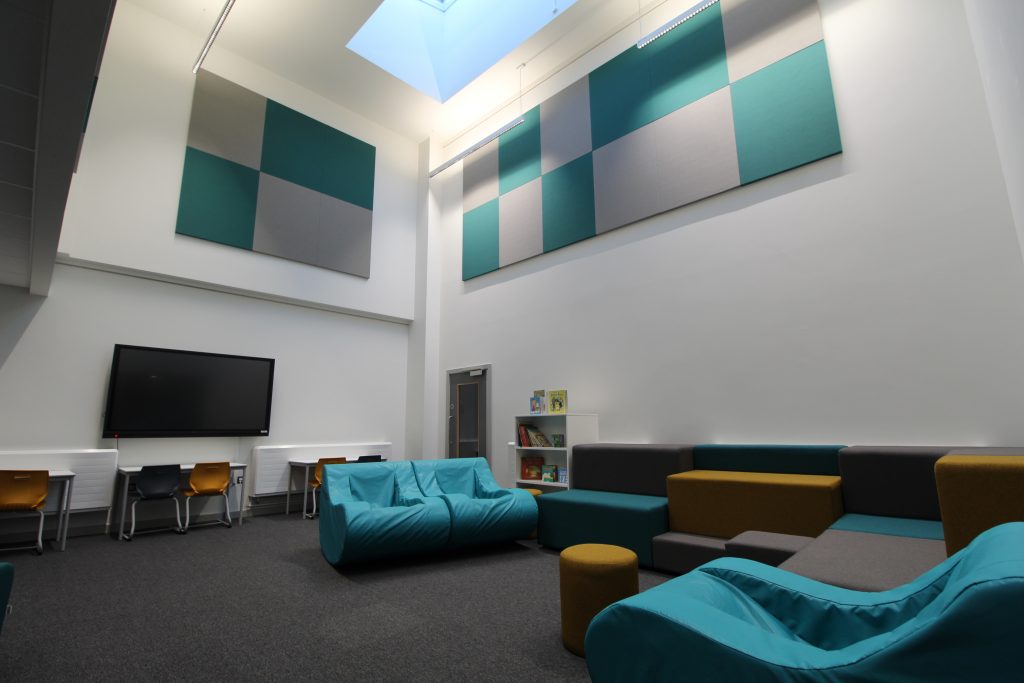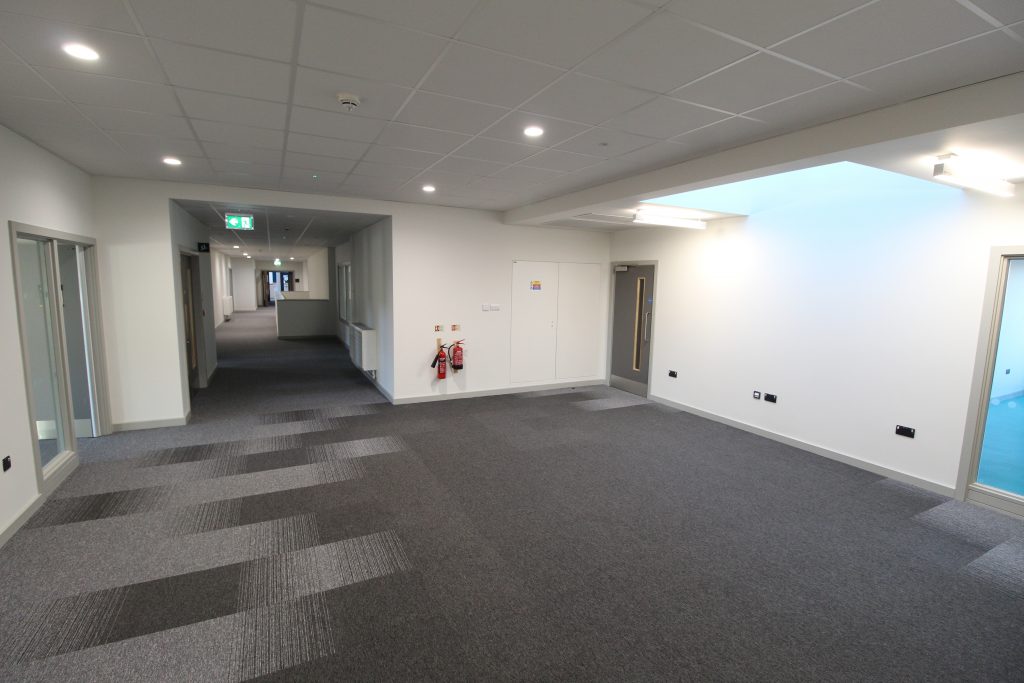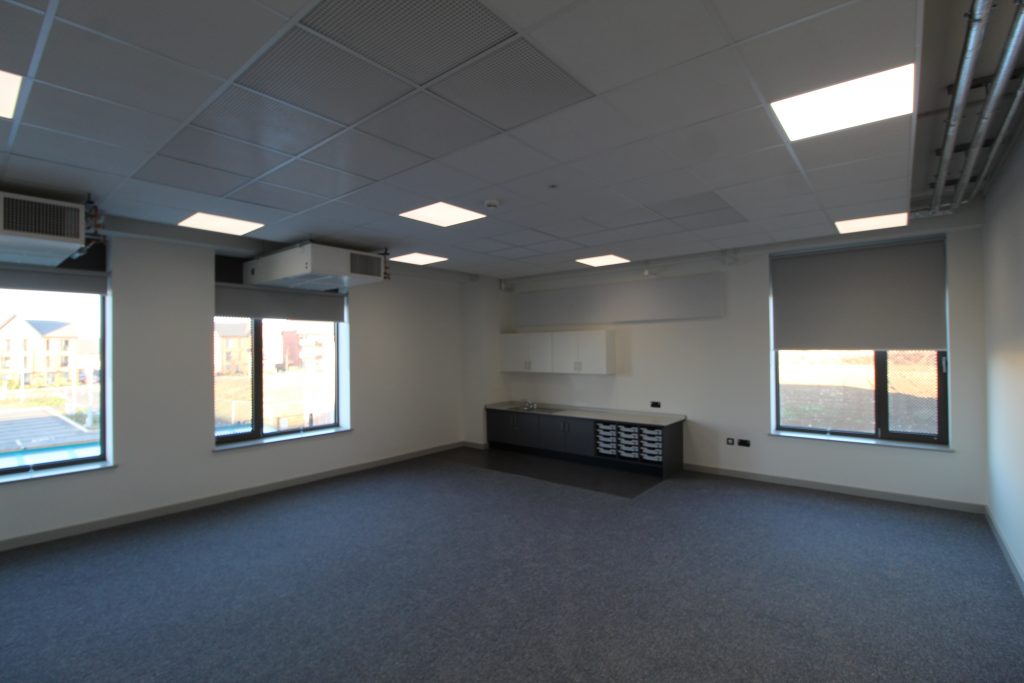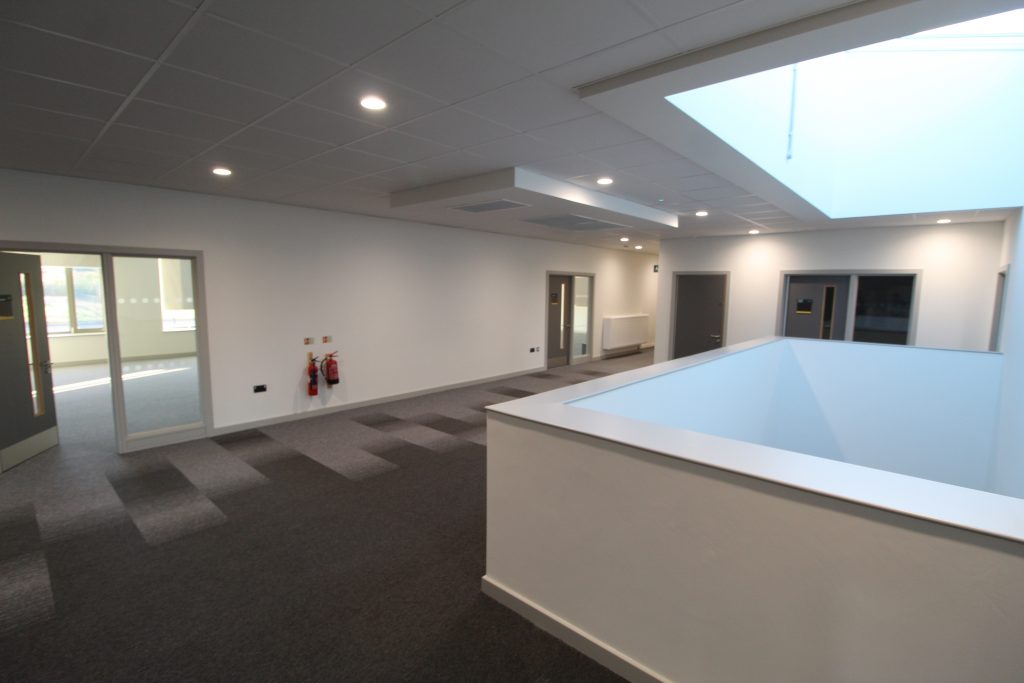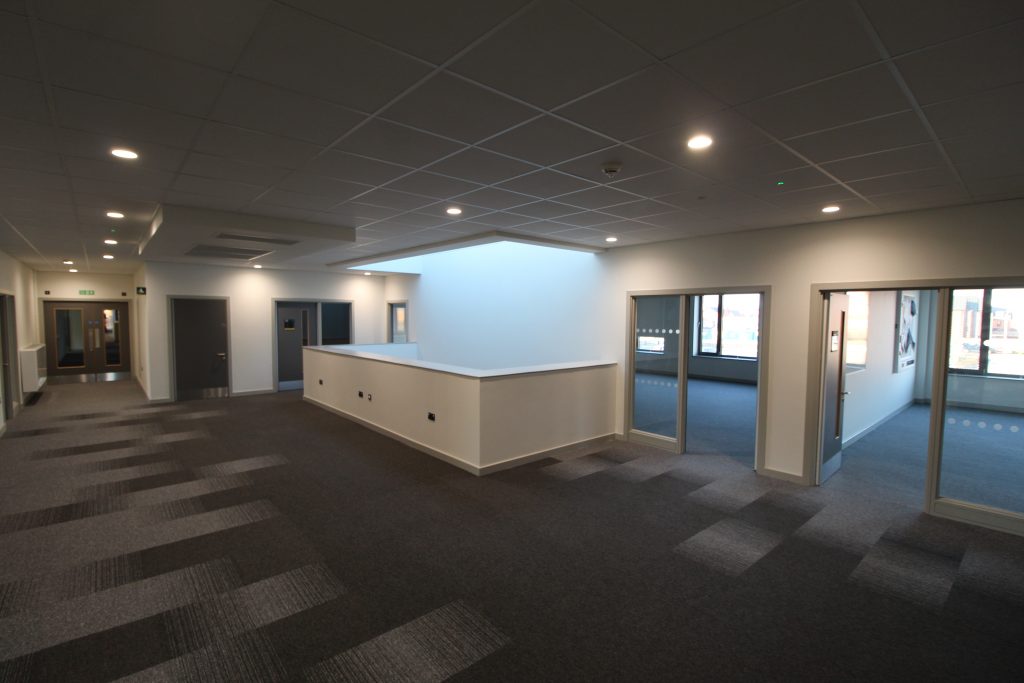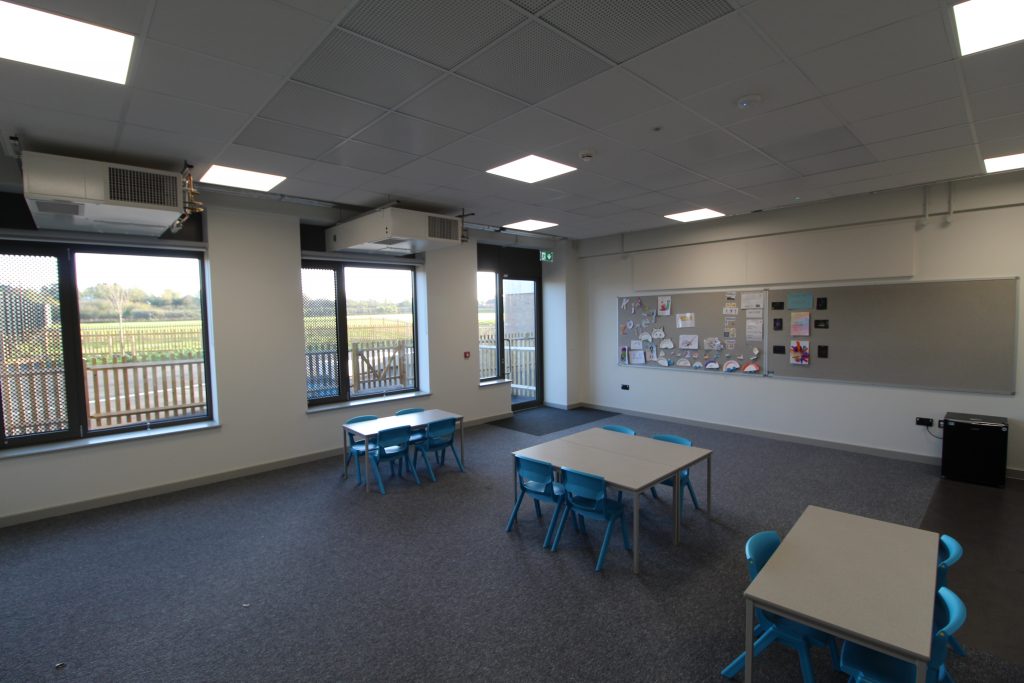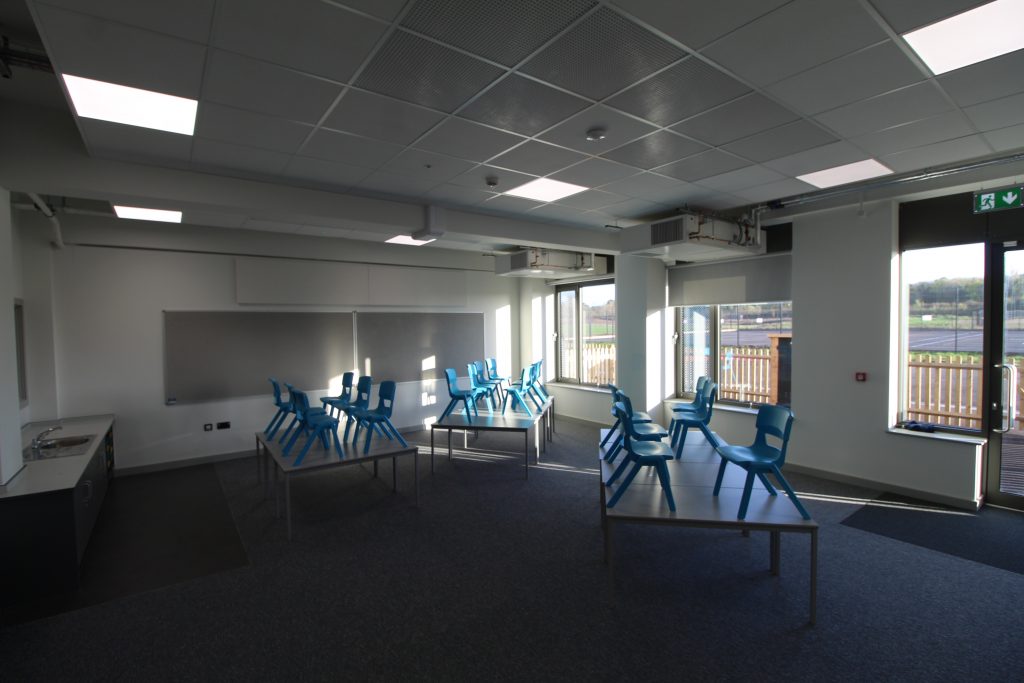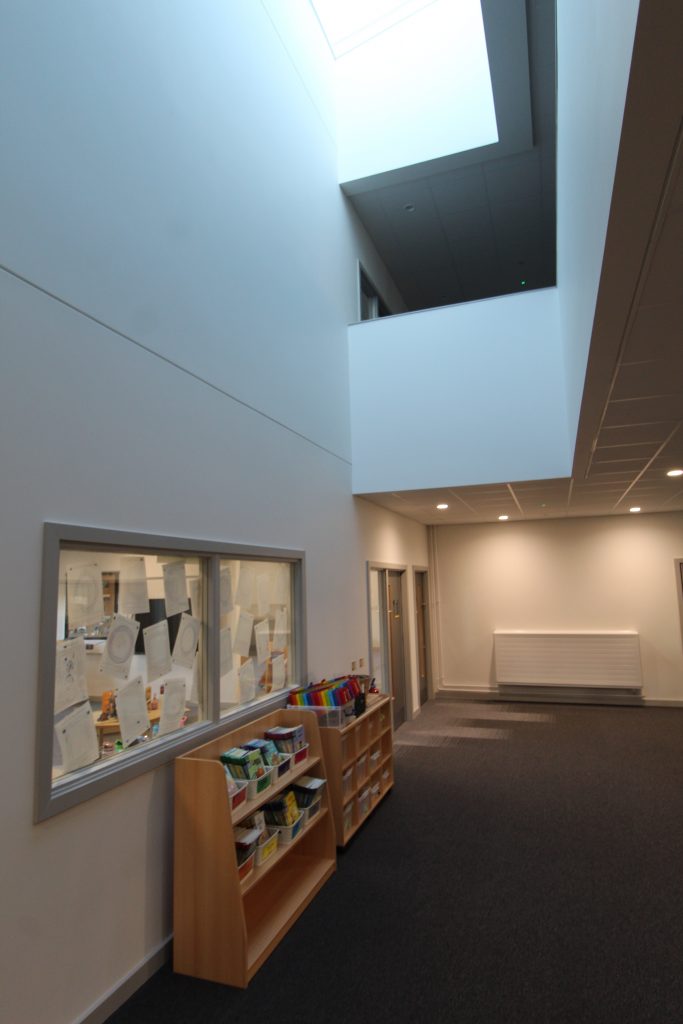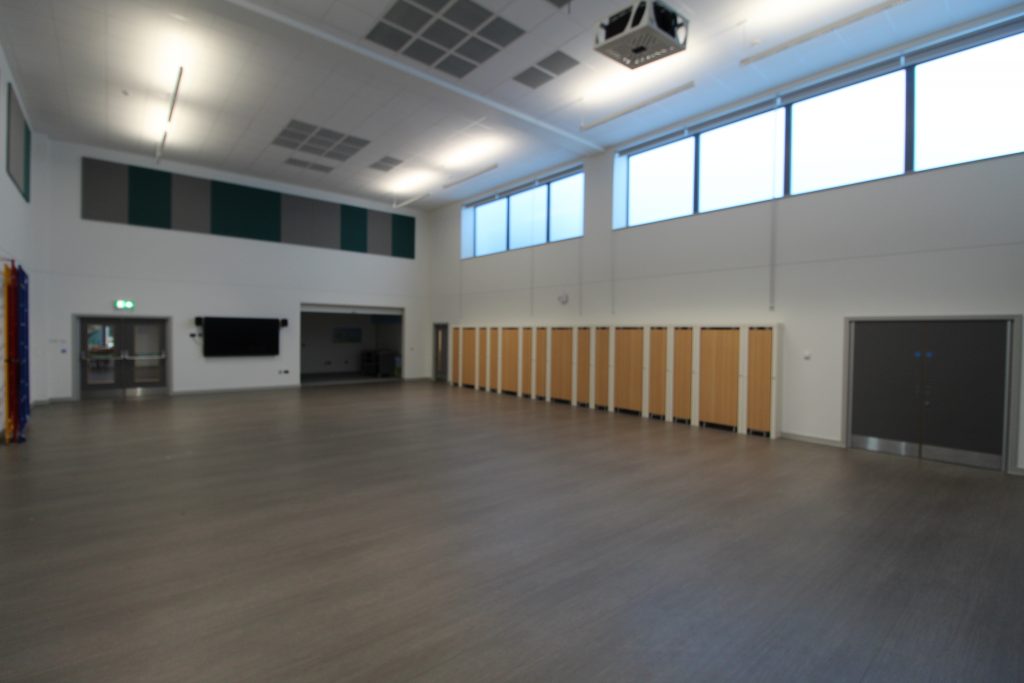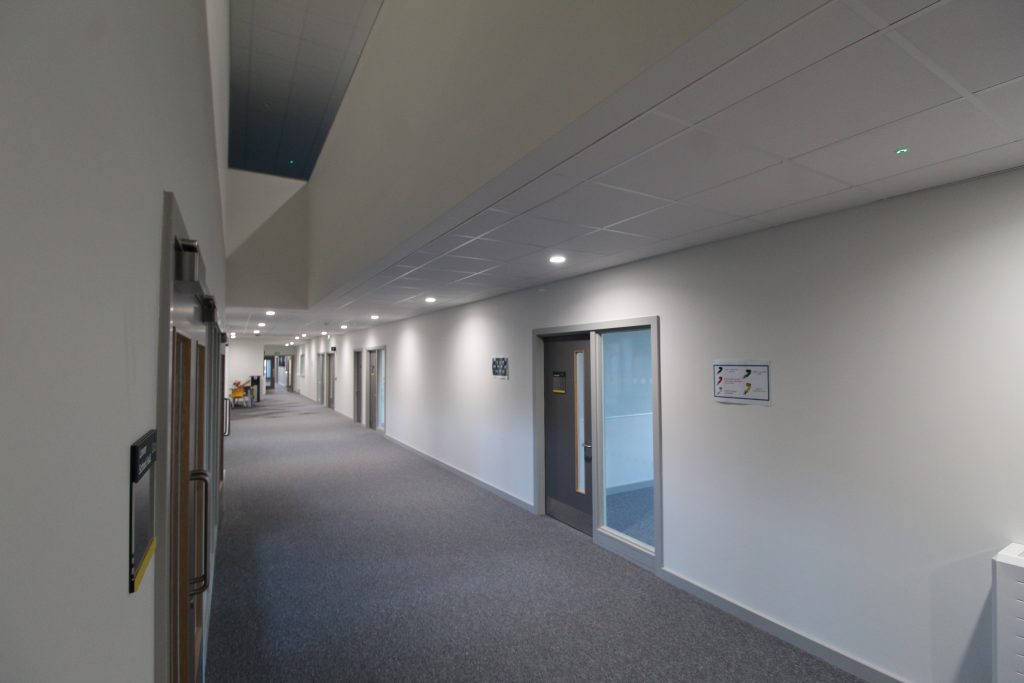 Contact Us About Your Project