QIC Partitions
Welcome to QIC Partitions, a complete range of internal partitioning systems, QIC design and manufacture internal solid and glazed partitioning systems with integrated door sets including acoustic framed and frameless glass doors.
Single Glazed
System 25 is a contemporary single glazed partition system which can be used to make stunning private rooms and offices out of open spaces and can incorporate various glass types to meet specification criteria. Minimalist head and base channels and discreet glass to glass joints create a truly stunning frameless look.
Double Glazed
System 68 provides stylized lines combined with optimal 68mm wide sections which offer a range of glass configurations. System 68 achieves excellent acoustic performance in a narrow double-glazed configuration, making it the perfect solution for areas such as executive offices where acoustic privacy needs are required. This system has been designed to be optionally configured with a two part deflection head, if required, within the building specification.
Related Products & Projects.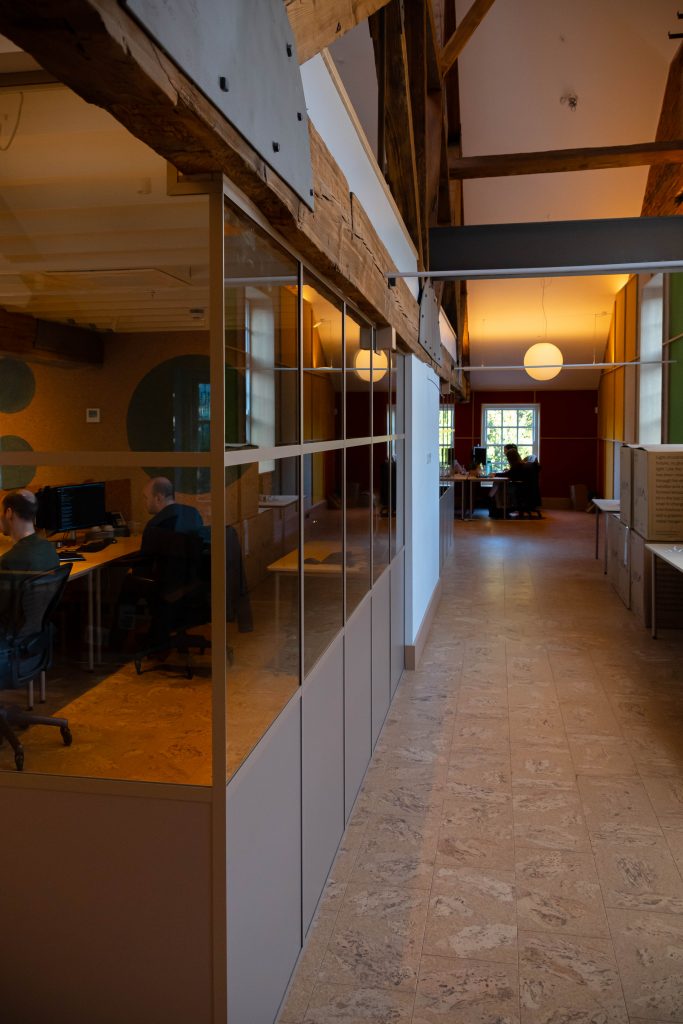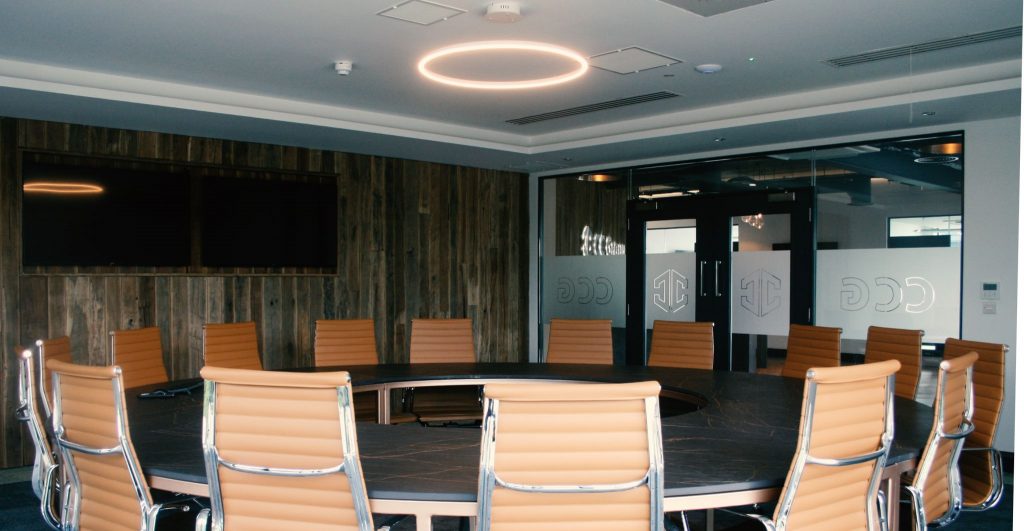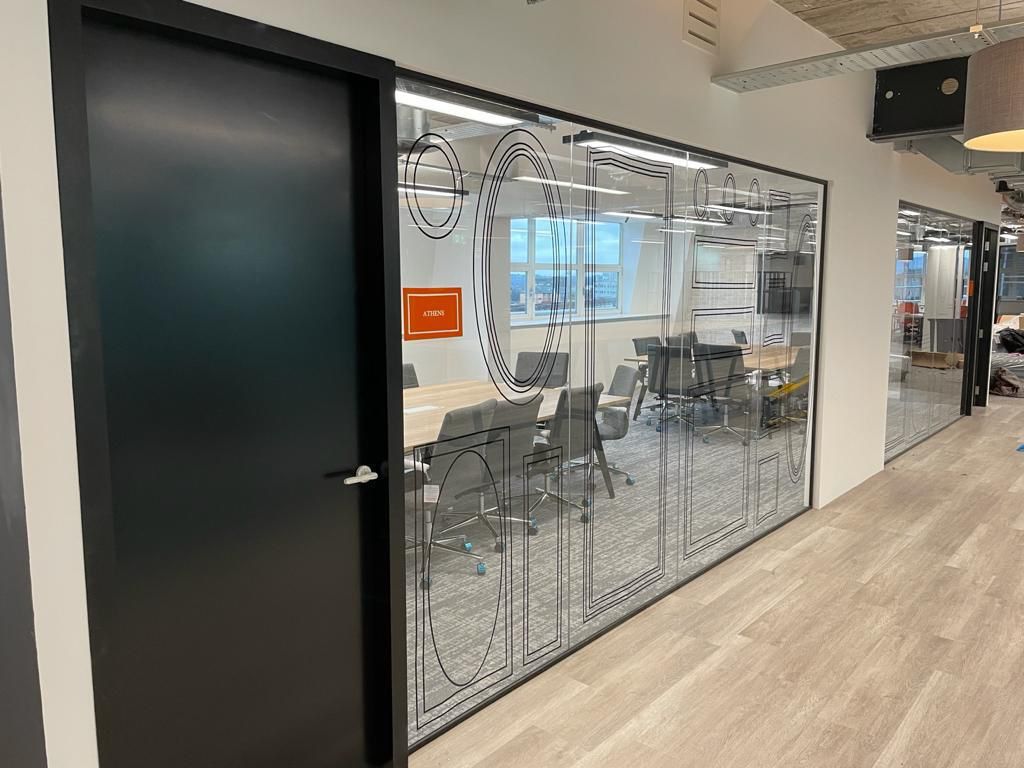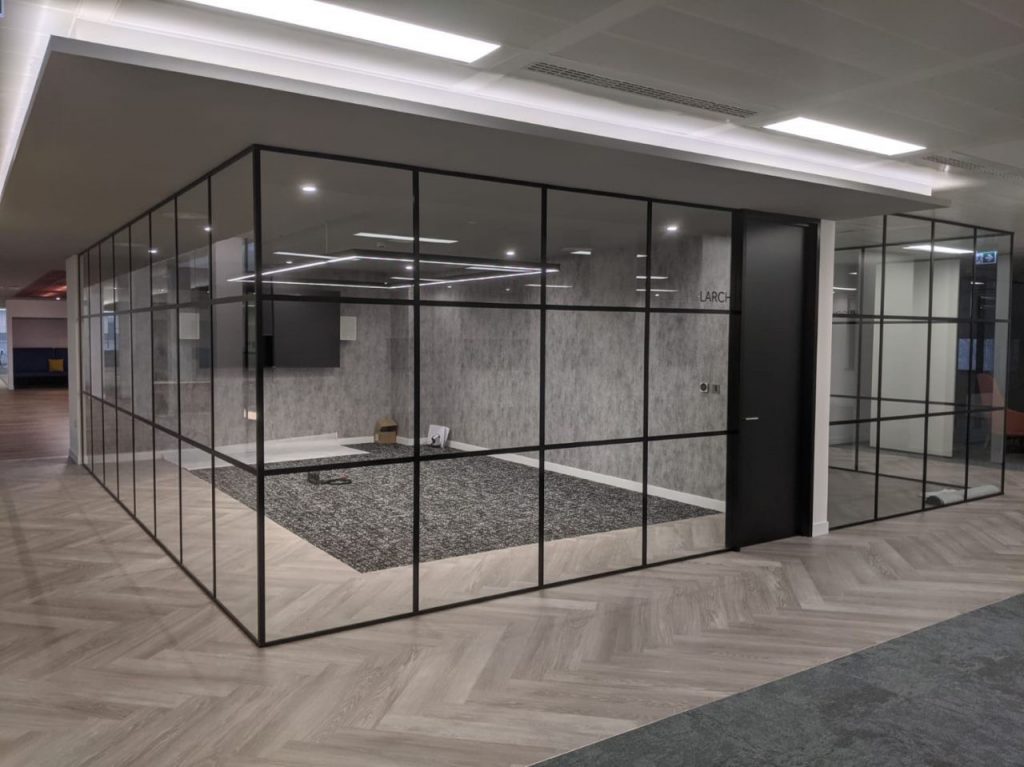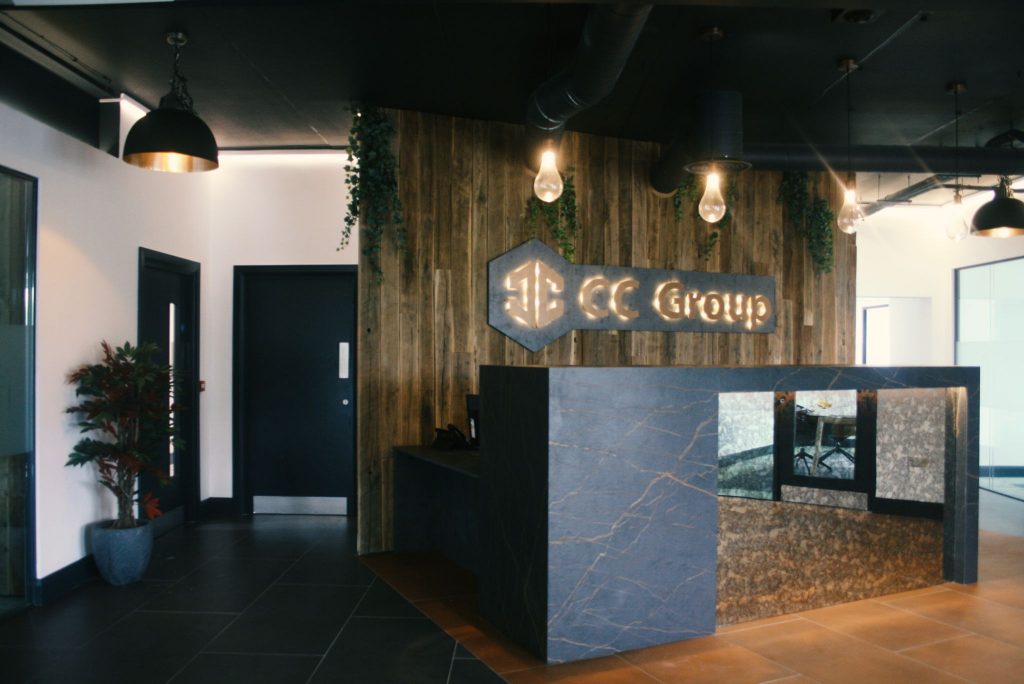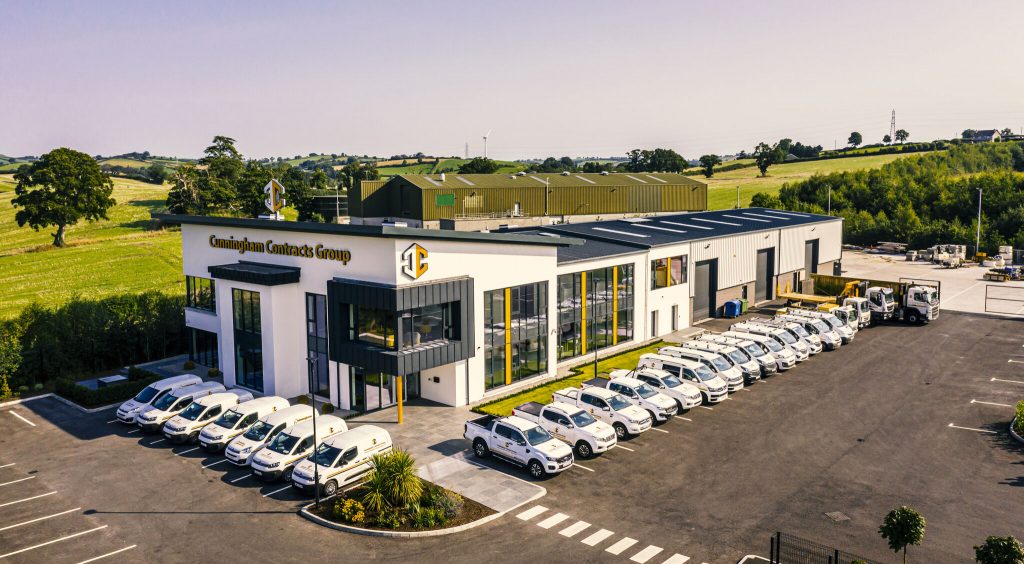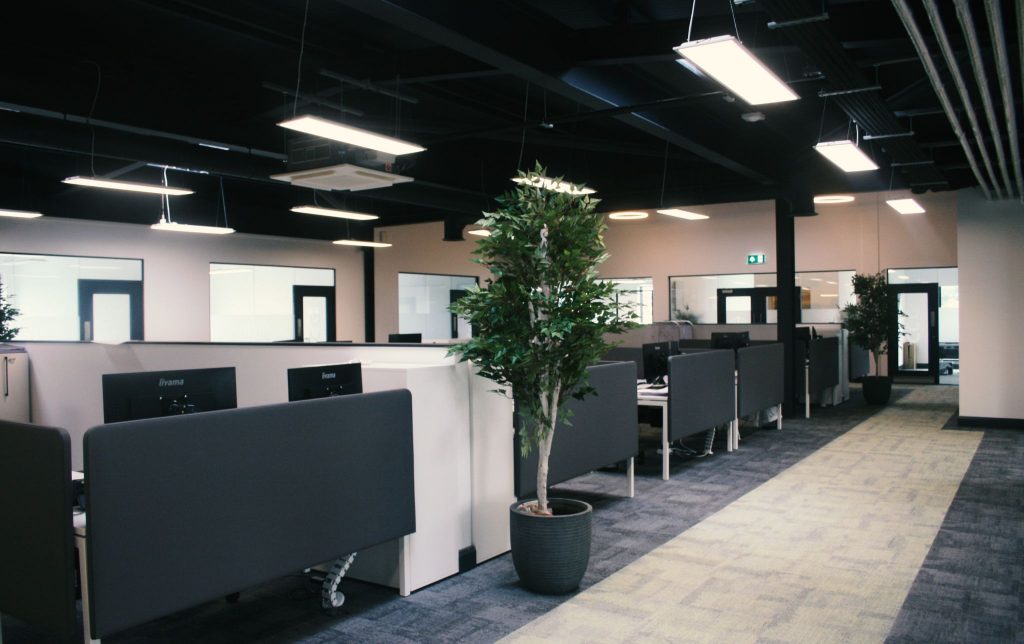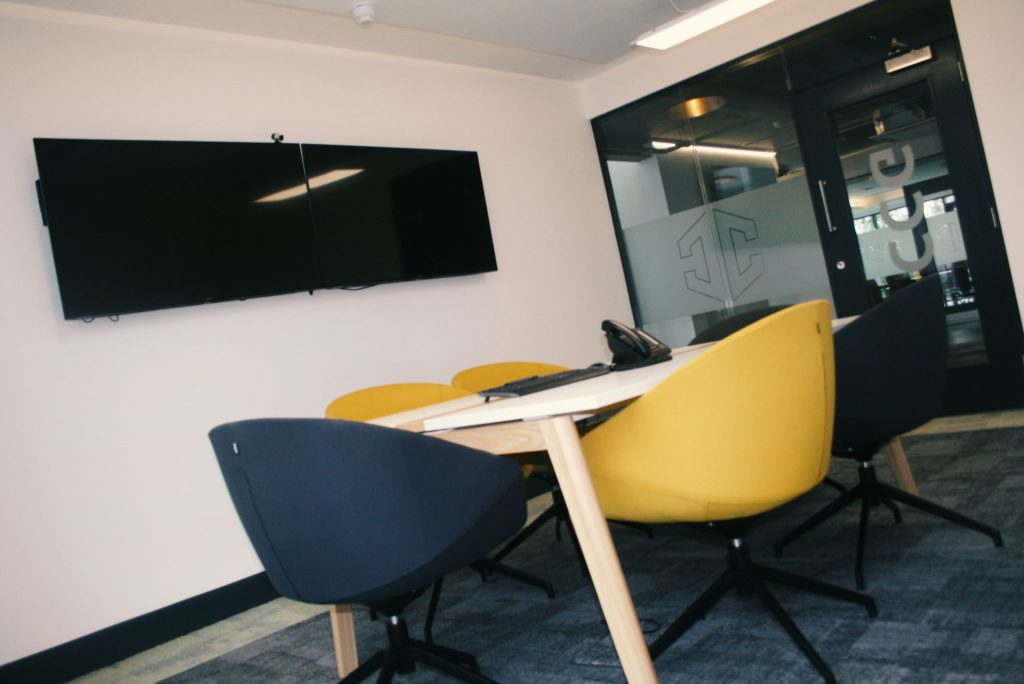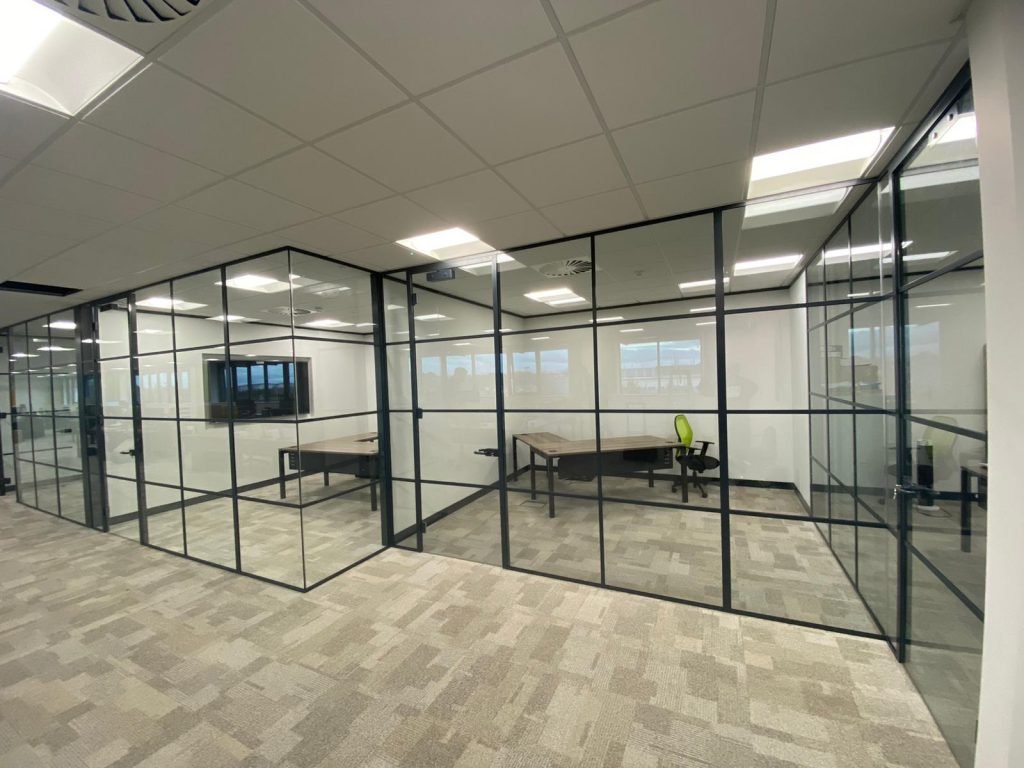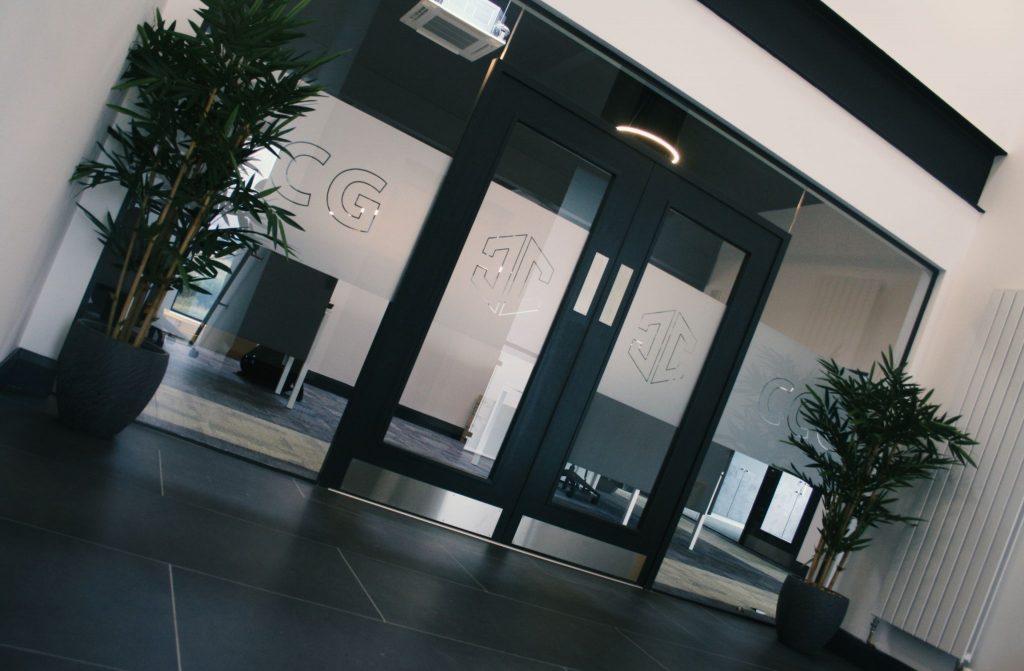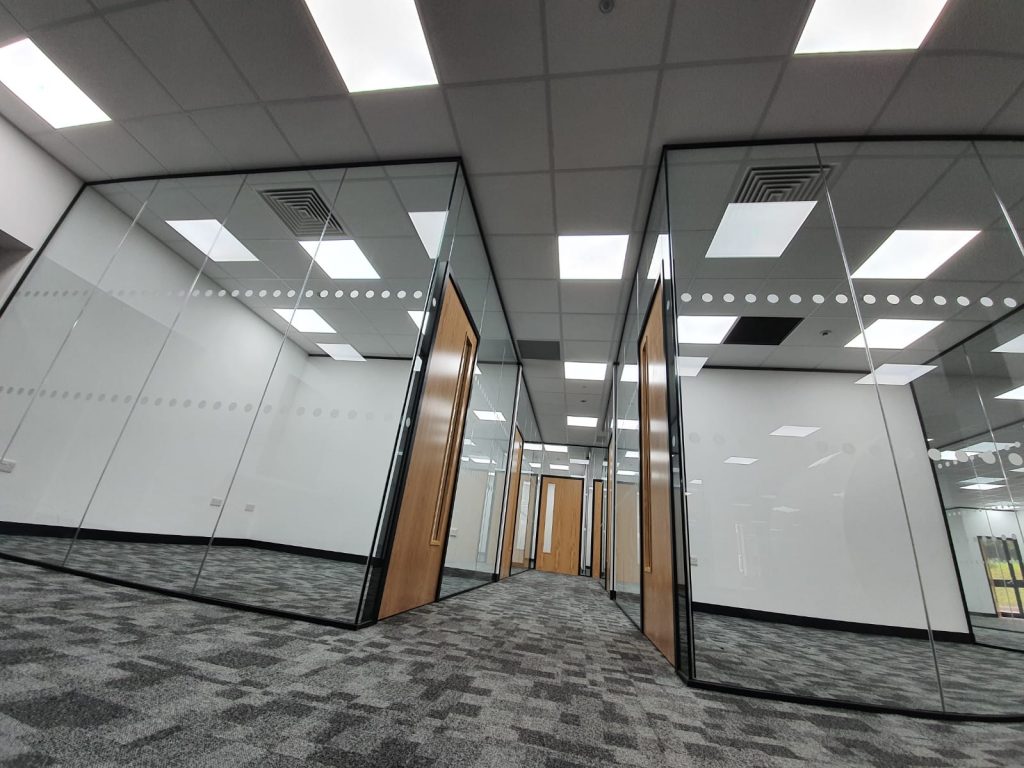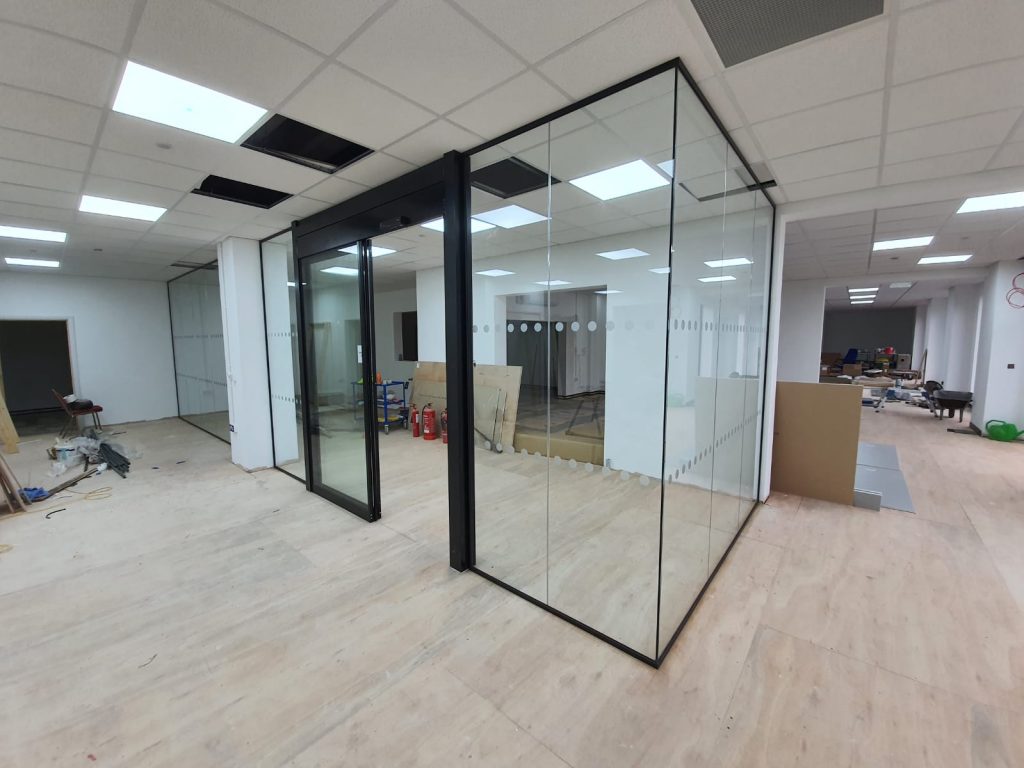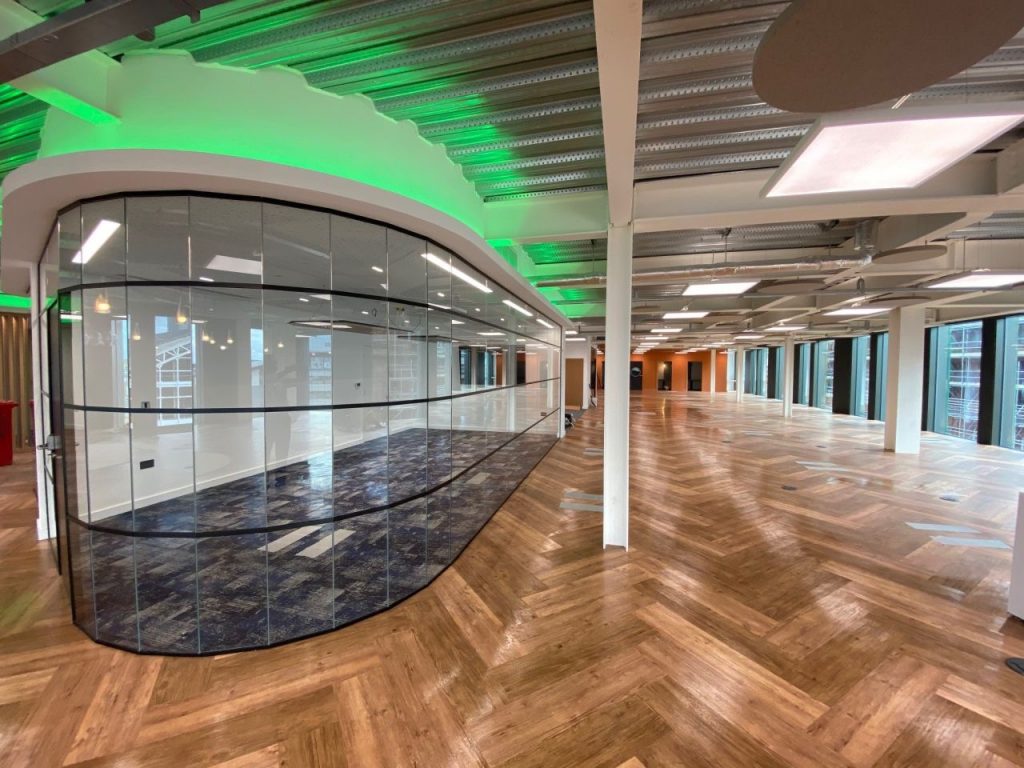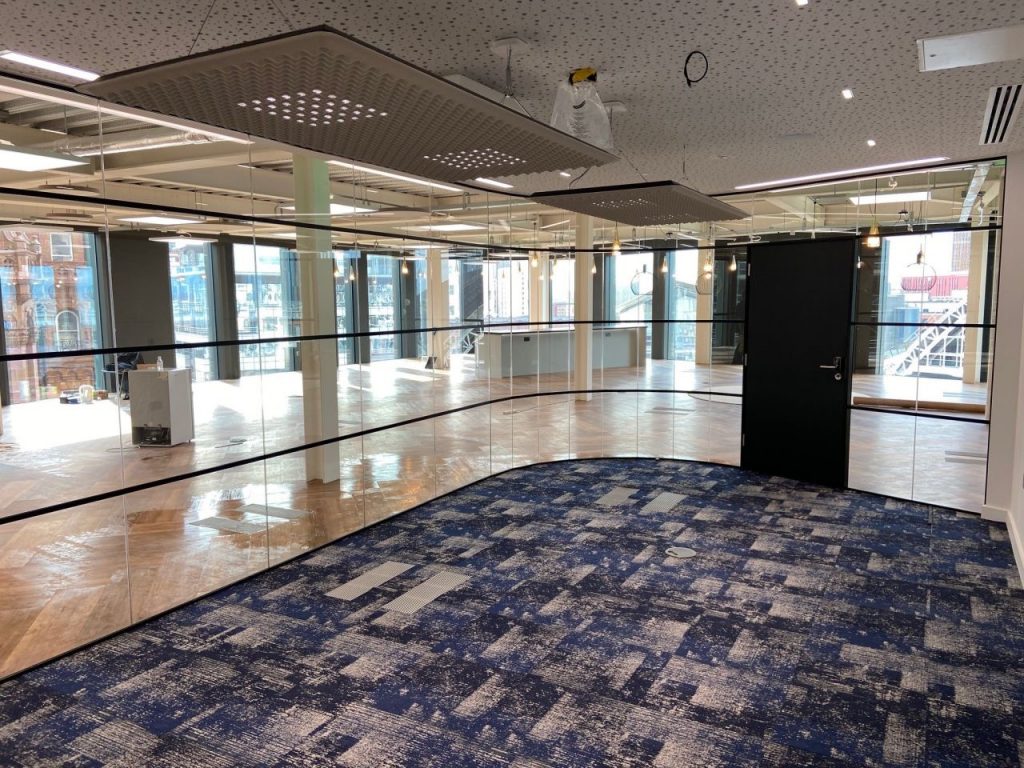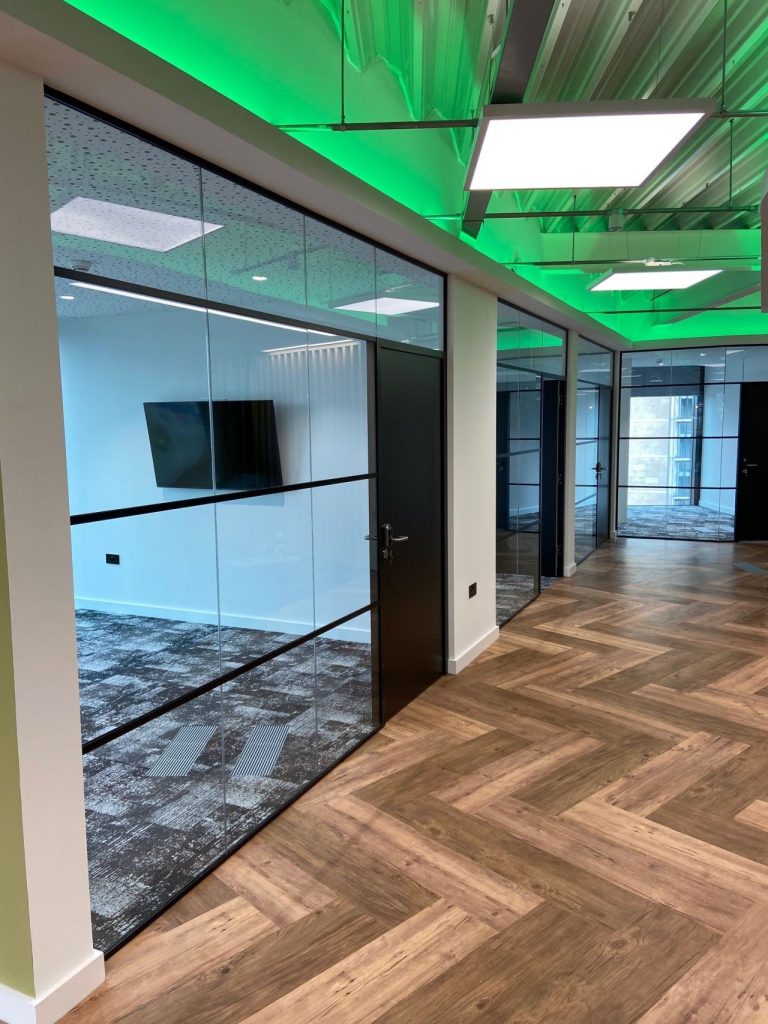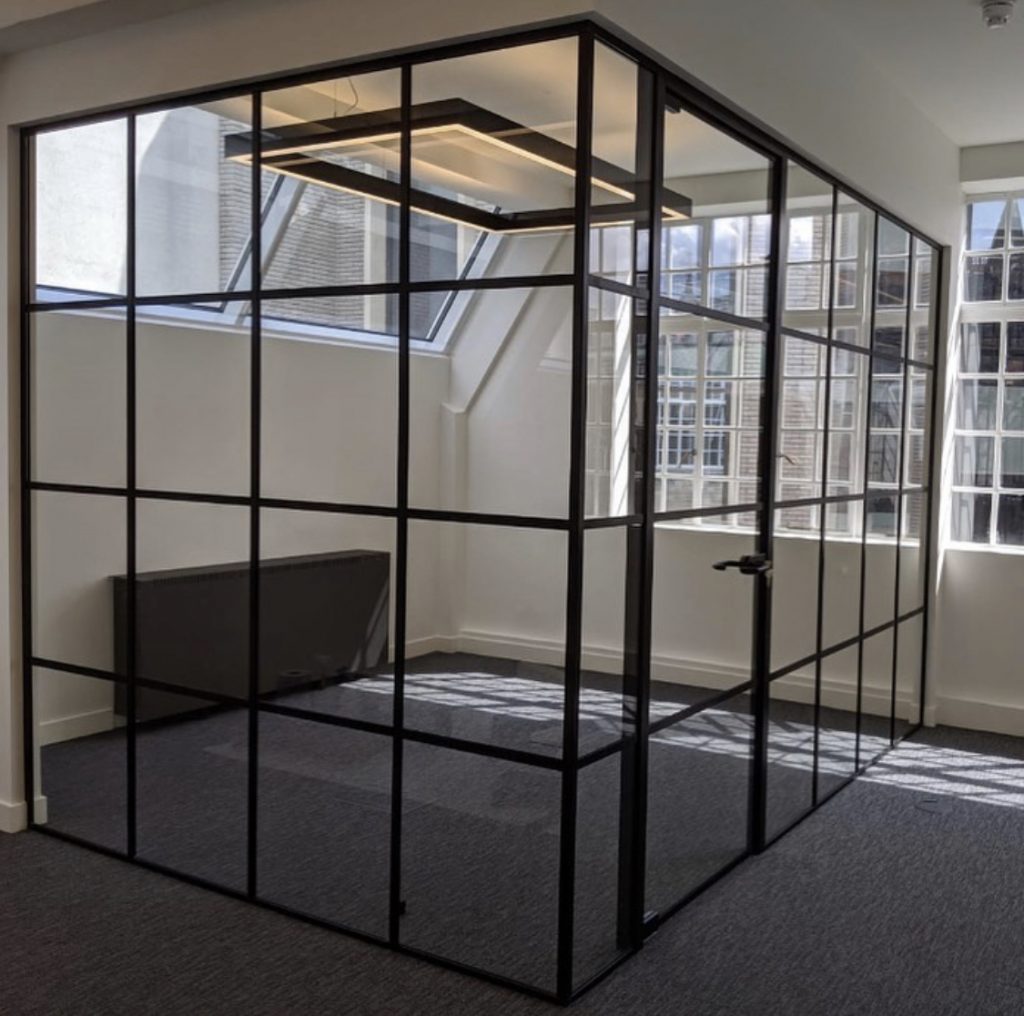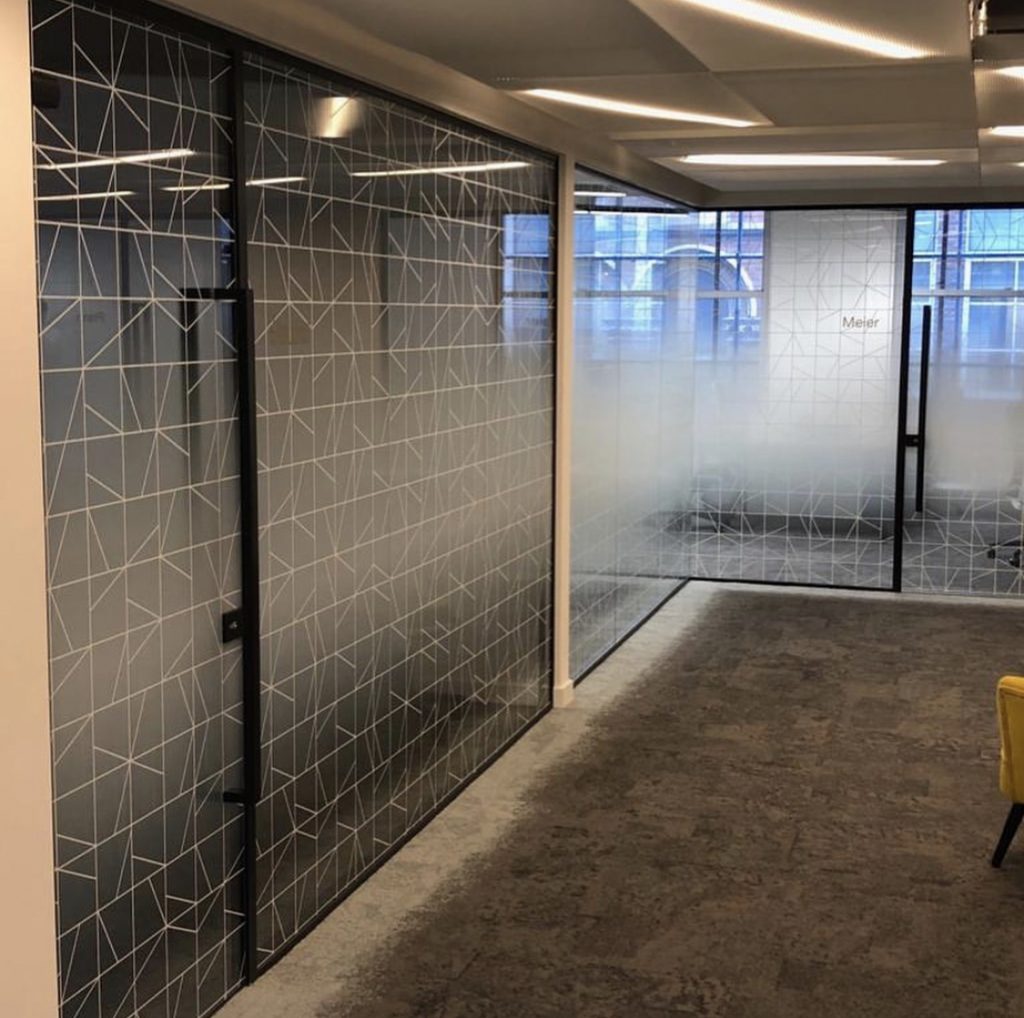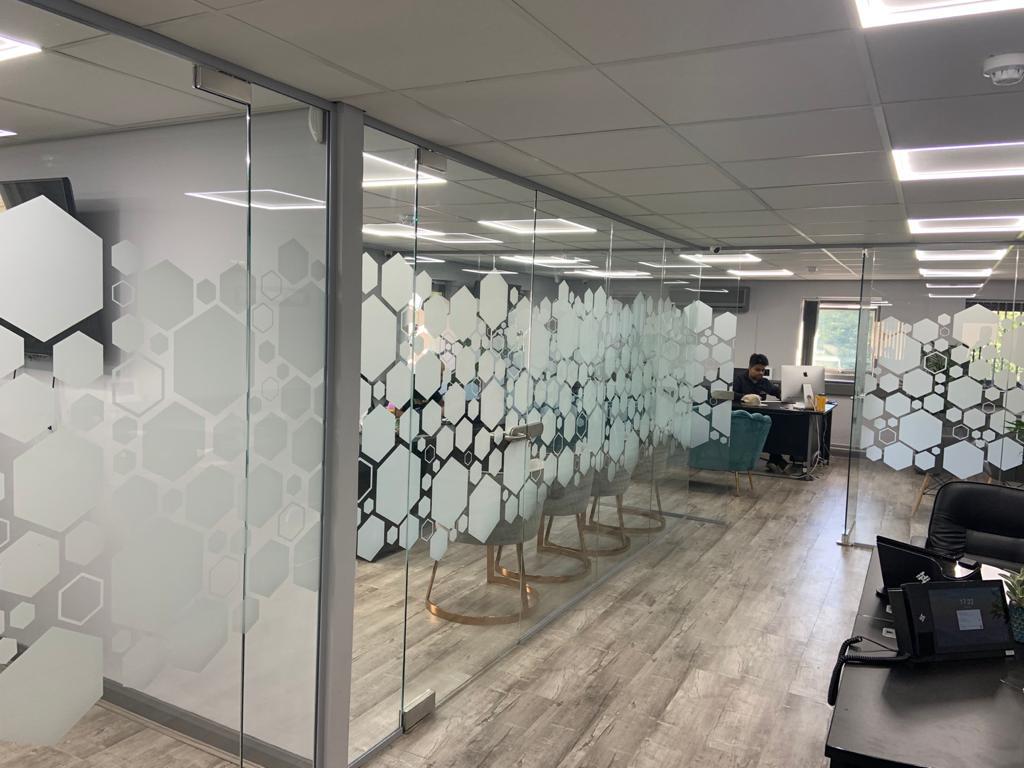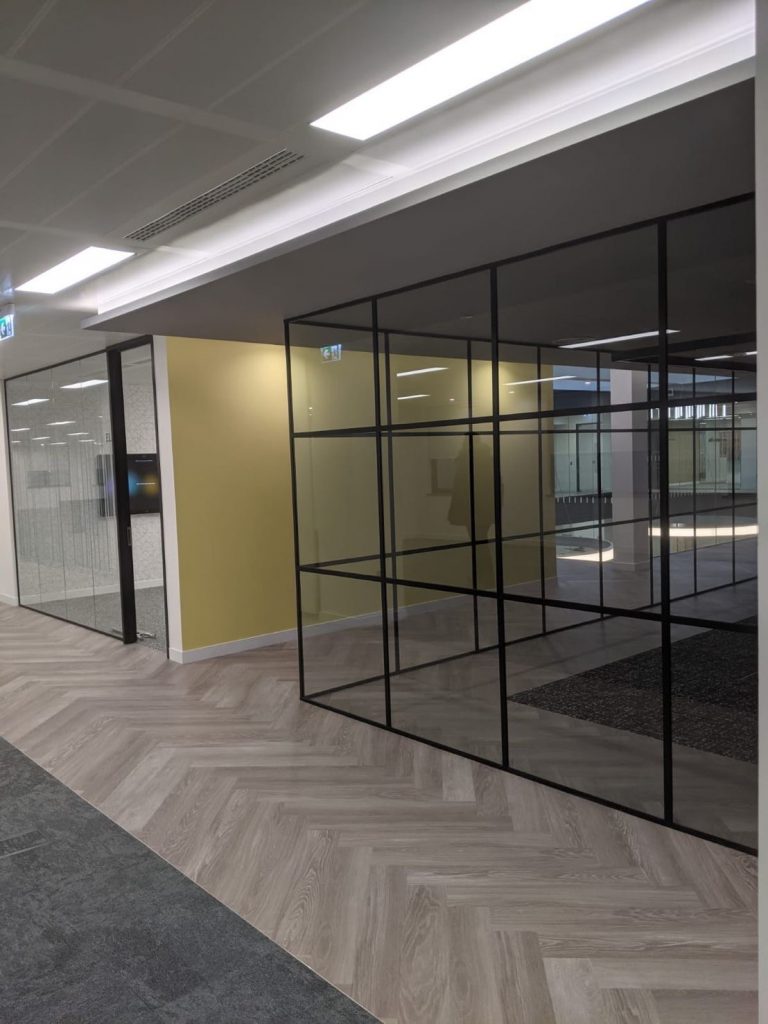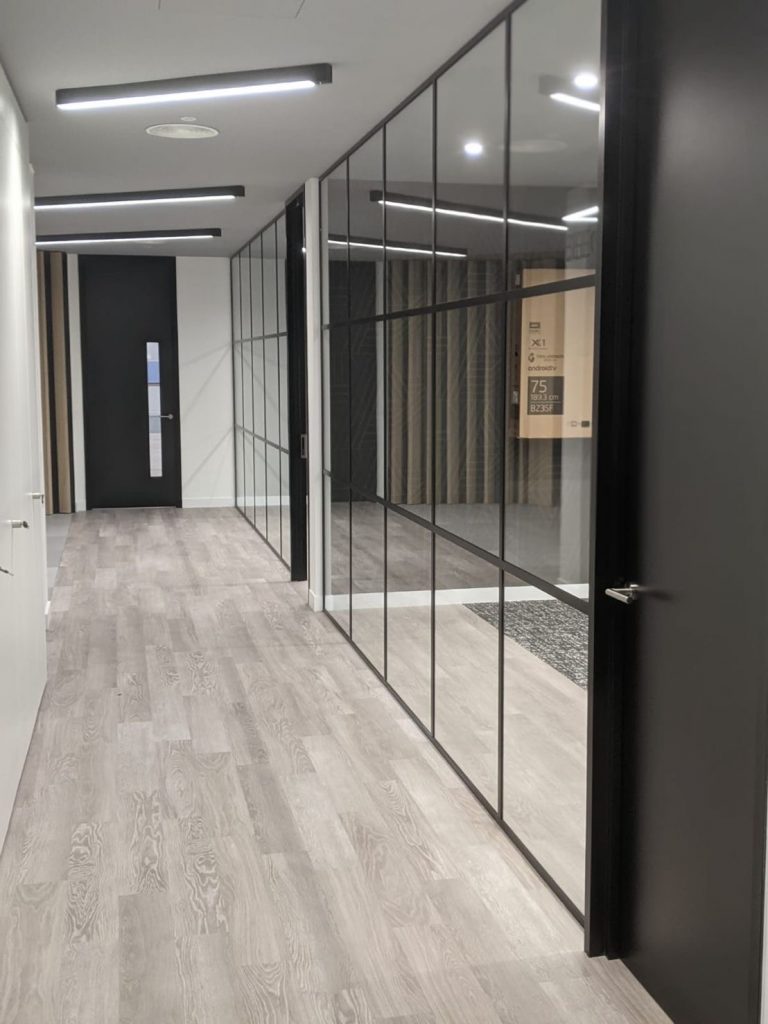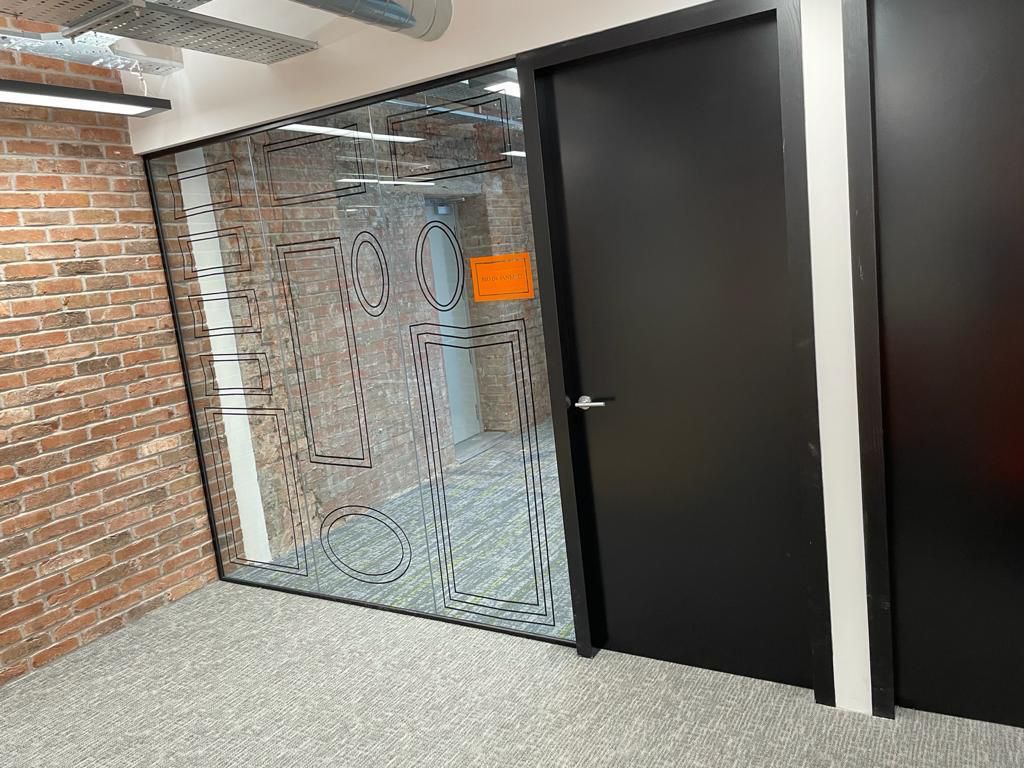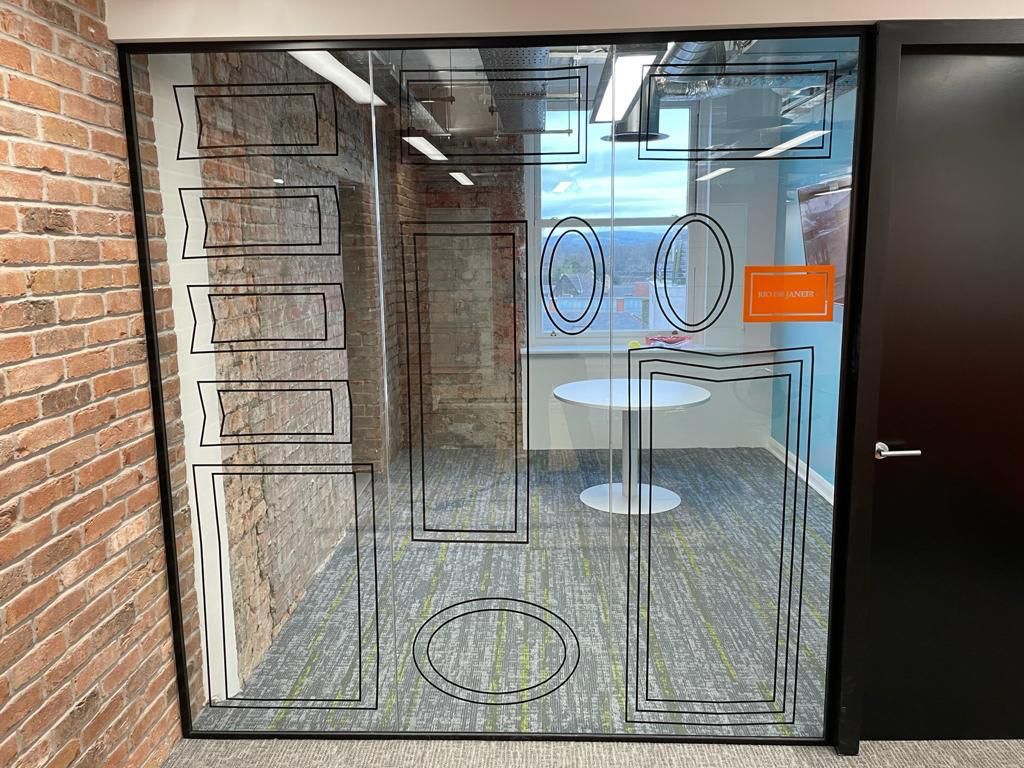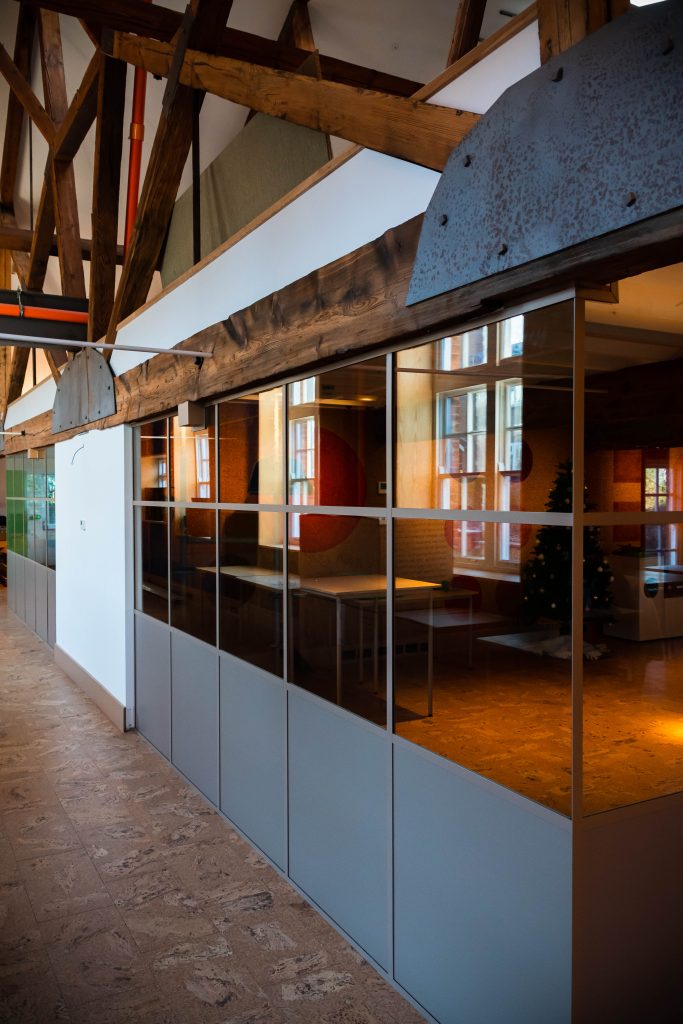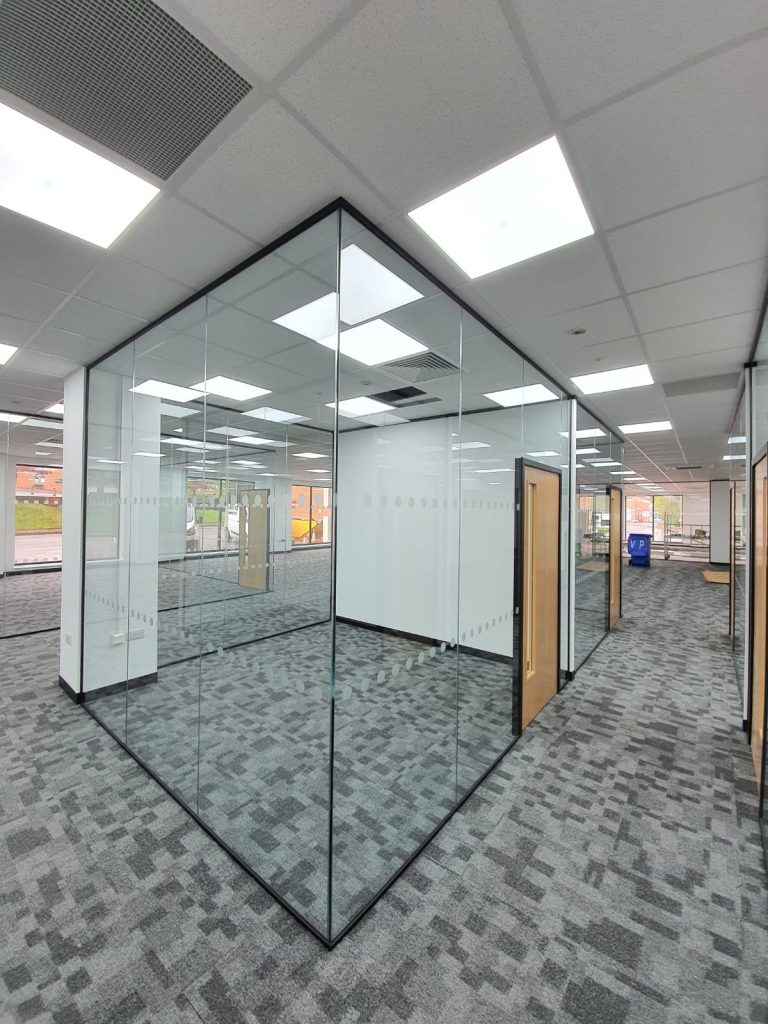 System 75
System 75 is a square edge framed aluminium partition system which is compatible with glazed and timber doors. This system is available in a solid, single and double glazed configuration with a large number of window frame options. Durable and simple to install and maintain, System 75 sets the standard of partition form and function. For projects where a fast turn-around is key our System 75 is perfect.
System 100
System 100 is a square edge framed system which is renowned for its impressive performance and application possibilities. Available in a solid, single and double glazed construction this system is compatible with glazed and timber doors and if required, pre-assembled window frames. System 100 solid plasterboard construction can offer enhanced acoustic ratings.
Glazed Doors
QIC Glazed doors is a striking range of framed single and double glazed acoustic glass doors. Our glass doors have been designed exclusively for use within our System 25 and 68 glazed partition systems and can achieve an acoustic performance that competes with timber door sets as standard. We can also offer an elegant pocket sliding door as part of the range which is an ideal space saving solution for modern office environments.
Contact Us About Your Project